I was provided with compensation from Mom It Forward for my participation in this campaign. All thoughts and ideas are my own.
The school year has rolled in here. Wait, let me correct myself, the school year came charging in. I saw it coming and I thought I was prepared but I really wasn't. It came in and I was left in a scramble trying to get it all together. The day before school started we had to run to Walmart still for some basic school supplies we still hadn't had the time to get.
Gavin, my 3rd grader, also reminded us that he really wanted to make more lunches this year and buy less. I really like the idea of knowing what he's bringing and eating everyday so we ran over to the refrigerated section and grab some sandwich meat. When we got there it was really overwhelming. There were so many more choices than I had anticipated on and really didn't want to just grab anything.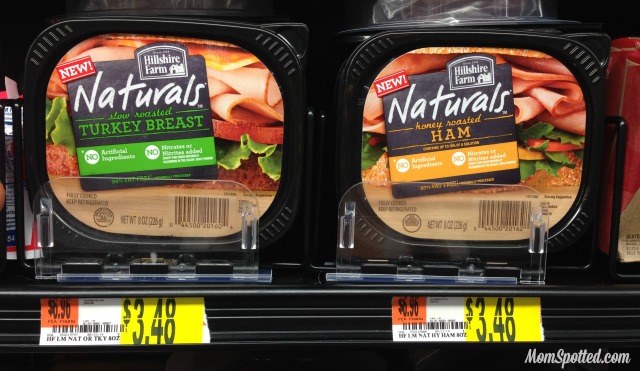 It's easy to get overwhelmed when you see more than twenty choices. I personally like to stick with well known brands when it comes to packaged lunch meat and I know that Hillshire Farm is a name I can trust as my family has been eating it for years. Hillshire Farm Lunchmeat now has natural options! Right now it's available in both Turkey and Ham! The best part is that these new Naturals have NO Artificial ingredients and NO nitrates or nitrates added in except those naturally already occurring.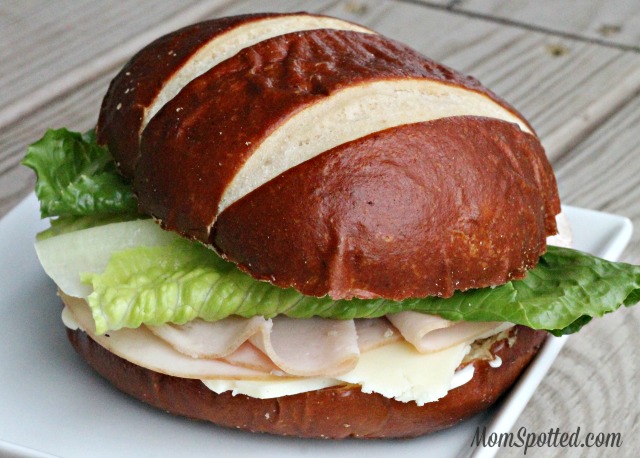 Both lunch meats were a huge hit! Hillshire Farm Natural Lunchmeats are available in four flavors:
Naturals Black Forest Ham
Naturals Honey Roasted Ham
Naturals Slow Roasted Turkey Breast
Naturals Hardwood Smoked Turkey Breast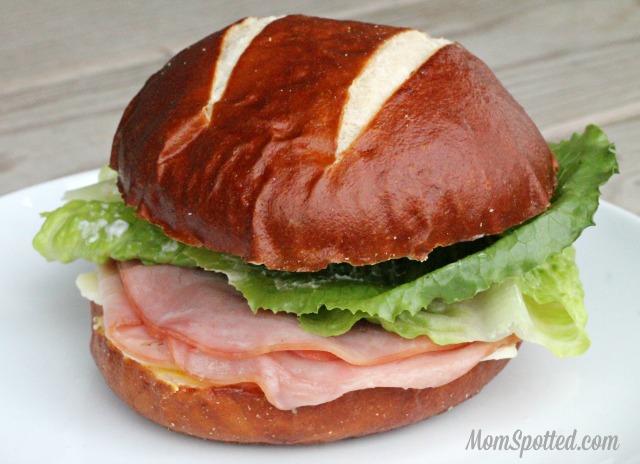 They come in an easy reusable packaging so my kids are more likely to close it up the right way when they are done making their sandwiches too!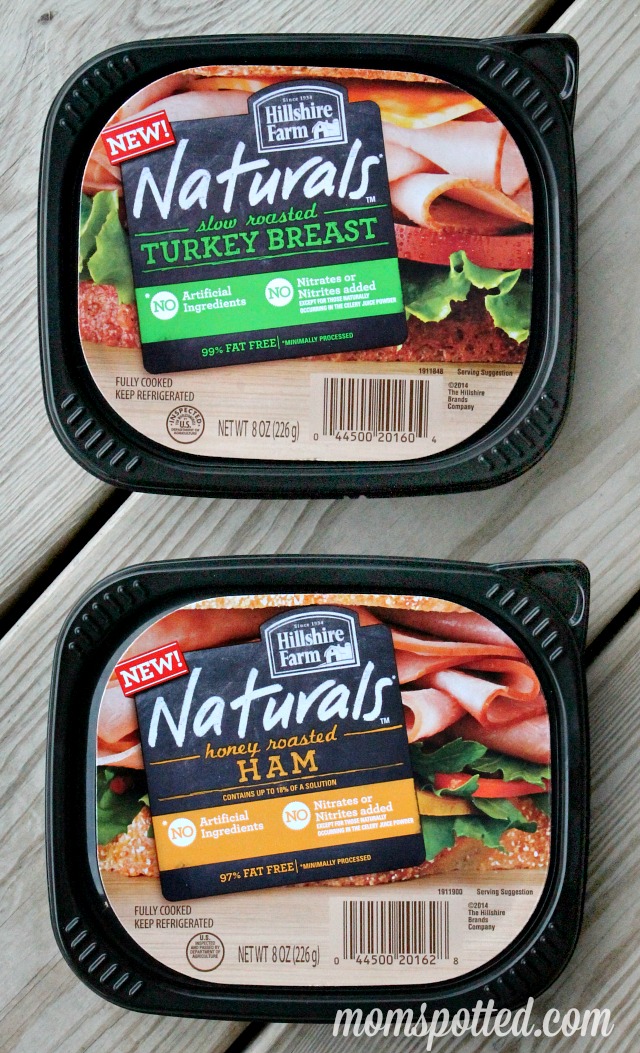 You can find the new Hillshire Farm Natural Lunchmeats available at Walmart. I found both for less than $3.50 a package.
Which one do you want to try first?