I can't believe it is September! I feel like summer just started but instead it's ending. I'm sitting here thinking of all the things I said would be done by now and all the things I want to get done this fall. It just seems like the seasons go faster and faster and time just never sits still anymore.
It's another school year starting today here and my boys have grown so much! Johnny is the first one out the door since he goes to the regional high school. He's heading into 8th grade and just made the school's JV soccer team!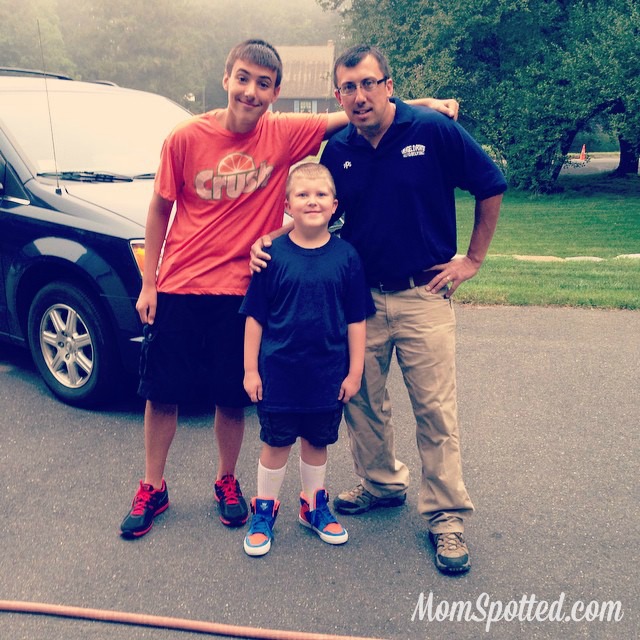 Gavin was next and he is so excited about being a big 3rd grader! This year he gets to go upstairs! Only 3rd & 4th graders get to go up there so he is feeling like a big kid! This season he's passing on soccer and starting up his swim lessons now.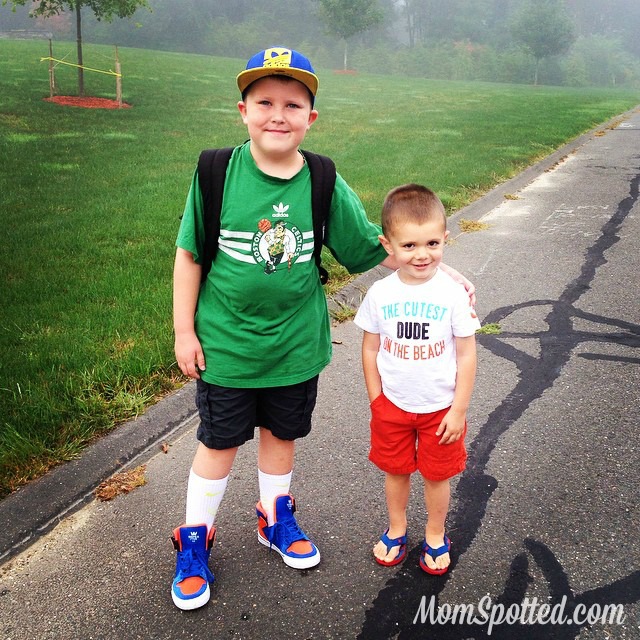 Sawyer wasn't thrilled about his big brothers not being home with him anymore.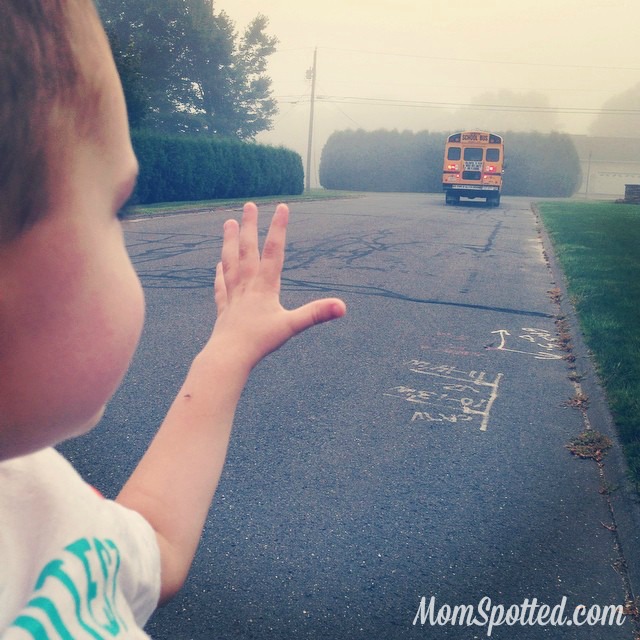 Don't feel bad for him though! He might have missed the preschool cut off by 2 months but this mama has lots of plans for him! Today he started a tumbling class and we have story time at the library not to mention a few other things I have up my sleeve I'll be sharing with you shortly.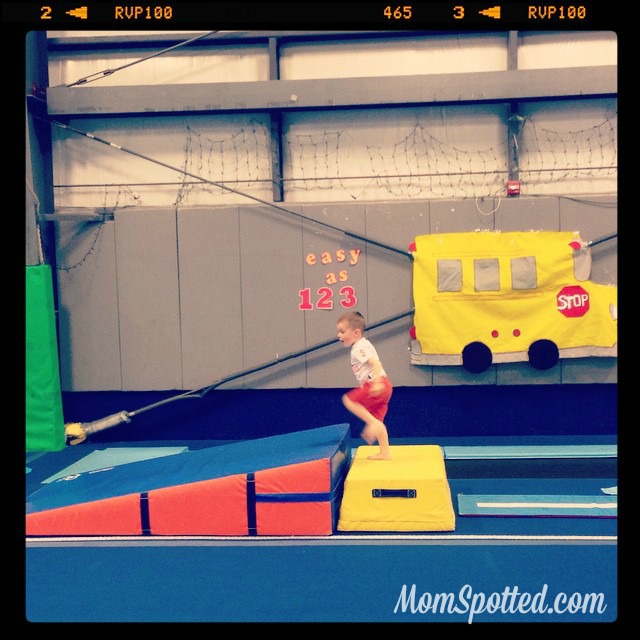 Are your kids back to school yet? Are you ready for fall?