I was provided with compensation from The Global Influence Network as part of my participation in this campaign. All thoughts and ideas are my own.
During the summer I always get so nostalgic and crave my grandpa's homemade raspberry ice cream.  My grandma and grandpa grew several bushes of raspberries in their backyard.  As a kid I loved picking their raspberries and spending all day playing in their backyard.  On especially hot days in the summer if we were lucky my grandma would send us out with huge bowls to fill with huge plump red raspberries from the bushes.  Then my grandpa would work his magic and make the best raspberry ice cream you've ever had.  I would sit and stare at his huge old wooden ice cream maker.  I felt like an eternity went by before the ice cream was finally thick enough to eat.
I'm so grateful my grandparents instilled a deep love of ice cream into my soul at an early age.  Summer time screams ice cream!  There is also something pretty sweet(literally) about hearing that sweet, sweet music from the ice cream truck in the summer time.  After working in the yard one day I remember my dad giving me a few bucks to go get an ice cream from that wondrous truck.  It was amazing seeing all the options!!  I was in ice cream heaven.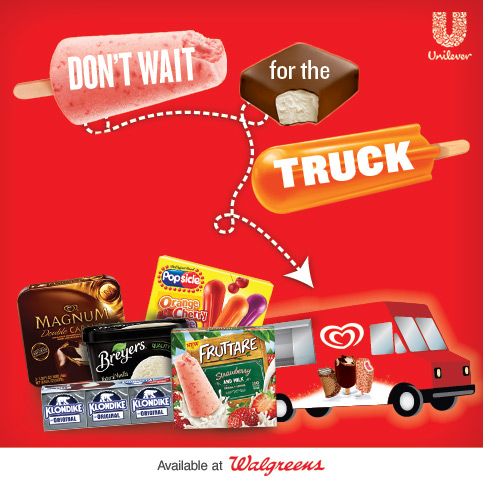 Now that I am all grown up the ice cream truck doesn't come around anymore, but I still want my kids to have their own ice cream memories.  I also need an ice cream fix every now and then, but we don't have to wait for the ice cream truck have our own ice cream memories. Unilever ice cream brands (Magnum, Breyers, Klondike, Frutare, and Popsicle) are available at Walgreens!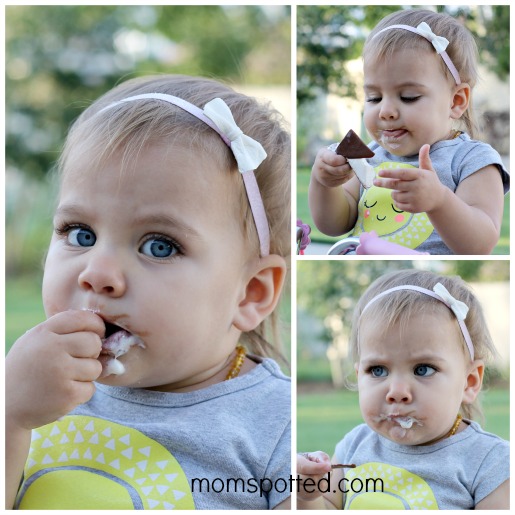 We can go to our local Walgreens and grab exactly what each of us are craving.  With Walgreens always near by it makes it super convenient to make a quick ice cream run.  Everyone can have exactly what they want to get their ice cream fix.  My kids love Klondike bars, but my husband and I always reach for the Magnum bars.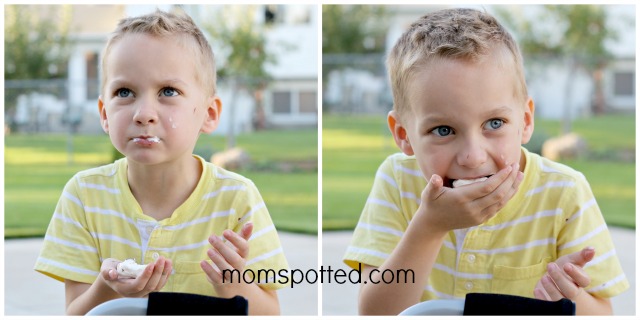 Walgreens is the perfect solution to make great ice cream memories with my family.