This is a Sponsored post written by me on behalf of Poise at Walmart. All opinions are 100% mine.
I'm 33. Yes there are times when that number feels incredibly old but in reality I'm not old at all. I'm still young. I'm just getting started really. However, there are things that happening as I get older that I can't help. Things that just come with it. For some people its grey hair, luckily that hasn't happened for me yet but I have received my first spider vein. You'd think with all my psoriasis a little itty bitty start of a vein wouldn't bother me, but it has.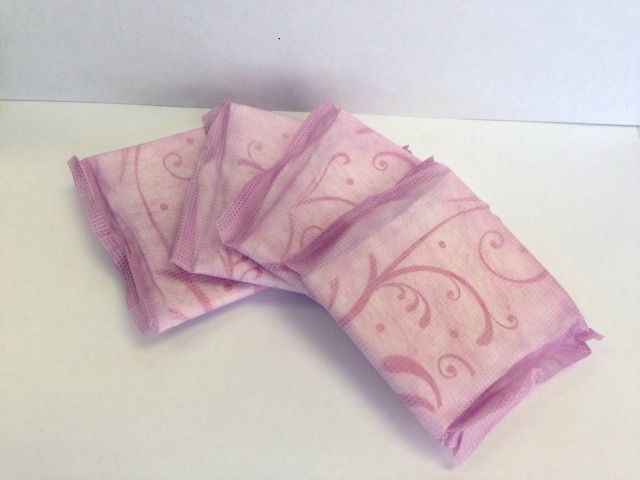 Another thing that has happened is needing to cross my legs tightly if I have to cough or sneeze. This isn't an age thing but it is an I've had myself three babies thing and my body just isn't what it once was. It's not something we have to be embarrassed about because it happens to all of us even if it's something none of us are talking about.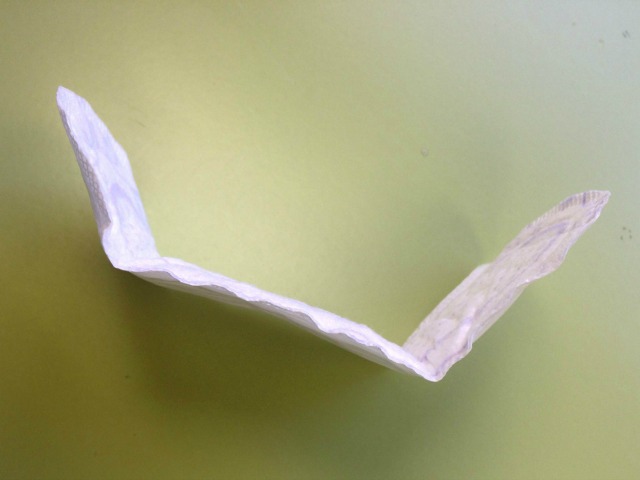 Luckily, there is something you can do to help you feel fresh and clean during the day. Posie panty liners for light bladder leakage. They are light and thin so you don't feel like they're there but they are. They have a full selection to fit every shape and size as well as different absorbencies.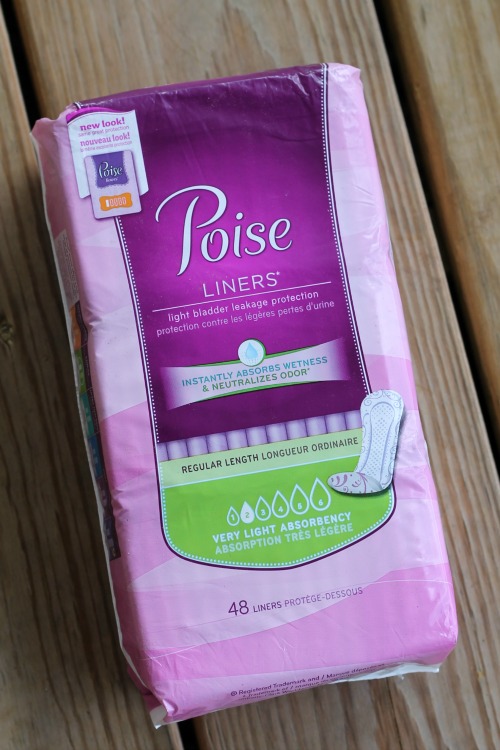 You can find Poise at Walmart and right now! I even have a Poise Coupon you can print to save you money and try them for even less.