This is a Sponsored post written by me on behalf of STOLI® Vodka. All opinions are 100% mine.
I've never been a big drinker but when it comes to summer there is just something about being outside on a cool summer evening hanging out with friends enjoying a great summer cocktail. For as long as I can remember Stoli® Razberi™ combined with sprite and a drop of cranberry juice has been one of my go to drinks.
This summer, Stoli® Vodka is positioning the Lemonade cocktail as the must-have drink of the season as it launches the "100 Days to Squeeze" event. Celebrating a fresh twist on the classic summer cocktail, the original vodka brand will highlight the cocktail's versatility and infusion of local ingredients using its renowned flavor portfolio of Stoli® Ohranj™, Stoli® Citros™, Stoli® Razberi™ and Stoli® Blueberi™. Stoli® Vodka is the original premium vodka and defines the benchmark for quality with meticulously crafted liquid that meets the highest Alpha Spirit standard.
The "100 Days to Squeeze" event encourages you to squeeze the most out of your summer season as Stoli-Limonade trucks will be going around the nation! You can visit the Stoli Twitter page to find out where they will be. The Stoli bar nights will be in 12 cities including: Boston, Chicago, Dallas, Denver, New York, New Jersey!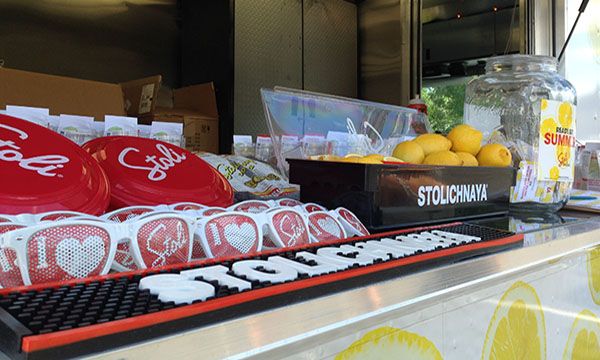 If one of these 'limo-nades' trucks are located near you make sure to head on out! Not only will they let you try out these Stoli Lemon-ades but they will also have lots of chances to win Stoli prizes!
If you aren't local to one of these awesome trucks don't worry! You can make your own Stoli Lemon-ade right at home! They've made it super simple as Stoli has created unique value-added packs (VAPs), complete with the iconic glass mason jar and lemon squeezer, to make it easy for you to serve your own cocktails at summertime events. If you can't find the kits you can also just use this super simple recipe:
Stoli Lemon-ade
– 2 parts Stolichnaya® Vodka
– 4 parts lemonade
– Crushed Ice
– Lemon Slices
You are going to love the smooth grain taste of Stoli and how it pairs perfectly with the tart and sweet notes of a crisp, cold lemonade and how you can make it with either Stoli Premium Vodka or one of the Stoli flavors for an added twist. You are going to love how easy it is to make and your guests are going to love it's refreshing great taste! Just make sure you use a great lemonade! See more Stoli recipes and ideas on Instagram!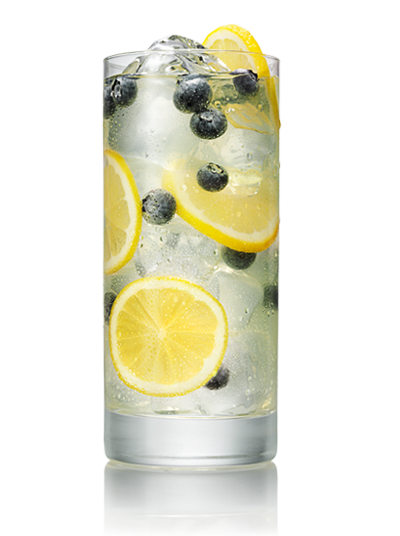 Follow Stoli on Twitter for the latest #StoliLemonade updates! Don't forget to visit the Stoli Facebook page too where you can find it all!