"I participated in an Influencer Activation Program on behalf of Mom Central Consulting for Sea Tow. I received a promotional item to thank me for participating."
When I'm around water it relaxes me. The river, a lake, an ocean; it really doesn't matter as long as it's a large body of water I'm happy. My husband grew up on a boat and since we've been together I've been lucky enough to spend my summers on them too. I had spent time on boats when I was younger but I never really got it until I was older or maybe it was just that I wasn't on them enough to appreciate them. If you haven't spent time on a boat recently you must make a point to find one and spend some time on one before the summer is over.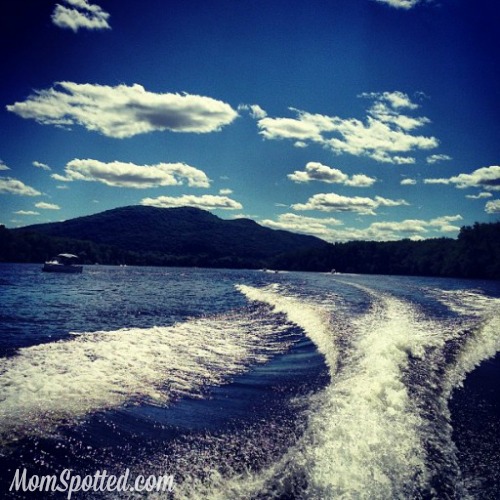 Of course that also means my kids have grown up on the boat. Every summer when Memorial Day weekend rolls around and we dock the boats the kids get excited. Johnny and Gavin get so excited they've even started coming with us to put the boats in the water. They can't wait to get in the water and love when they can climb in the front of the boat and lay back and let the wind slap their face as the boat races through the water. They love how the boat can get us to some pretty special spots we wouldn't have access to otherwise.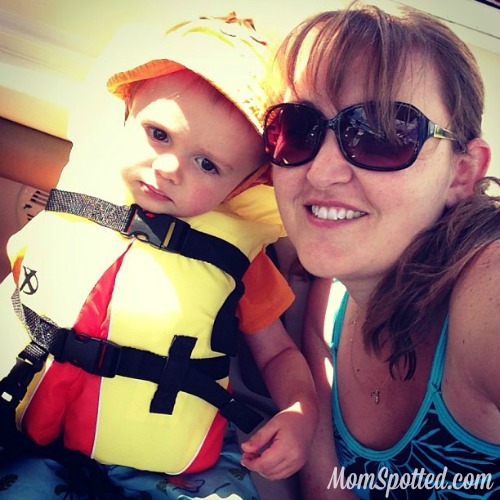 Of course when it comes to boating there are some things you should know. Here in our household we hold Water & Boating Safety high on our list. Sea Tow has put this awesome First Mate Checklist together for you: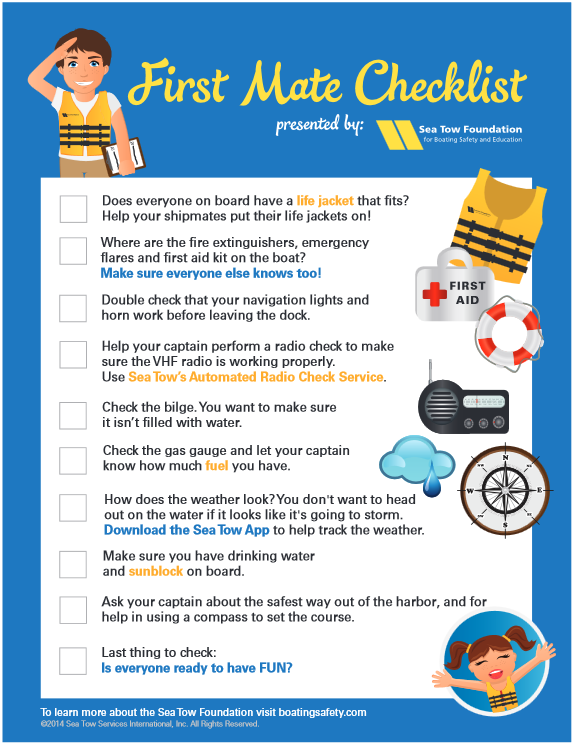 These are some great tips! Some of these seem like no brainers or things you might not need. You might think you're just taking a short trip out so you don't bring sunblock and drinking water but what happens when you break down and no one is around to help tow you in and 30 minutes turns into 3 hours and then what? Luckily, if you have Sea Tow you have someone to call to help you!
Sea Tow is the #1 choice for boaters nationwide for expert on-water assistance. As a Sea Tow member you receive free towing, fuel drops, jump starts, priority service, Automated Radio Checks, 24/7 nationwide coverage, knowledgeable Captains, covered ungroundings, savings and much more. Sea Tow memberships are available in Gold Card for $169 a year and Lake Card for $119 a year options. The Sea Tow Foundation was created in 2007 by Sea Tow founder, Capt. Joe Frohnhoefer. The Sea Tow Foundation promotes safe boating practices and education initiatives that directly reduce accidents, fatalities and property damage related to recreational boating. The Sea Tow Foundation has distributed close to 15,000 life jackets nationwide to help make recreational boaters safer on the water with Life Jacket Loaner Stand located Nationwide.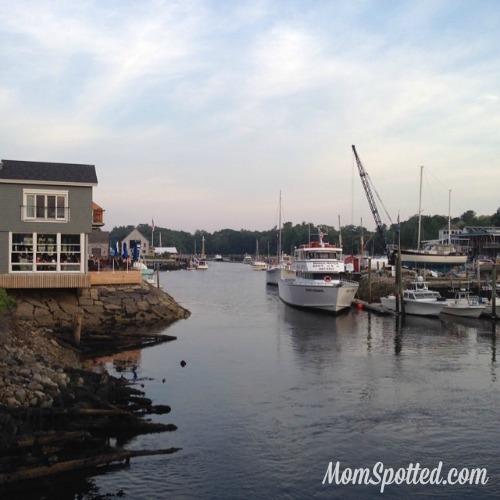 You know what else is awesome? They even have a Sea Tow Foundation that has distributed close to 15,000 life jackets nationwide to help make recreational boaters safer on the water. If you'd like to help you can donate too!
What's your best tip or safety tip for when you're on a boat?