It was a crazy weekend around here. Crazy as in crazy busy. I finally got started on my craft room remodel and the tree project of Hubby's had some major progress. Progress like 74 trees cleared. To get a good visual you can see an old photo of my house here. See ALL the trees on the right (your right), well they are ALL gone.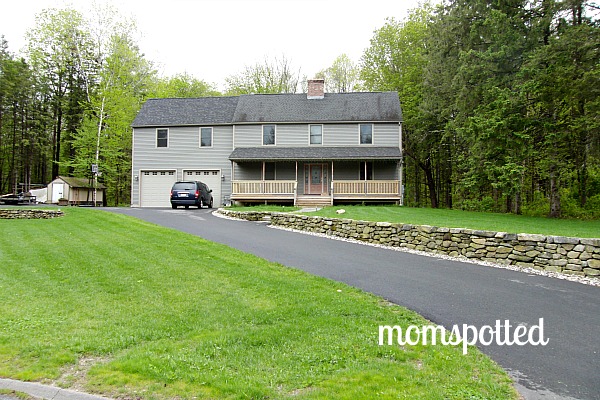 It was a bit shocking at first. We're still getting use to it.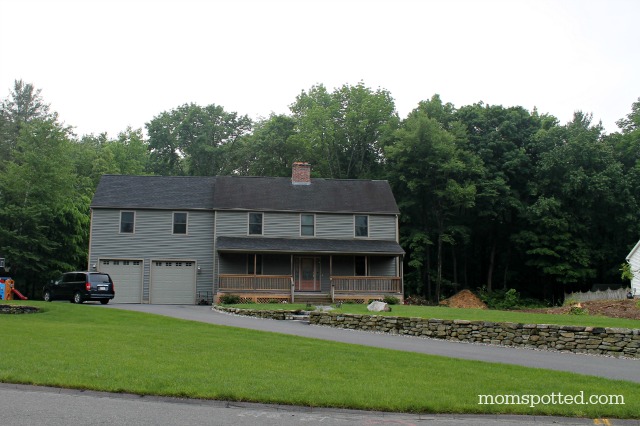 There were a ton of trees to remove. A ton of stumps too!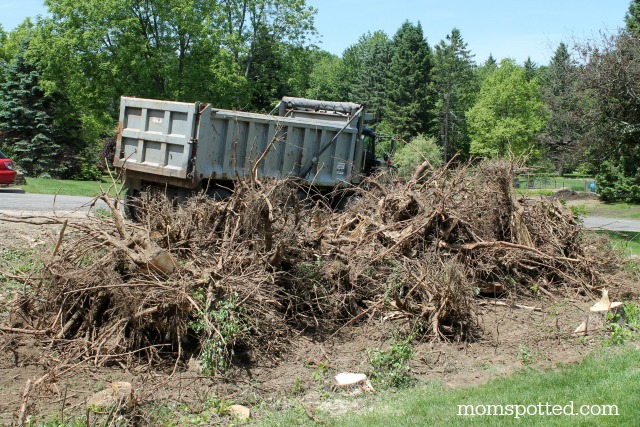 Now it's time to make it pretty and figure out what to do between our homes. My vote goes for a long row of pretty lilacs!