This is a Sponsored post written by me on behalf of Poise at Walmart. All opinions are 100% mine.
I swear woman get the short stick all the time. It really is amazing how much we put our bodies through, especially when we have babies. If you've had one or more children you may already be realizing there are some side effects from giving birth you might not have expected -like light bladder leakage.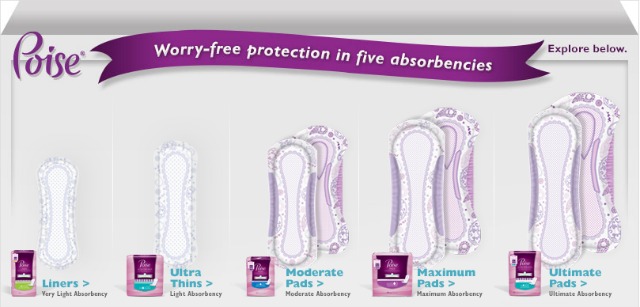 I know, I know it's something we never talk about but we are all living with it. Don't be embarrassed, one in three woman actually suffer from light bladder leakage. Just know that there is a product out there that can help you feel better, feed fresher. It's the Poise Microliner. It's actually the thinnest pantyliner available on the market right now. They are discrete in your pocket or handbag and you can wear anything you want and feel better if you're caught off guard on your next sneeze or cough.
Poise Microliner are available in different sizes and shapes as well as different absorbents. You can find Poise at Walmart so make sure to grab the one that fits you best on your next trip! They will be perfect for all your summer plans. No more worrying! For more updates make sure to follow Poise on Facebook too!