This is a Sponsored post written by me on behalf of Kajeet. All opinions are 100% mine.
I can't believe Gavin is turning 8 in just a few weeks. He's getting so old so fast and I feel like I blinked and he went from a toddler to a boy. I worry sometimes I'm going to blink and he'll be Johnny's age. He's already starting to do those older kid things where he wants his independence and wants to prove he can do things on his own. I was fine when those things were going down the slide and tying his shoes but times have changed. Now, he wants mile high rollercoasters and his own cell phone.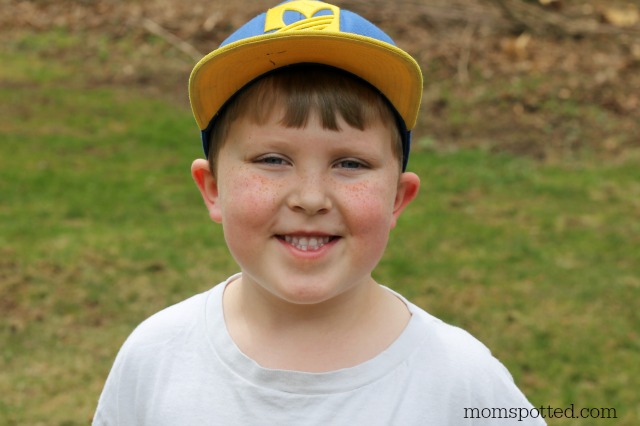 When he first brought up the cell phone I laughed and brushed it off. He was six. Now he is turning eight and the idea actually doesn't sound so bad but the few reasons we need it don't seem worth getting an additional phone on our plan for.
I am however thinking of getting him set up on Kajeet. Johnny's first phone wasn't his current one, it was actually a basic phone for the key purpose of him being able to reach us. No one else. He has always been incredibly active in sports and extra curricular activities an things would get changed or he'd need something and it would be hard for us to get in touch. We found out that Kajeet had very affordable plans with amazing kid proof options. I was able to track him, text, and most importantly I was about to get in touch with him when necessary.
Phones can be purchased right from our website from May 1 through June 17, there is a special discount offer on the website – 20% off all phones (except the Samsung Galaxy S4) with promo code PROUD. All Kajeet phones come with GPS Phone Locator, right out of the box. No need to download any software or apps; it's ready for use right away.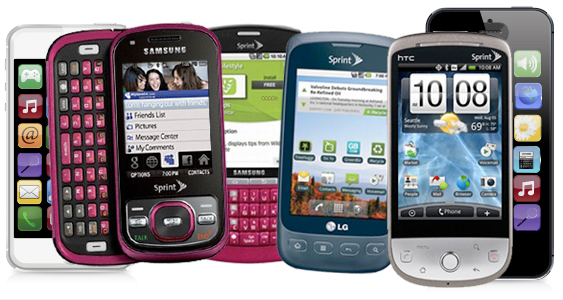 The best part is that you can do all this for as little as $4.99. GPS Phone Locator is easy to use – and it's affordable. It's included in service plans starting at $24.99/month or locates can be run on demand, on an as-needed basis, for $0.99 each. Did you know you may Bring Your Own Sprint® Device to Kajeet too? This means you don't need to purchase a phone from Kajeet in order to be on their service! Double win!
What age did you start your kids off with cell phones? What were the reasons?