I love jewelry.  I love what it adds to my outfit when I get ready for the day.  I feel more polished, and ready to go when I add a necklace or earrings.  I love that jewelry can be simple and easy for when I'm running around with my kids, or more dramatic and elegant for when I'm on a date with my husband.  I am always on the look out for good staple pieces of jewelry to add to my collection that also won't kill my bank account.  Cate and Chloe has such a great selection of jewelry and retail from $69 to $135.  I have spent way too much time drooling over all their gorgeous necklaces, earrings, bracelets, and rings.  They have so many great collections that are classic, but also fashion forward.  Cate and Chloe has recently launched a VIP Membership program that will deliver members C&C's newest and most popular pieces twice a month. One item each month will be an exclusive pre-release item that will only be available to members! The VIP membership will deliver $200 worth of exquisite jewelry for $40 a month. I jumped at the opportunity to test out a VIP membership.  For my first month membership I received an absolutely gorgeous necklace, with matching earrings, and then a bracelet.  I received 3 items because one of the items was a FREE gift item in my welcome package.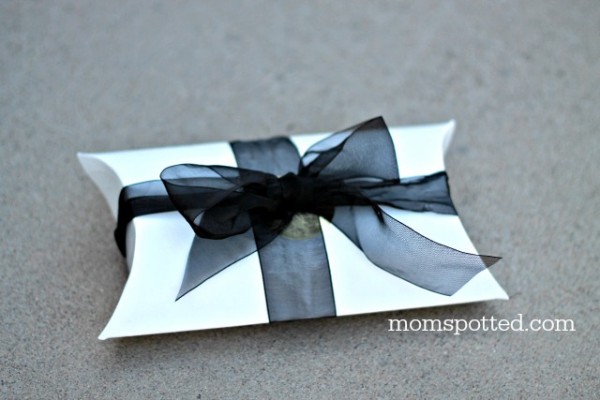 The Layla "Beauty" Pendant Necklace is so simple, classic, and timeless.  I can wear it with just about anything and add a little glam to my outfit.  It is a super gorgeous necklace and is stunning with the one larger CZ stone in the middle surrounded by a circle of smaller ones.  The chain is also a really nice high quality chain, with a great clasp that won't easily break.  It has a retail value of $115.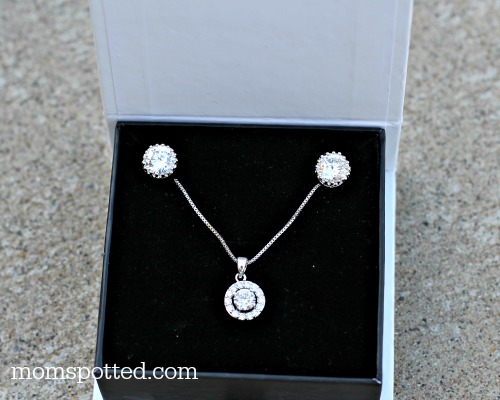 The Olivia "Dignity" Stud Earrings go perfectly with my new Layla Pendant Necklace.  They also have a beautiful CZ stone in a crown setting.  I like to wear them with the Layla necklace and also alone.  I have worn them almost everyday since I got them.  They are such an easy go to.  I love that they are studs.  My little Halli also has my love of jewelry and is often tugging at mine.  Studs are a safe earring for when we are running errands, and she won't always be constantly grabbing at my ears.  These earrings retail for $125.
My very favorite is the Rachel "Beautiful" Rose Gold Bracelet.  I wish I wore bracelets more often, but I am usually in a rush and forget about it.   I looove this bracelet.  I love the rose gold, and that is simple but also elegant.  This one bracelet has made me realize the need for wearing a bracelet more often.  It really polishes off a look.  It retails for $125.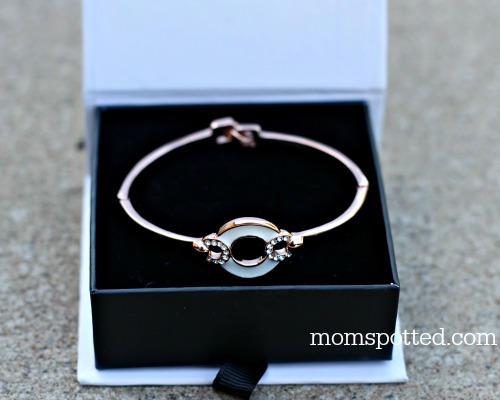 I loved this  VIP membership from Cate and Chloe.  There can't be a better way to feed my jewelry addiction than having high quality pieces of jewelry show up at my door step twice a month that retail over $200!  Free shipping is included, and also free shipping on any other purchases made from Cate and Chloe.  A bonus of being a VIP Member is the 20% off discount off any product on the Cate and Chloe website which includes sale items!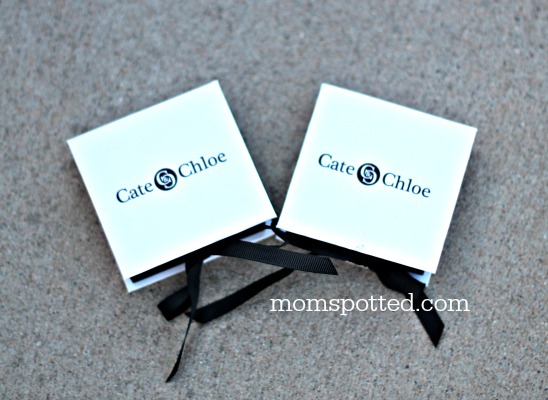 I also love that one of the two products sent each month is always new so I can make sure I am on trend.  If there is any item that I don't absolutely love I can exchange it for something I do love.  Cate and Chloe also has a really great customer support team that will help by phone or email with any questions.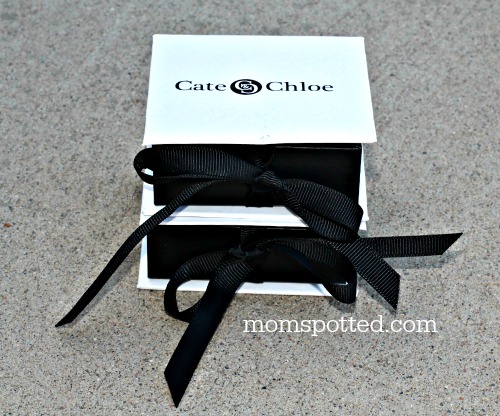 Right now Cate and Chloe are offering a 30% discount on their VIP sign up to Mom Spotted readers!  Usually there are not discounts  higher than 20% off for memberships, so this is a steal of a deal! This deal will run until the end of June, and then it is over!  So hurry over to Cate and Chloe, sign up for a membership, and get some stunning jewelry!
The Mom Spotted code for the month of June ONLY is: MOMSPOTTED30
**Note: Since prepaid sign-up options already offer significant discounts to new members, this code will only be valid for the standard month-to-month sign-up of $39.99/mo.**