I am always looking for fun new apps for my kids.  Apps that will grasp their attention and keep them entertained.  If the app is educational that is a major bonus!  Animal Pants is an iPad app created by Alchemist Kids, and it is FREE to purchase.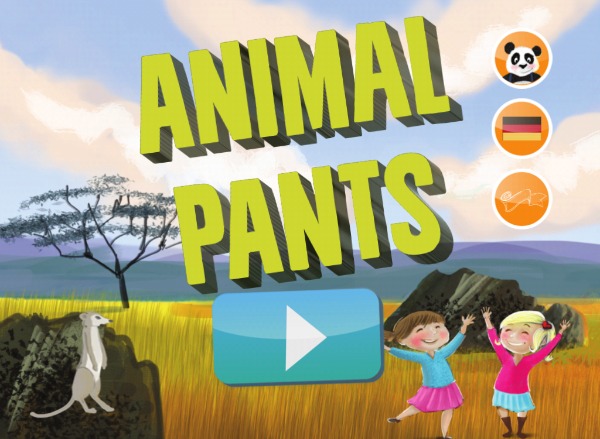 The brainchild of a father of twin girls who wasn't satisfied with the selection of educational apps for his preschoolers, Animal Pants is a matching game app for iPad that introduces age-appropriate learning: colors, matching and information on animals' habitats, with a choice of four languages: (English, French, Spanish and German).
Hayden loved this app.  This is the perfect app for your preschooler.  There is a description given about an animal's pants, and then they have to match the correct pants to the animal.  When the correct pants are matched the animal makes their animal noise.  Hayden thinks all the animal noises are hilarious.  If the wrong animal legs are matched there is just a dinging noise, but the correct animal legs will shake as a hint.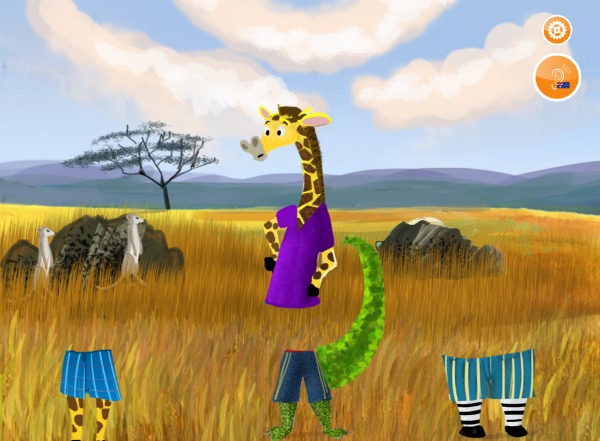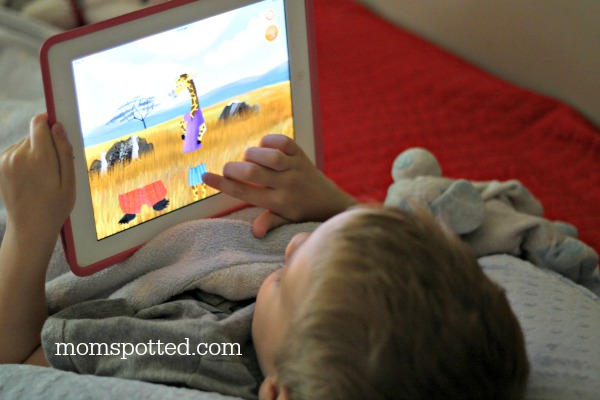 Kids can also touch other places on the screen to make penguins jump, igloos puff smoke, flowers spin, birds sing, and other fun things happen in the animal scene.  On each animal you can also choose to learn facts about each animal.  I do wish the facts button was a little easier to find instead of pushing the settings button first, but I love that Hayden can learn a bunch of fun facts about each of the animals.  Hayden also loves that each of the animals has a cute name.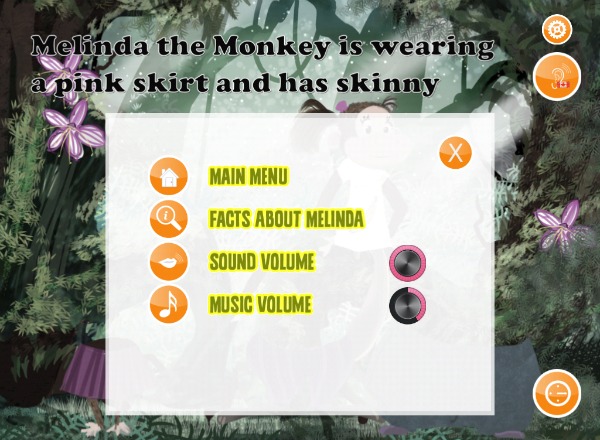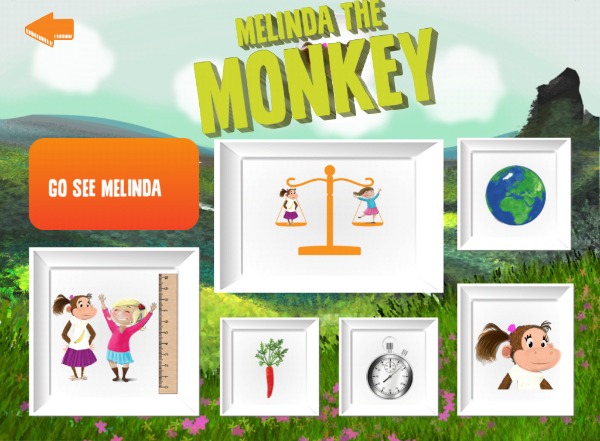 The illustrations are darling and there is great background music.  Hayden has so much fun learning about each of the animals, and matching the correct animal pants.  When all of the animals have been matched to their correct pants the app automatically starts over again so your kids can keep playing.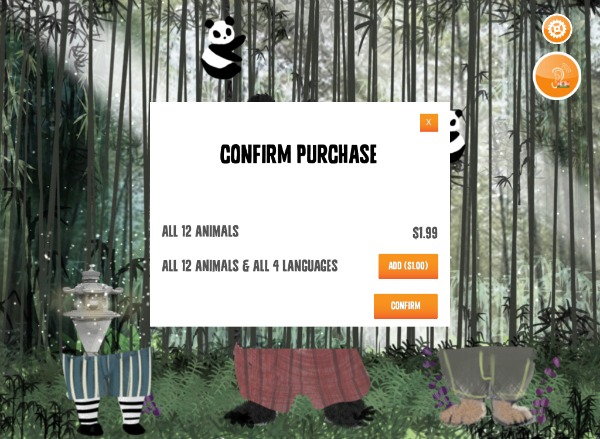 In the free version of the game after 3 animals you can make a in app purchase for $1.99 to purchase all 12 animals to match.  Alchemist Kids has also committed to donating a portion of the proceeds from the app to help support wildlife conservation and endangered species through the World Wildlife Fund.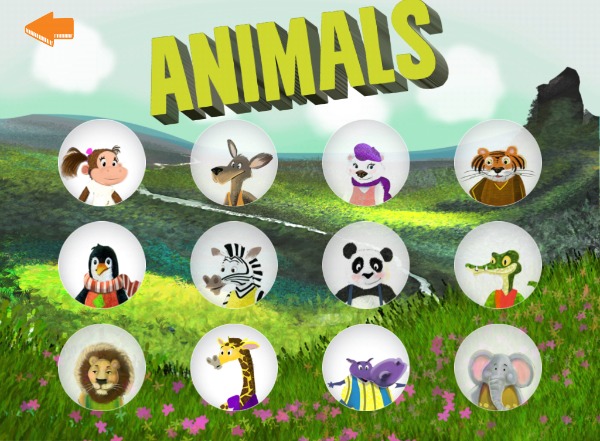 This is such a cute and fun educational app!  You and your kids will love it.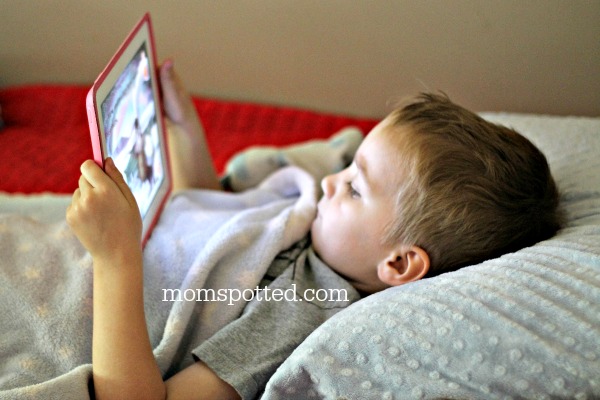 Right now one (1) Mom Spotted reader has the opportunity to win (1) $25 Amazon Gift Card! To enter use the Rafflecopter form below. Good Luck!
Contest ends 6.09.14 at 11:59pm. For Official Giveaway Rules click here. U.S. Residents Only