I know I've said it before but I'm a summer girl. I love the sun and the warm air so now that they daily temps are finally getting over the 60 degree mark I'm finally coming out of my cave. I'm not the only one either. My whole family is enjoying all the green and fresh air too! We have been enjoying the bike trails for walks but finally pulled the bikes out.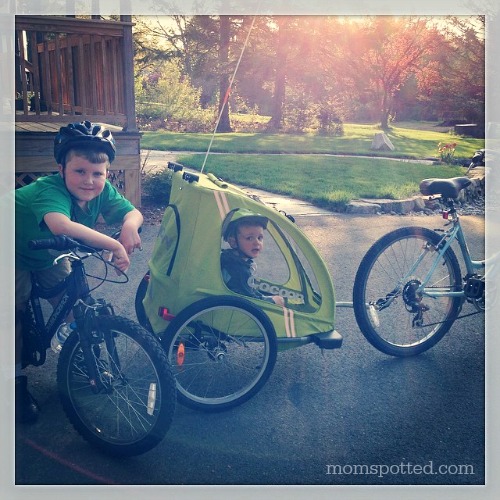 Johnny's spring soccer season is finally coming to an end. He made the Western A team this past season which was a huge deal but it's also meant he's been really busy and gone a lot. The hubby has been averaging 600 miles a weekend on his truck for games & practices. I can't wait for it to end so we can have a normal, laid back weekend again. Honestly, I think Johnny can't either.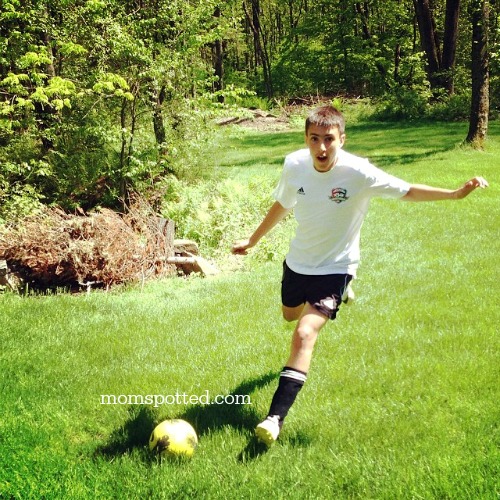 Gavin is about to start his second session of swimming. He's been brushing up on his swimming skills so when the the boat hits the water he's ready.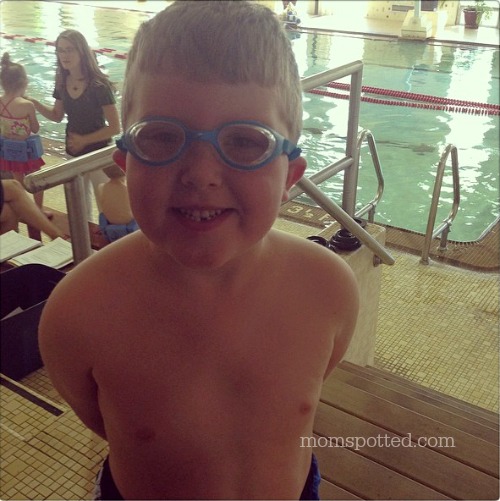 Sawyer has made it his mission to no longer sleep in. This has made getting computer work rather difficult but we've been spending about 4 hours every morning playing and working outside lately. Sawyer just can't get enough!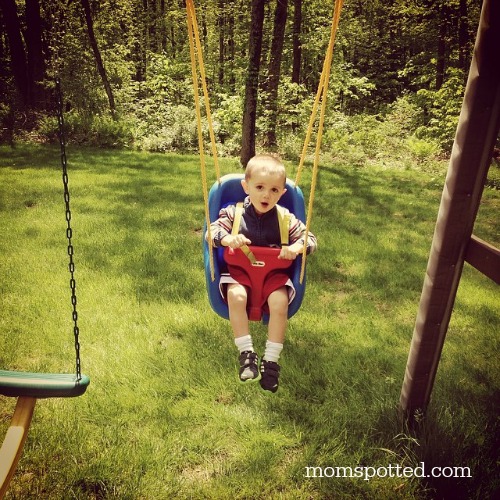 I can't wait for summer vacation to get here now! Only a little over a month to go!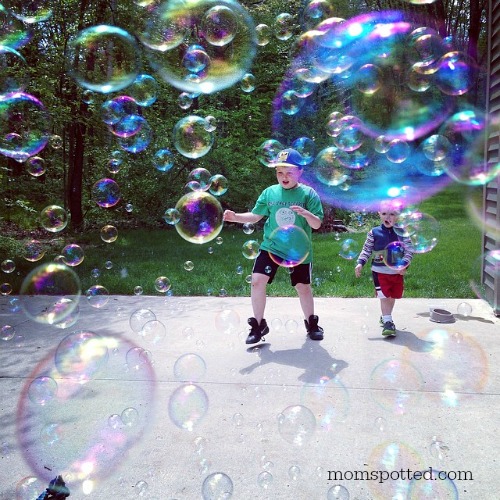 ONLY Wordless/Wordful related posts should be linked here.
No giveaways or other posts.
It Must link directly to your WW post not you main page.

Mister Linky's Magical Widgets — Easy-Linky widget will appear right here!

This preview will disappear when the widget is displayed on your site.

If this widget does not appear,

click here

to display it.