Oh how I've failed you all on these Wordless Wednesday posts. I know it's been a few weeks and I'm sorry but I plan on being better and getting back to my weekly posting for you all to link up on!
Over the weekend we had to do something drastic. You see Sawyer and his hair were quickly becoming an issue.
It was all the time and no amount of water and a brush could tame it.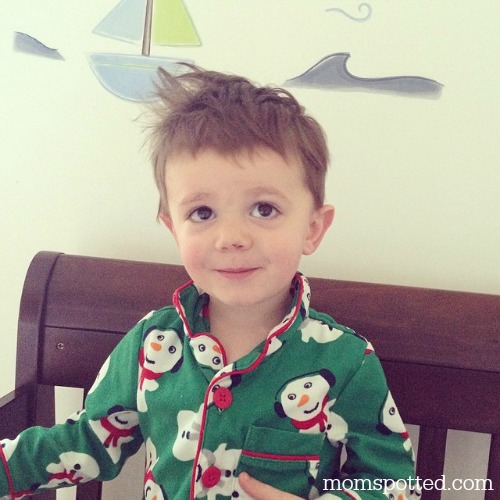 Believe me. We tried everything.
He did too.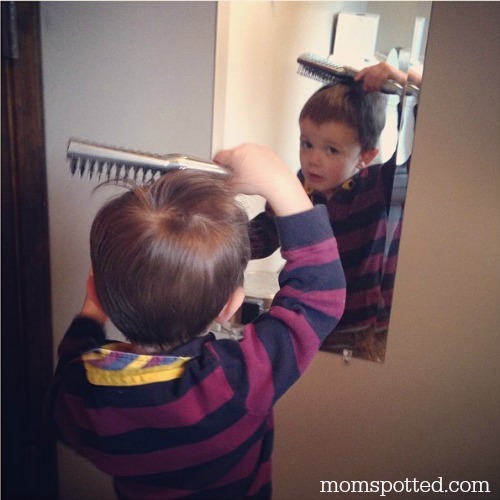 So we made a decision. It was time to do the only option left.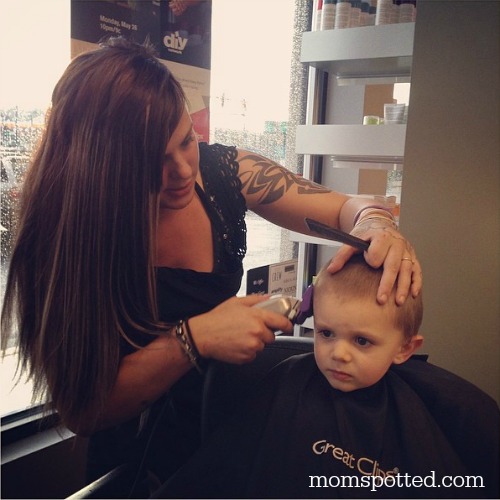 We buzzed it all off.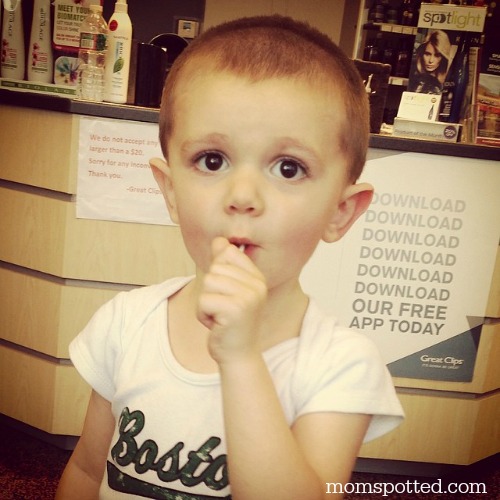 I immediately thought I was going to cry. What was I thinking?!?!
I just bust all his hair off.
If you're an early reader you'll know we did this to Johnny. It was so hard to grow out we swore to never do it again.
This is Johnny with Gavin. How cute are they?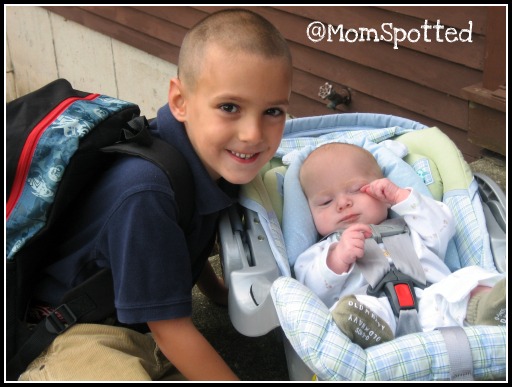 Until now.It's growing on me. At least his head will be nice and cool over the summer. In fall I'll maybe try growing it more. I don't know. He's still ridiculously cute.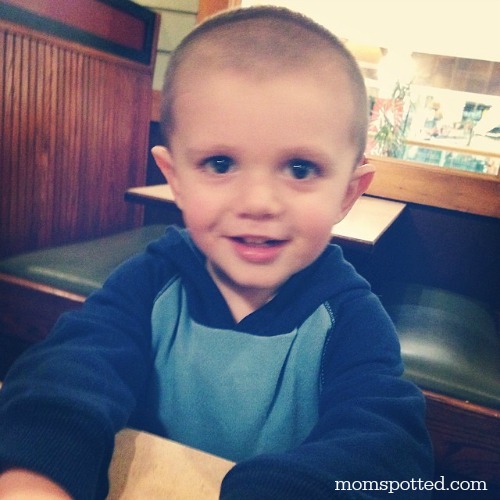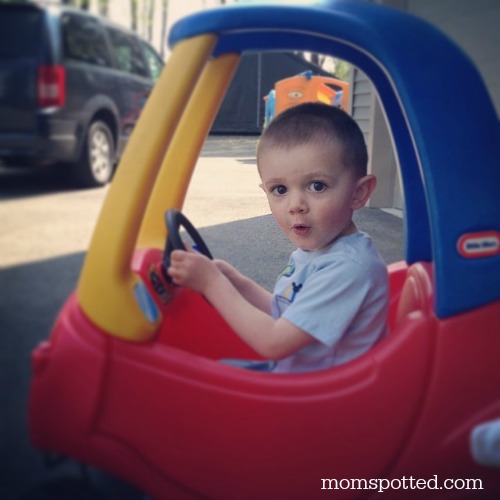 ONLY Wordless/Wordful related posts should be linked here.
No giveaways or other posts.
It Must link directly to your WW post not you main page.

Mister Linky's Magical Widgets — Easy-Linky widget will appear right here!

This preview will disappear when the widget is displayed on your site.

If this widget does not appear,

click here

to display it.