This shop is part of a social shopper marketing insight campaign with Pollinate Media Group® and Purina One, but all my opinions are my own. #pmedia #ONEDifference http://my-disclosur.es/OBsstV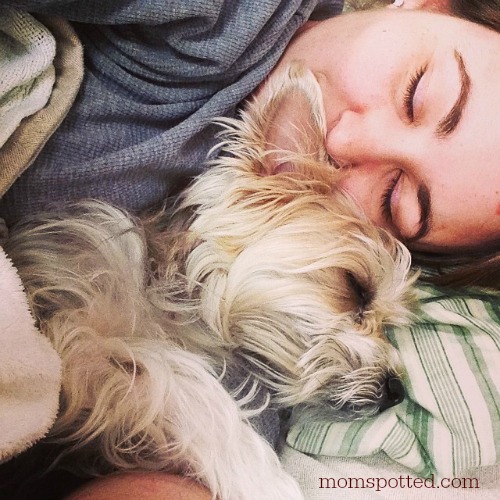 I wake up every morning to the same thing. The sound of my four legged fur baby charging down the hallway as fast as his feet will carry him until he reaches my bed and tackles me with kisses. Sometimes I can hear him coming and get the sheets over my head before he tramples me. I hate the mornings but I always love that he runs to me the moment he's let out by the boys in the morning.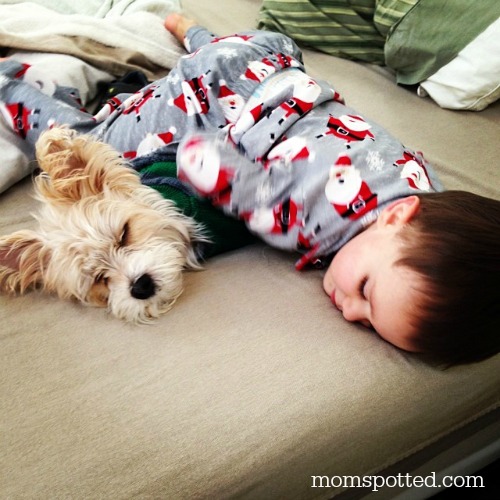 Charlie is 2 and a 1/2 and very much still a puppy in behavior. He loves to play long side my 2 year old and they run around and play all day, every day. They have even been known to nap together when given the opportunity.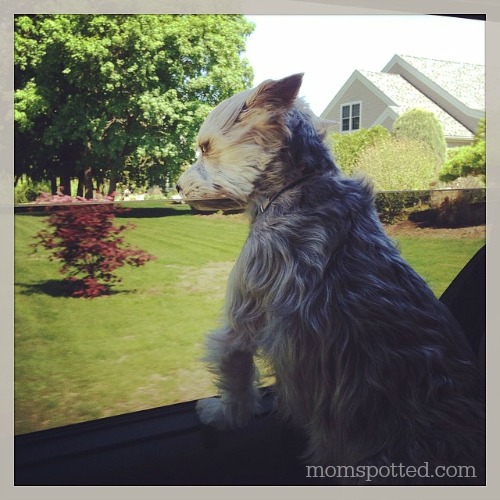 Lately though, we've noticed that his fur has a little less shine and his eyes seemed a little dull. He's been having issues with his digestion and just recently ended up in the vet as a result of it. The vet told us we needed to toss that wet food that we were feeding him. It wasn't giving him what he needed and was doing his dental health no help.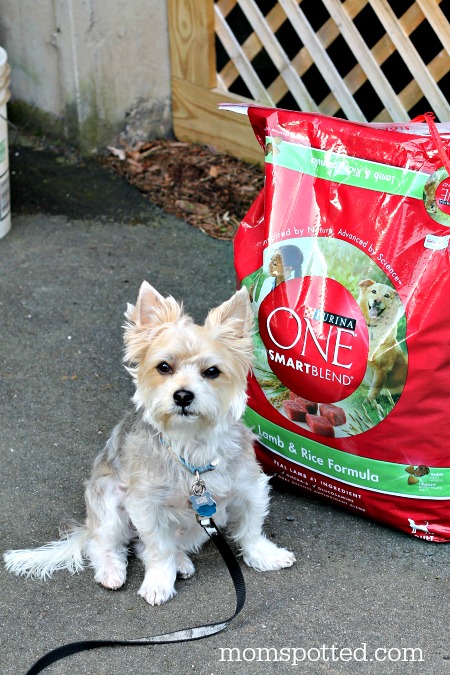 It just so happened that we were recently asked to take the Purina One 28 Day Challenge. When I checked out the website I loved the updates you saw from real people trying out with their real dogs and documenting it as they went. Not only that but all the differences I wanted to see in my dog were actual differences other dog owners were seeing in their dogs!
How could I not want to get Charlie involved?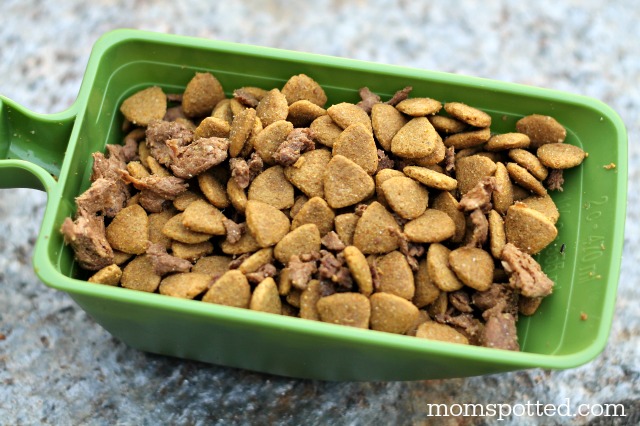 Get a $3 off coupon towards a Purina One bag of dog food so you can take the Purina One 28 Day Challenge too! You can purchase Purina One at Target, Petsmart, Walmart and most pet food retailers.
For more coupons and updates make sure you follow Purina on their social networking channels too!