This is a Sponsored post written by me on behalf of Libby's for SocialSpark. All opinions are 100% mine.
When Sawyer started eating solids I decided that I wanted to make a lot of his foods for him. I found the process to be a lot less stressful than I expected and actually enjoyed doing it. Often times I would spend a day making bulk amounts of it and I liked knowing that I knew exactly what was going into his meals. Through the seasons we experimented with all different kinds of fruits and vegetables and who would have guessed that Sawyer would love pumpkin so much.
I never really ate much pumpkin before then and found myself in uncharted territory and didn't know much to do with it and often made it in soups or pops. Once fall was over and the fresh pumpkin was gone I didn't want to stop making some of these and turned to Libby's Pumpkin to keep on making these recipes.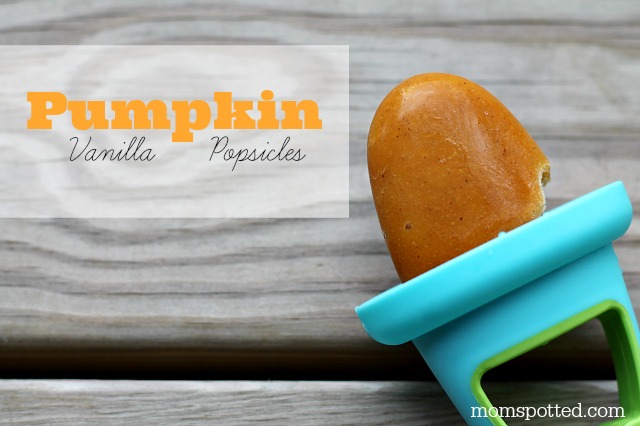 One of Sawyer's favorite pumpkin recipe was his popsicle. Super simple with only three ingredients and using canned pumpkin actually made it so much faster because I was able to skip the peeling, chopping, cooking, and pureeing process. Just pop the top and look at the goodness you find: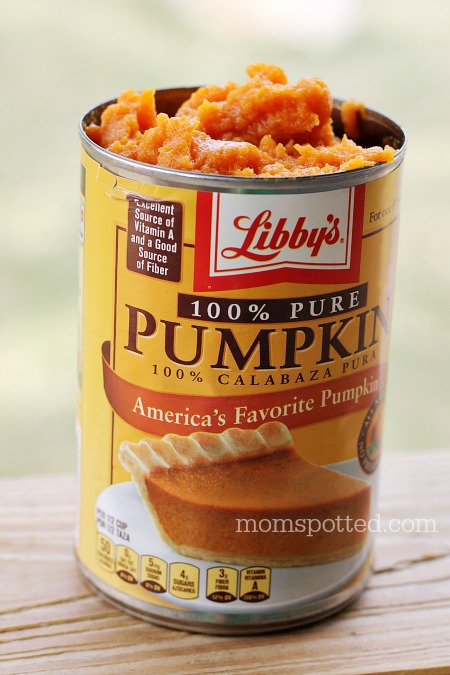 In your blender take all three ingredients. Leftover pumpkin can be portioned and stored in the freezer so it ready whenever you want it.
2 cups Libby's Pumpkin
1 cup Almond milk
1 tsp cinnamon
Fully blend together. Then distribute into popsicle molds and let freeze. We use toddler friendly molds so Sawyer can easily hold and enjoy them.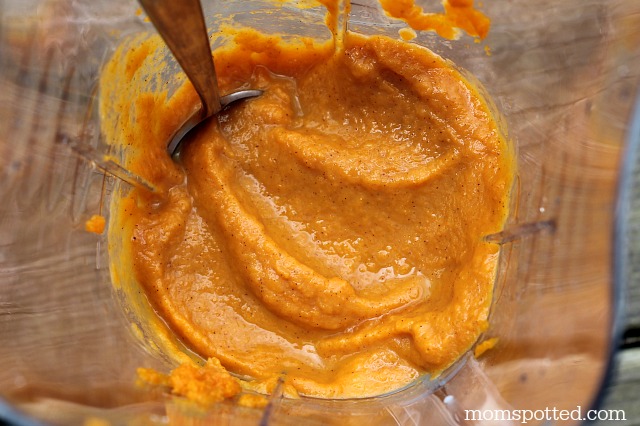 And enjoy them he does. He thinks they are delicious and often struggles to wait until they are completely frozen when he sees me make them. I feel good knowing he's not loading up on junk food. Pumpkin is a good source of fiber and a great source of Vitamin A.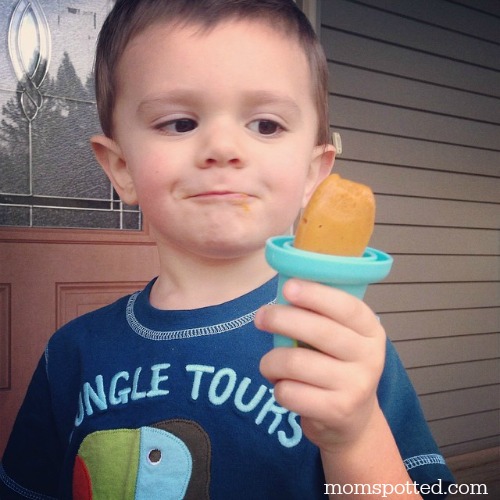 Make sure to checkout the #Pumpkin Can website where you can share your #PumpkinCan fact via Twitter, Facebook and Pinterest for your chance to win weekly prizes!
You can also stay in the loop by following Libby's on Facebook, Libby's on Twitter, and Libby's on Pinterest!
What is your favorite way to use Pumpkin in the kitchen?