I've been dying to get more crafty around here lately. You'd never know from this blog that I have a room dedicated to crafting. I love being able to make something and use it in my home of gift it.
Lately I've been seeing a lot of cute garlands being sold that I know I could make myself and figured I'd finally give it a try. I visited my local JoAnn's and picked fabrics from their sale and clearance racks to make it less expensive.
Supplies aren't much at all. You just need a several different patterns of coordinating fabrics, some durable rope (I bought jewelry thread), and some pinking sheers.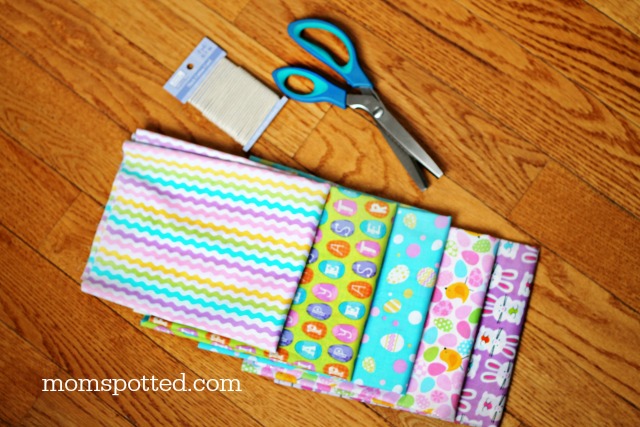 Figure out the length you want, this is all personal preference. I went with about 1.5 inches by about 8 inches.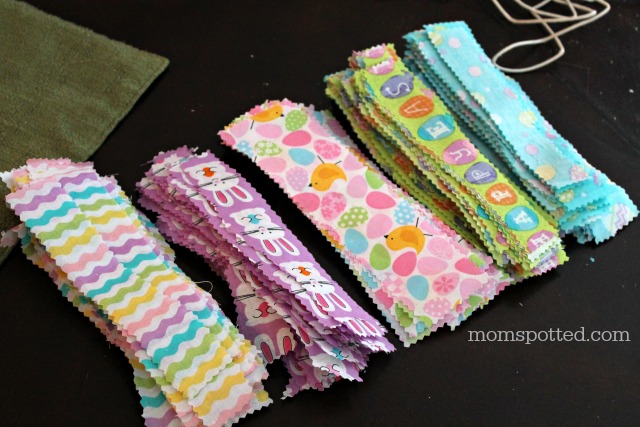 Take your rope before you start and measure the distance you want your garland to be. I wanted my bay window so I went with around 85 inches and used just under 1/2 a yard of fabric in EACH print.
When you have your length make sure to loop over each end.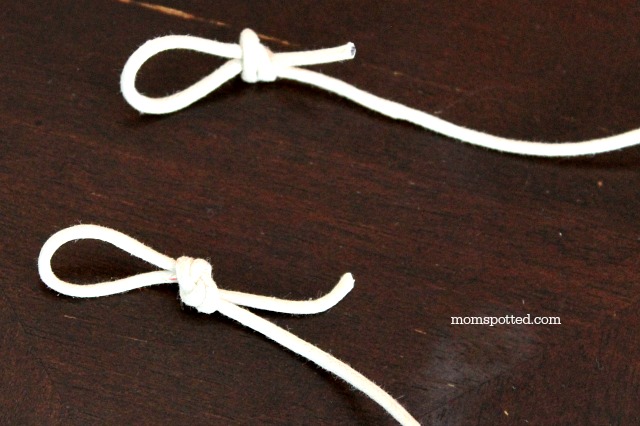 Johnny saw the fabric sitting there and actually asked if he could do it so I walked him through what I wanted and he did it all himself. We thought it would be easiest to just cut all the fabric in one step and then knot in another.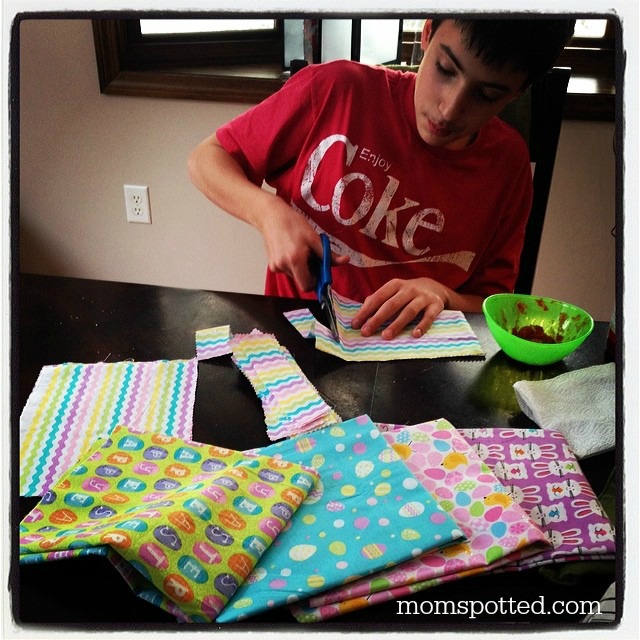 Keep your knots tight and just keep going. This process alone took about 2 hours.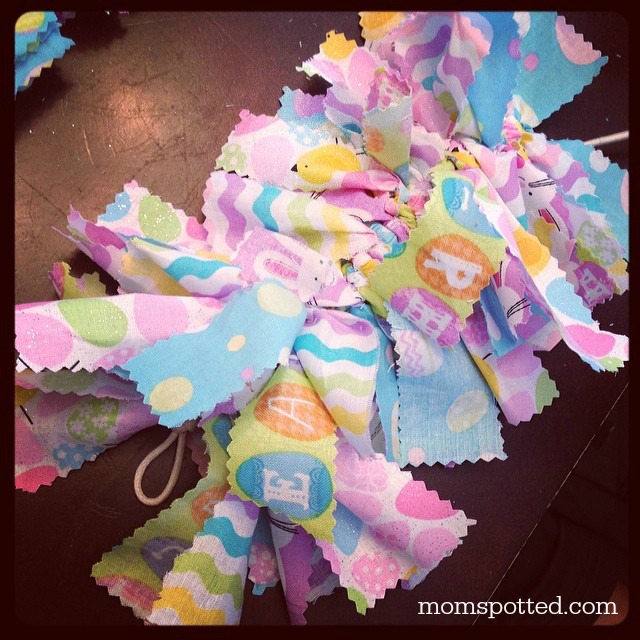 We played with the direction of the fabric and how to make the knots but found in the end none of it mattered and it pretty much looked the same no matter how you did it. You can essentially also make a photo backdrop doing this just keeping the fabric a lot longer.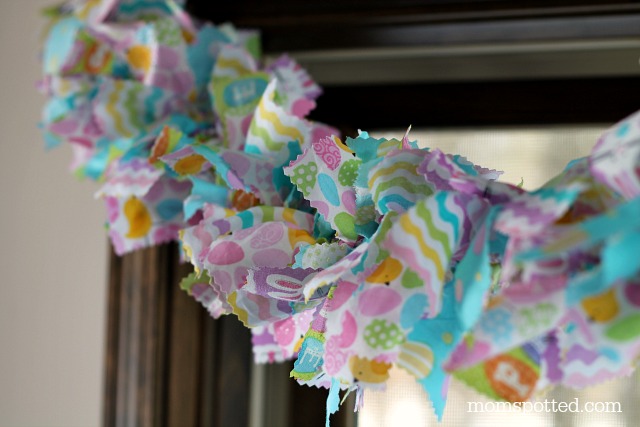 I just love how it came out!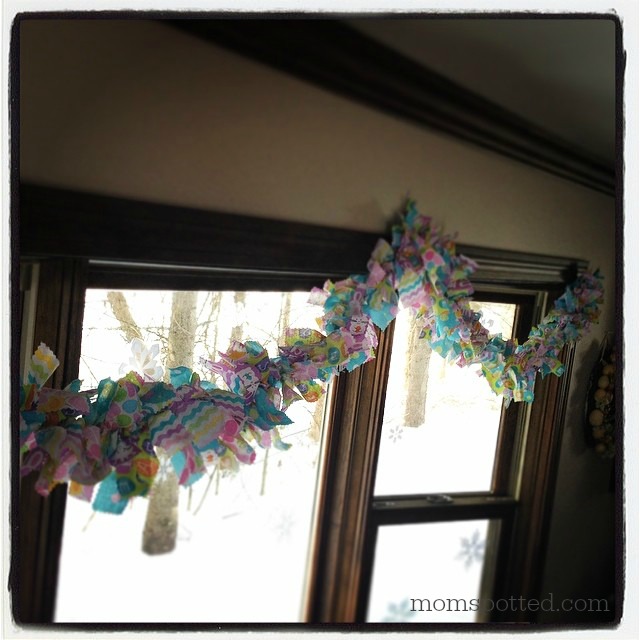 The best part of this garland is it really requires no special tools or talent. Anyone can make them!