This is a Sponsored post written by me on behalf of Dollar General. All opinions are 100% mine.
Last year Gavin started paying attention to all our plants in the garden. It was the first year he really actually wanted to be a part of it. From early on I've always made my boys a part of my gardening but the fun doesn't last past the seeding stage and then they are off. I'm left with all the real work for the remainder of the time until it comes time to reap the benefits and in the come running again.
When they show that they are willing to help through the whole process they earn their own "gardens". I start them off in bucket gardens and it helps keep their big dream small and easy to manage.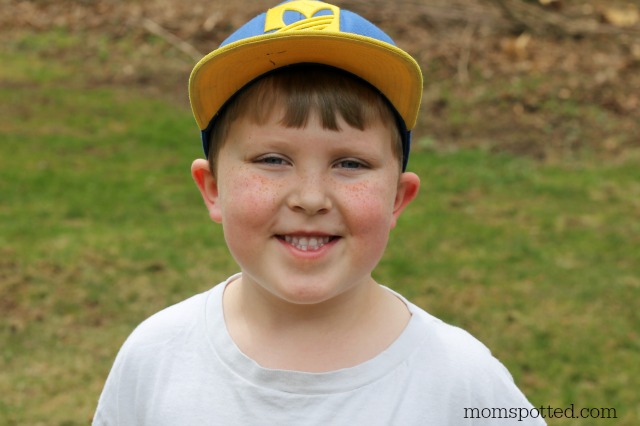 Gavin was thrilled to get started this year since last year he proved he could help. He will be getting several different buckets but recently made a point to get one started sooner. We were out at Dollar General and Gavin saw this bucket and begged for it to be his.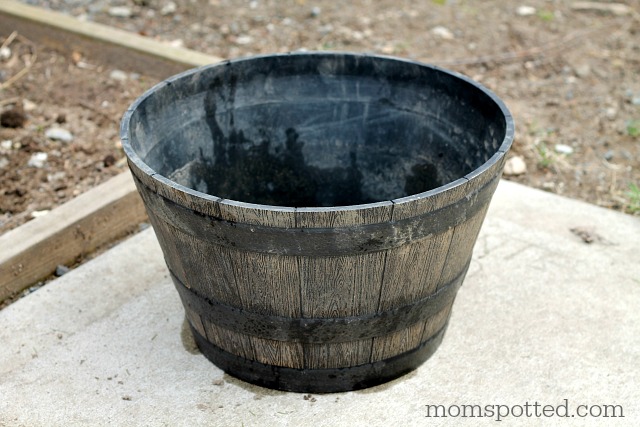 Since it didn't have a drain hole Gavin and his dad used a drill and put one in.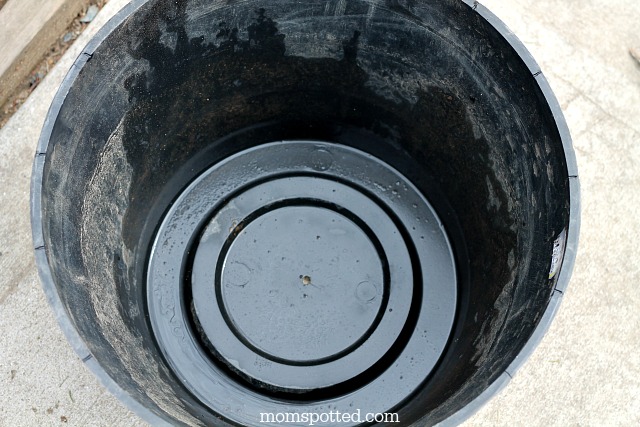 Then Gavin took some soil from one of our boxed gardens and mixed in some Miracle Grow.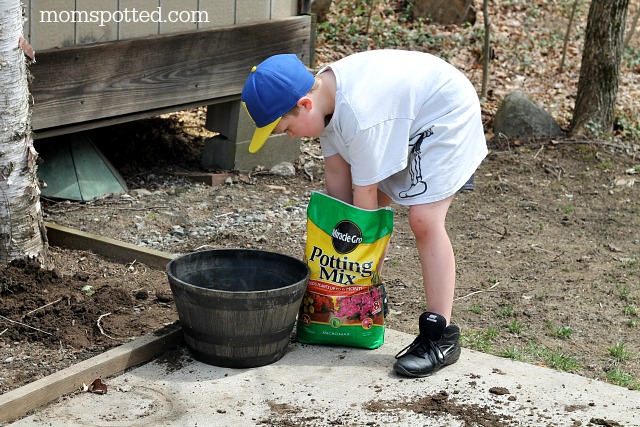 He placed in some seeds we grabbed at Dollar General too.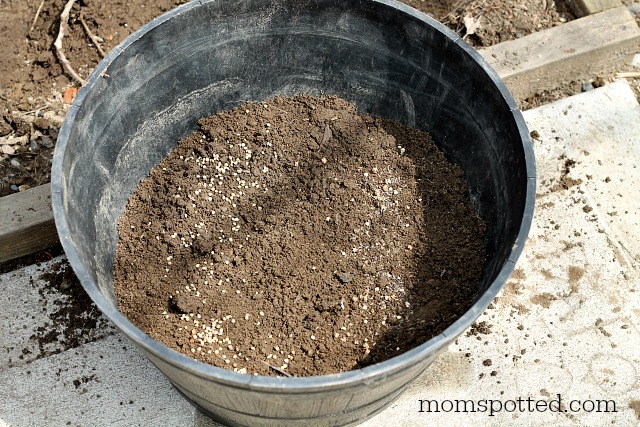 Then covered with more soil.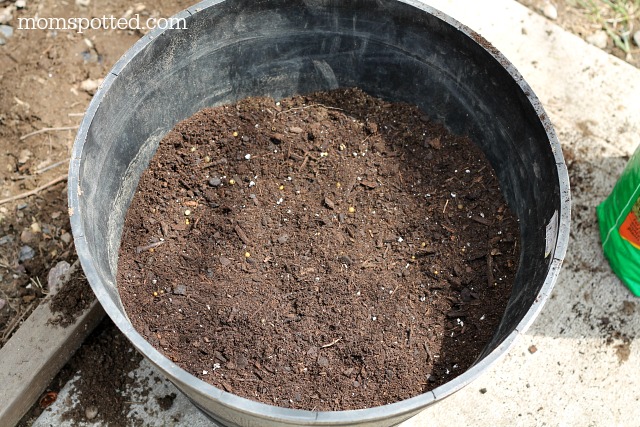 Then he watered it down. He now waters it daily.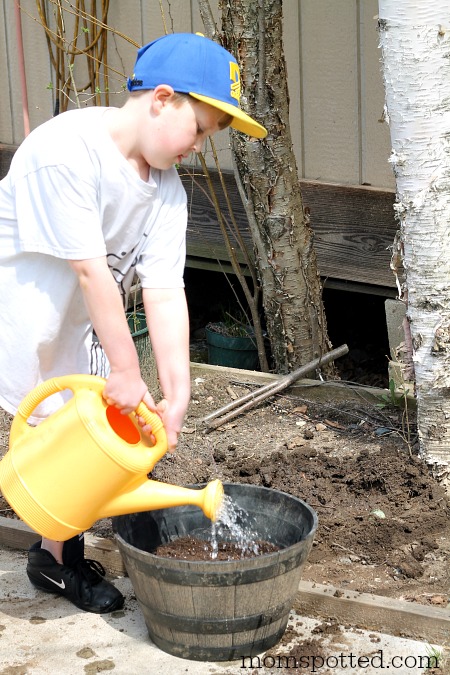 Eventually this bucket will be brimming with lots of spinach and lettuce.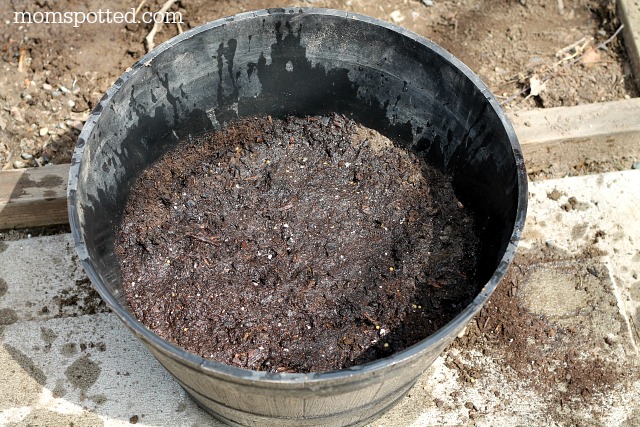 It's been a few weeks and the seeds are just starting to bud. Gavin is thrilled his hard work is paying off! I'm glad to see he's doing it so well.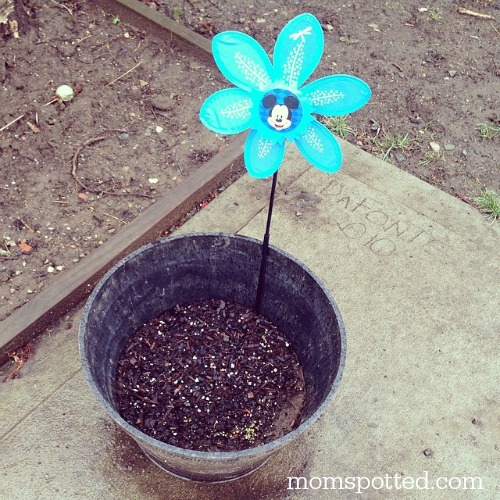 We were able to grab everything we needed for this project at Dollar General. They have lots that you can find in their Lawn and Garden aisle. This is a great spot to find the things you need at affordable pricing. Just know that Dollar General is not a $1 store.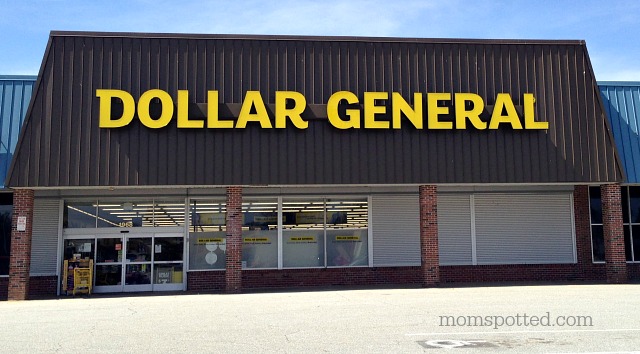 They have aisles filled with low-cost items that you'll find will work perfectly in your gardens. You can see here that they had these buckets in two different sizes and also had lots of other choices. That cute Mickey Mouse Pinwheel you see above we also got there for Sawyer.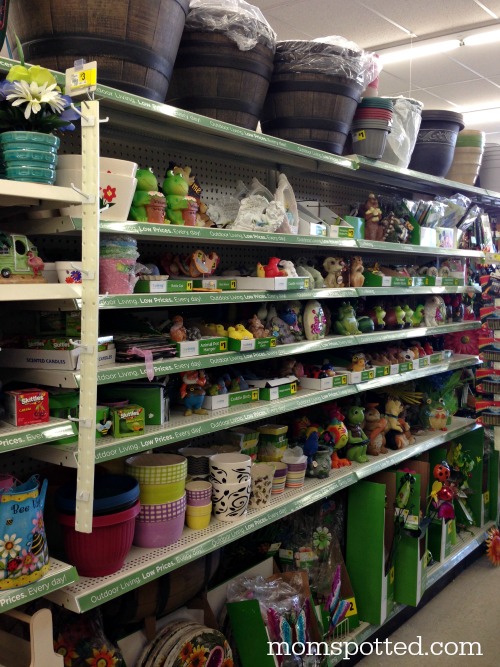 They had lots of great kid items for outside with Minnie, Dora, Superman, and many more of our favorite characters all over them. They had the cutest little lawn chair that was toddler sized that I regret not grabbing with Mickey on it.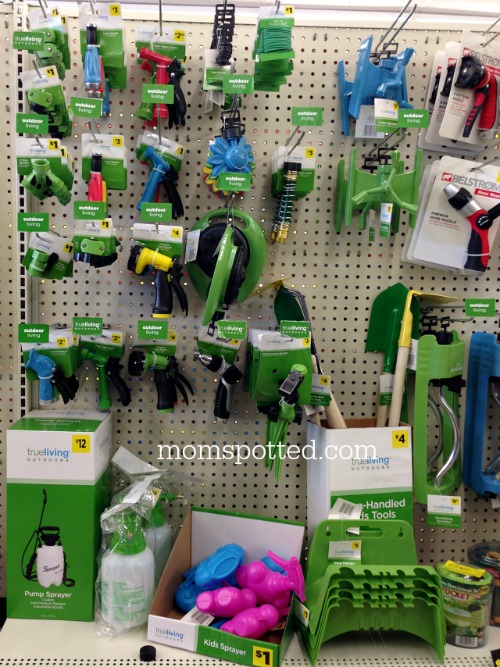 I also grabbed a new hose nozzle while I was there and some seeds. They had everything we needed for our project and Gavin is thrilled with his end result. For the latest in season items from Dollar General make sure to follow them on Facebook and on Twitter.