This is a Sponsored post written by me on behalf of American Kennel Club for SocialSpark. All opinions are 100% mine.
It's not a secret that I was against owning a dog from the start. I wanted nothing to do with having a pet and I didn't need any new responsibilities as I was already 8 months pregnant with my third son.
My kids were persistant and they were smart and begged their father to the point of wanting one himself. Finally they wore me down but told them since their father had specific allergies we would have to choose a breed wisely. We explained to them that certain breeds have different characteristics and we wanted to make sure the dog we picked would be our forever dog.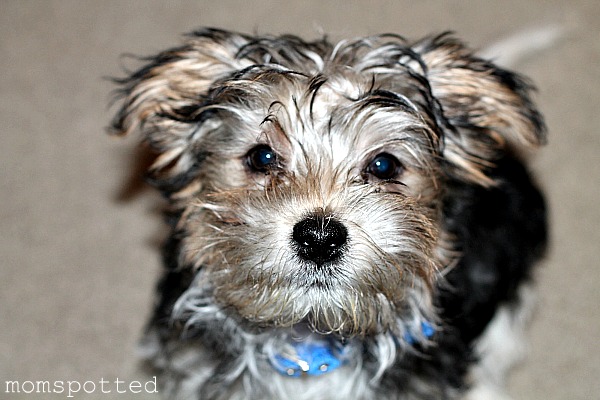 Since my husband is highly allergic we needed to first figure out with breeds didn't have fur and had hair. From there we went with characteristics that we thought were important to our family. The most important one was being gentle and good with children, We wanted a dog that didn't require much exercise since I knew the baby would dictate my schedule. Travel was a plus too in case we wanted to be able to bring them somewhere with us. In the end the two breeds we were most interested in were the Maltese and the Yorkshire Terrier.
Yorkshire Terrier

Yorkies are easily adaptable to all surroundings, travel well and make suitable pets for many homes. Due to their small size, they require limited exercise, but need daily interaction with their people. Their long coat requires regular brushing.

Maltese

Even though the Maltese is a very small dog, they tend to be brave and without fear. They are one of the most gentle mannered of all little dogs, but are also full of energy and very playful, making them great family dogs. Maltese should be brushed daily, and groomed often to prevent mats from forming in their long, white coat.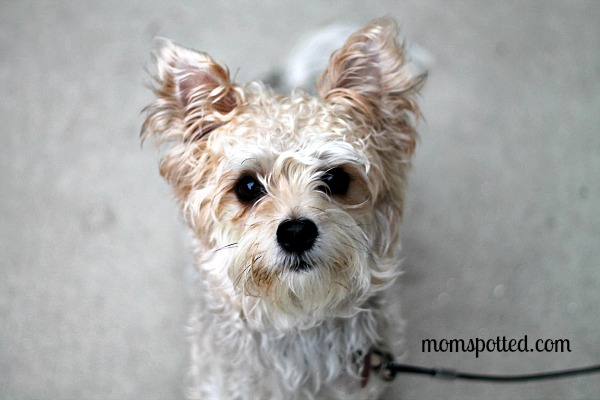 After some research we found out that there are breeds called 'Designer Breeds'. They actually had one called a Morkie. A designer combination of a Yorkie (aka Yorkshire Terrier) and a Maltese.
Problem? I spent all this time researching breeds but no time researching breeders. I just assumed they were all considered equal. I promise you, they aren't.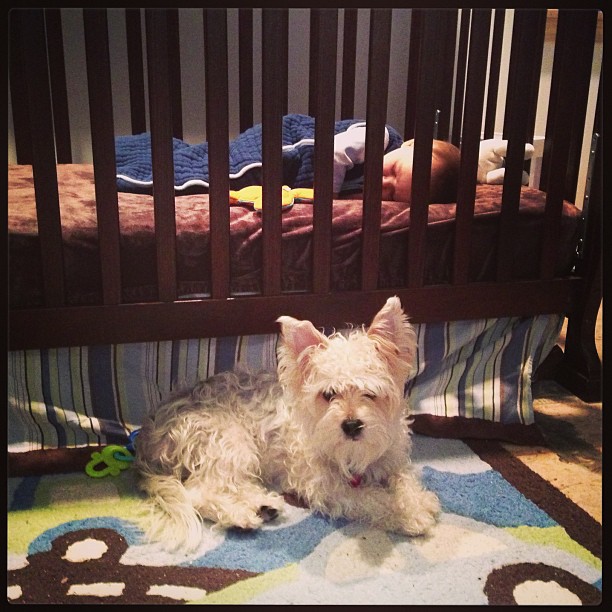 When we arrived to meet Charlie his living conditions weren't that great. It wasn't what I had imagined at all. When my mom had bought her purebred Golden Retriever years previous the puppies were in amazing conditions and brought into this world loved until the moment they were bought. When we saw Charlie it was clear they were just having puppies for an income, and it showed..
We didn't buy him on the spot we actually went back the next day but when we did we felt like we were saving him. When we left the vet we had a script for both fleas and mites, he was even worse off than I had imagined. I really wish I had heard about the American Kennel Club. They would have let us know the important questions we needed to know before we even arrived. What to be prepared for and what to avoid.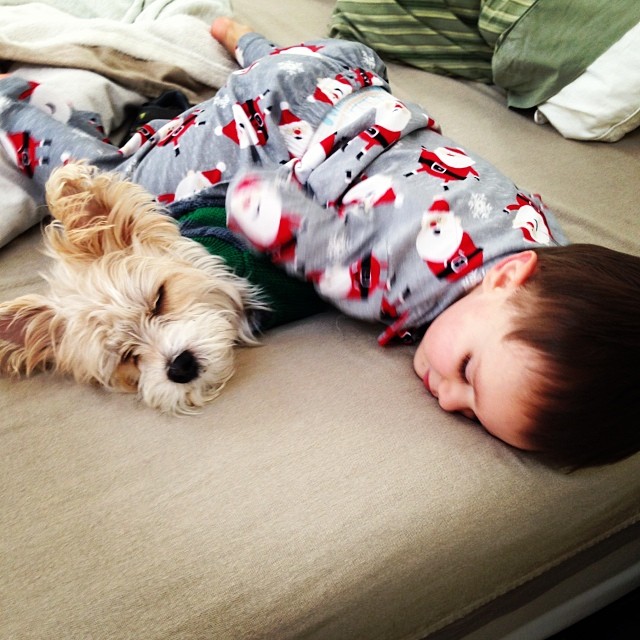 The American Kennel Club educates potential dog owners on each breed's unique qualities so that the relationship between owner and dog will last a lifetime.
Responsible breeders are an outstanding resource for finding your new companion – they are passionate educators about their breed, experts on the lineage and health of their puppies, and a resource to owners for the life of each dog.
If rescuing dogs is your thing then the AKC Rescue Network would make a great resource for you! They take in pure breed dogs and give them a place until they can find their new forever homes! If you are buying from a shelter/rescue group, there are certain questions that need to be asked. Some of my most important questions would be:
Is the dog housebroken?
Does the dog have suitable good manners that I could take away his food bowl while eating or remove his toy while playing?
What training and socialization has the dog received since entering the shelter?
For more on questions you should ask read here.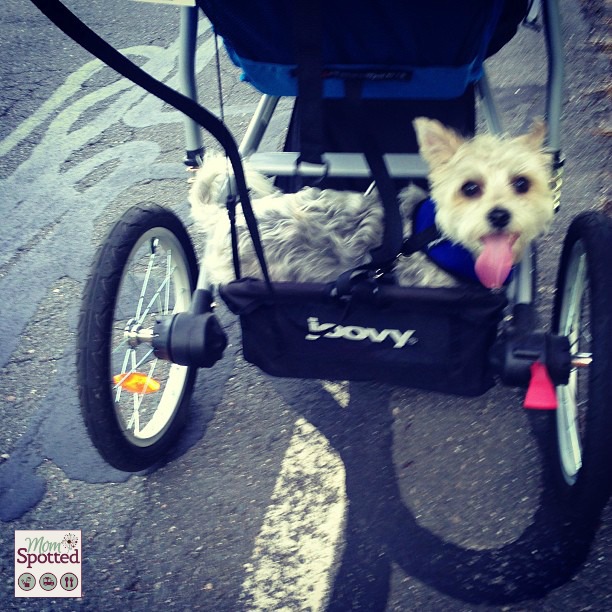 I'm so glad that we took the time to find the right breed for our family. We absolutely fell in love with Charlie the moment we met, even me the no-so-loving-now-loving dog person. Charlie is a little larger in size than we'd planned and he now. I'll definitely look into specific breeds the next time we get a dog but I'll definitely turn to the American Kennel Club for all the help we need!
For latest from American Kennel Club make sure to follow them on Facebook and Twitter.