I can't believe it's been two years. TWO YEARS since this amazing little boy joined our family.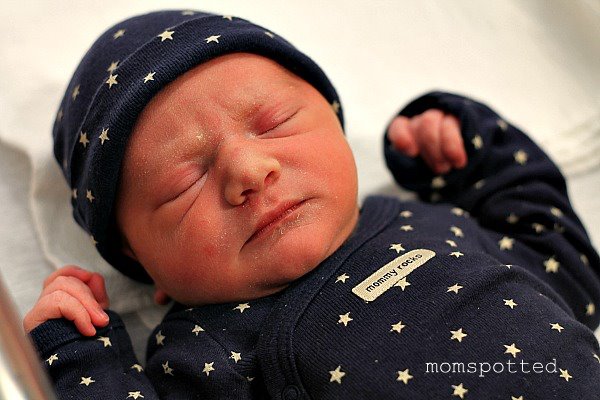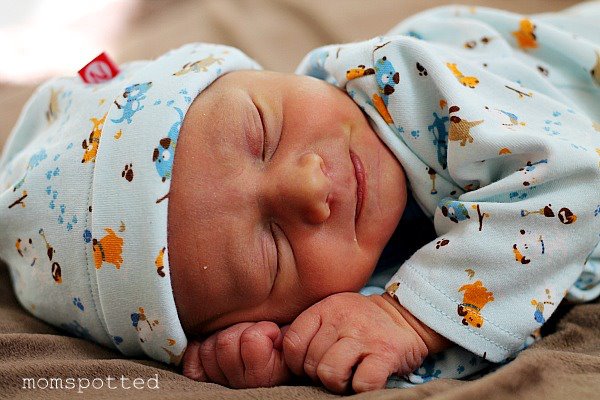 I can't imagine where our lives would be without him here. He is such an amazing little guy who has brightened my days in so many ways. In so many ways it seems like just yesterday he was born. He was so small and so tiny. If I didn't take this photo I might now remember just HOW small he was.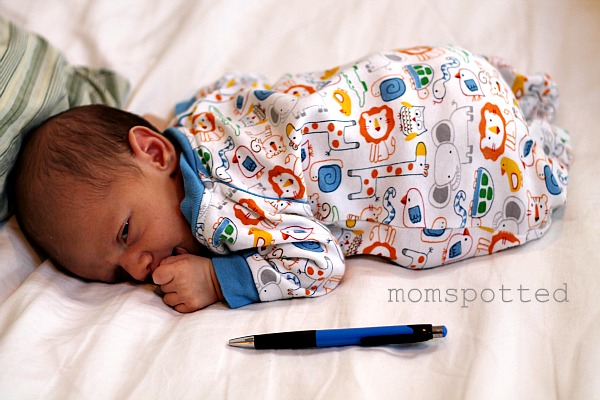 He grew so quickly and that precious first year was gone in the blink of an eye and before I knew it we were celebrating his first birthday!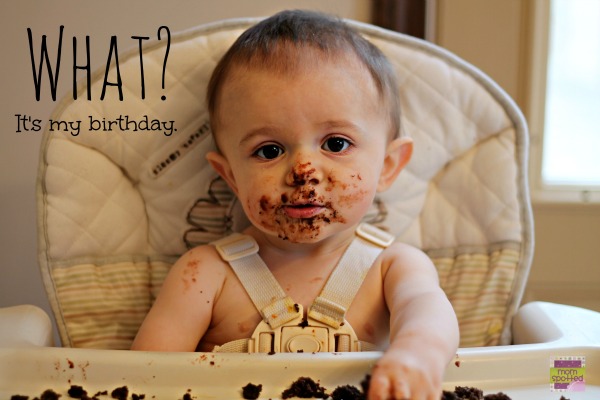 Yes I was that mom who dressed him up in so many ways!
From props: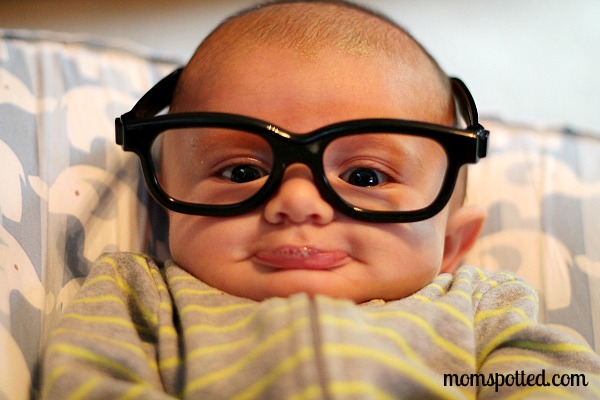 cute clothing: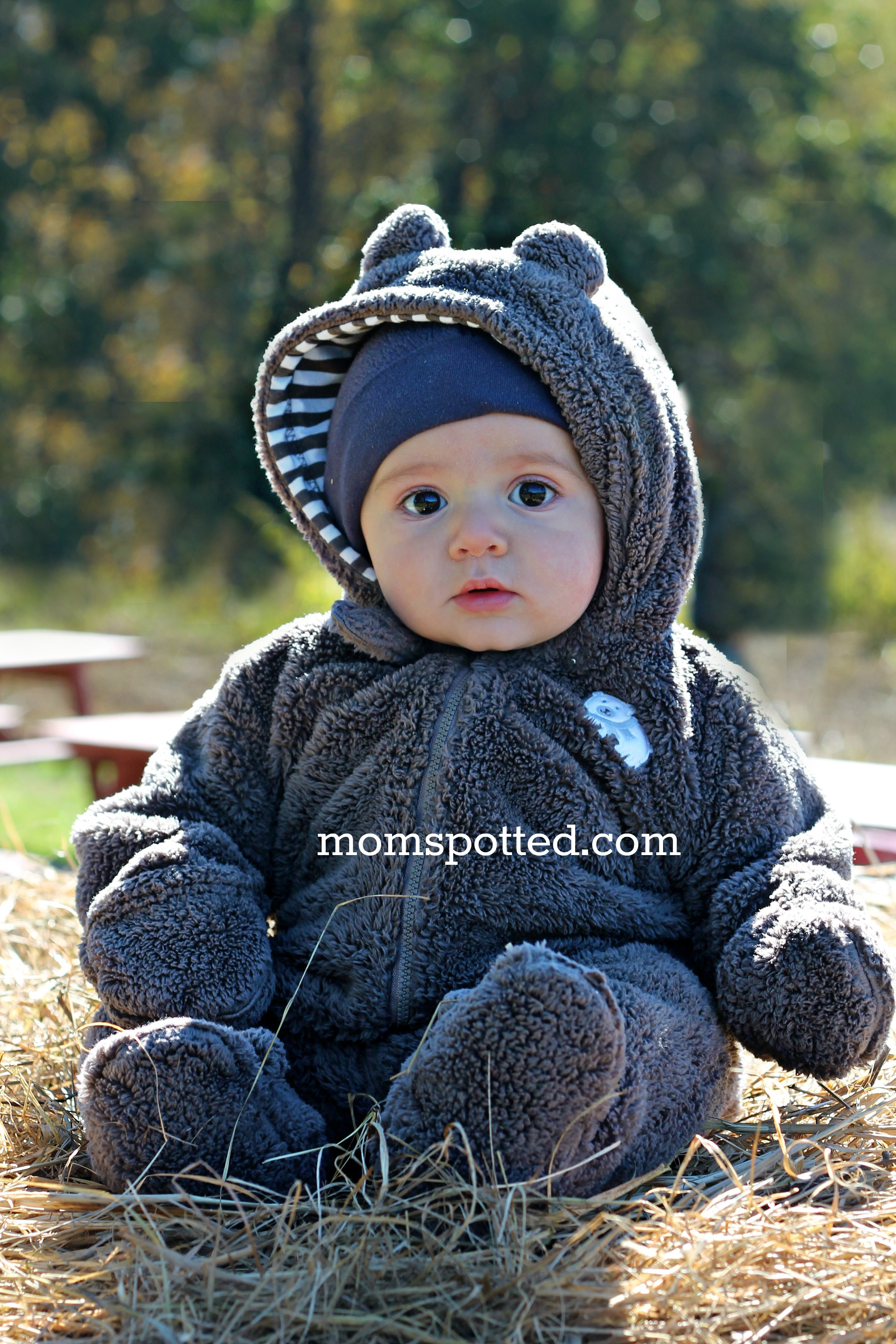 cute pumpkins: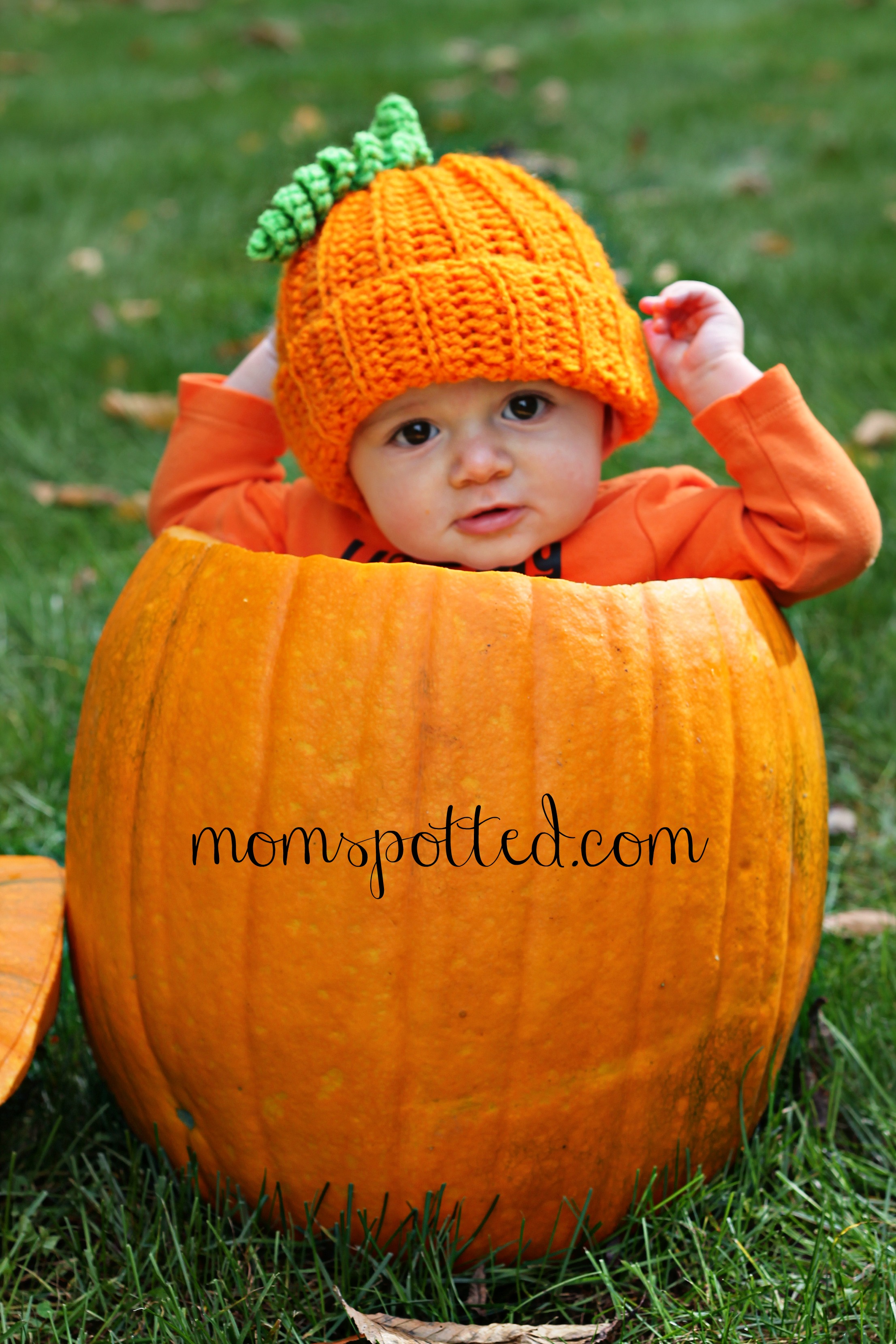 as a monster: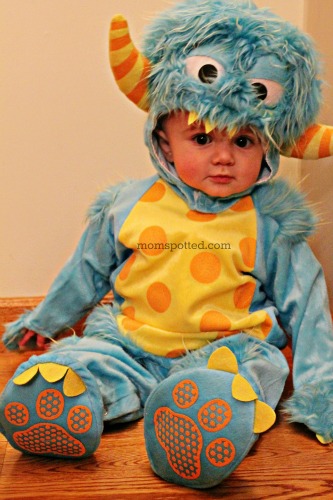 and a doctor: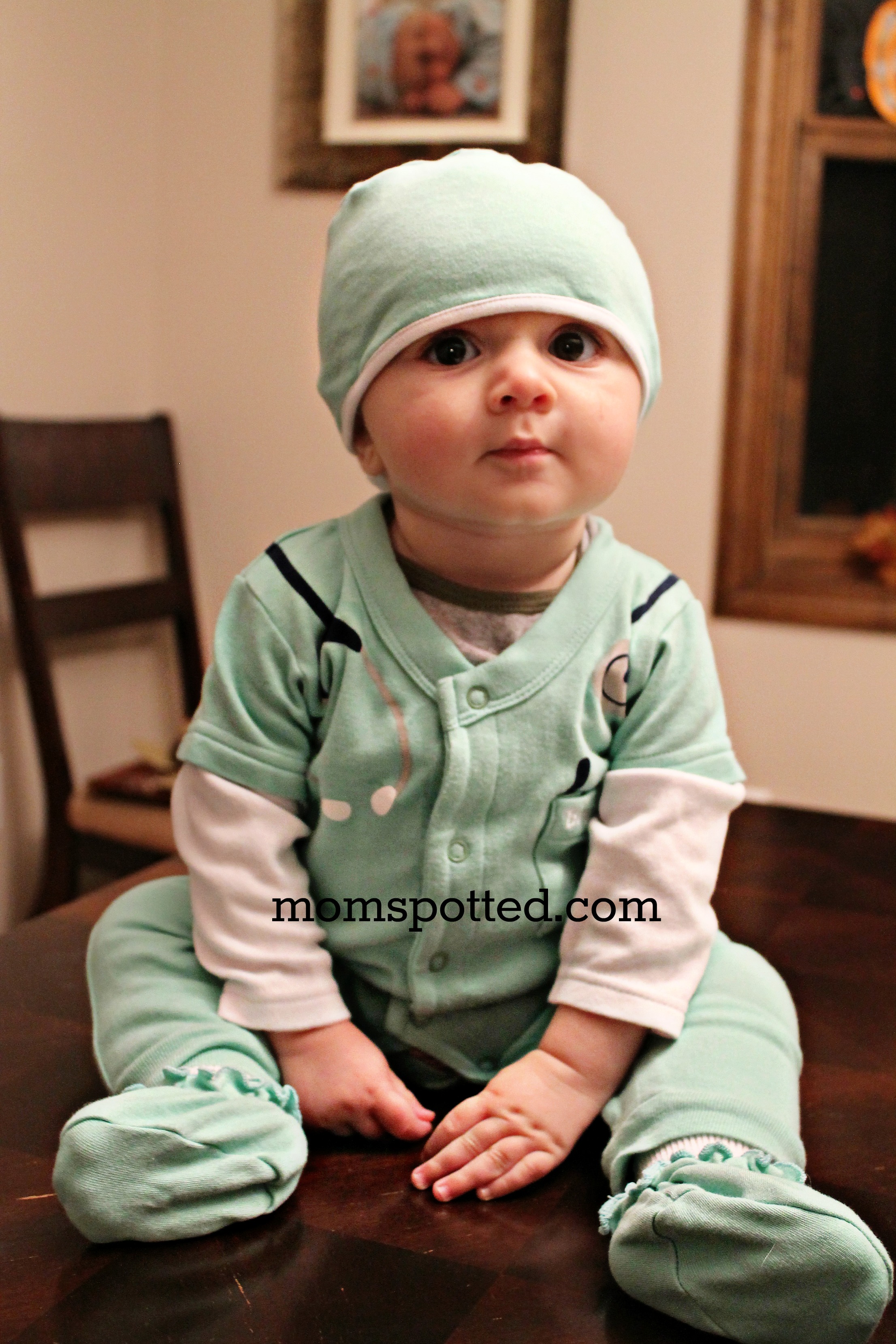 don't forget as santa: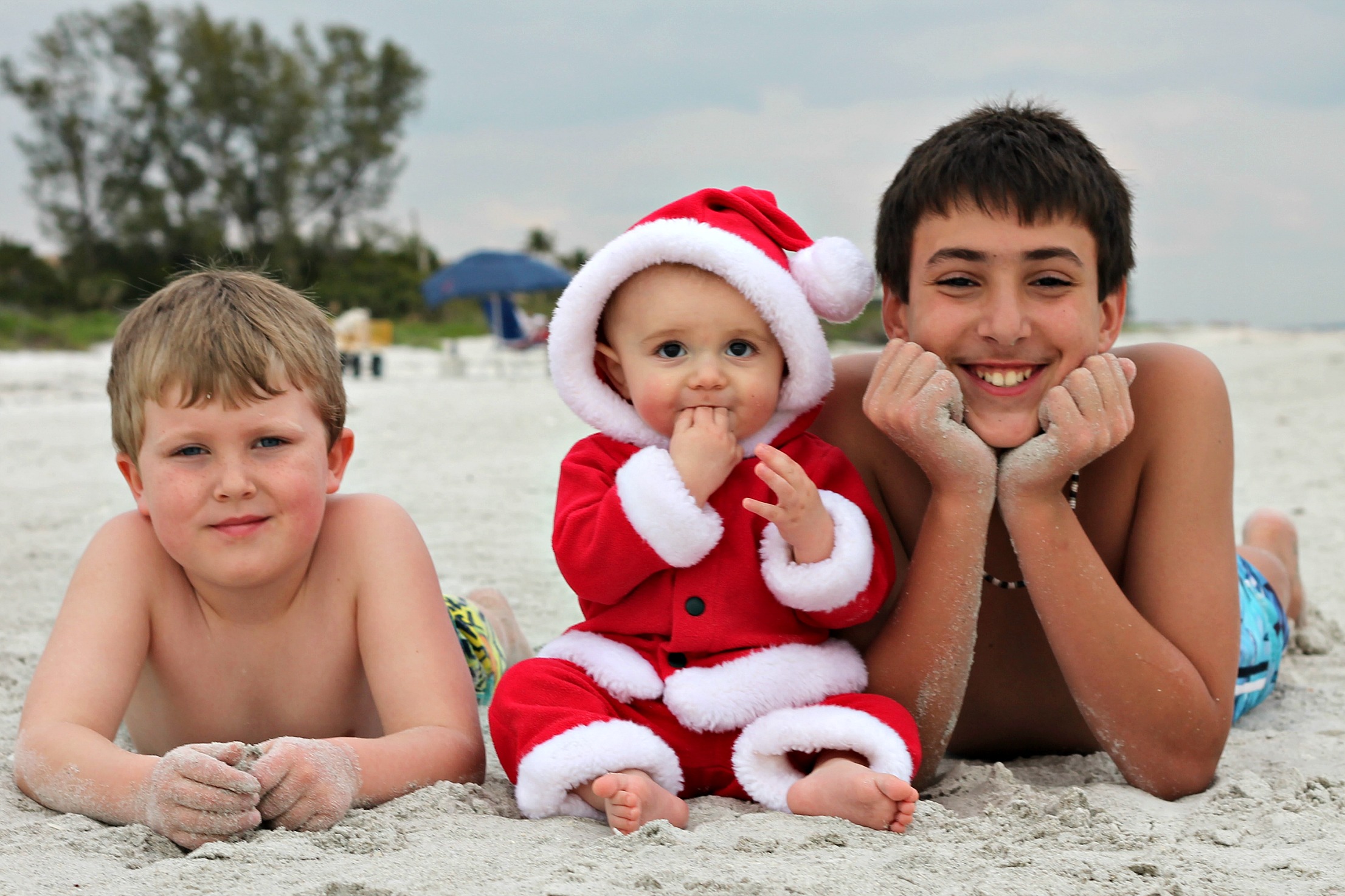 Then this past year we added to it with more cute clothing: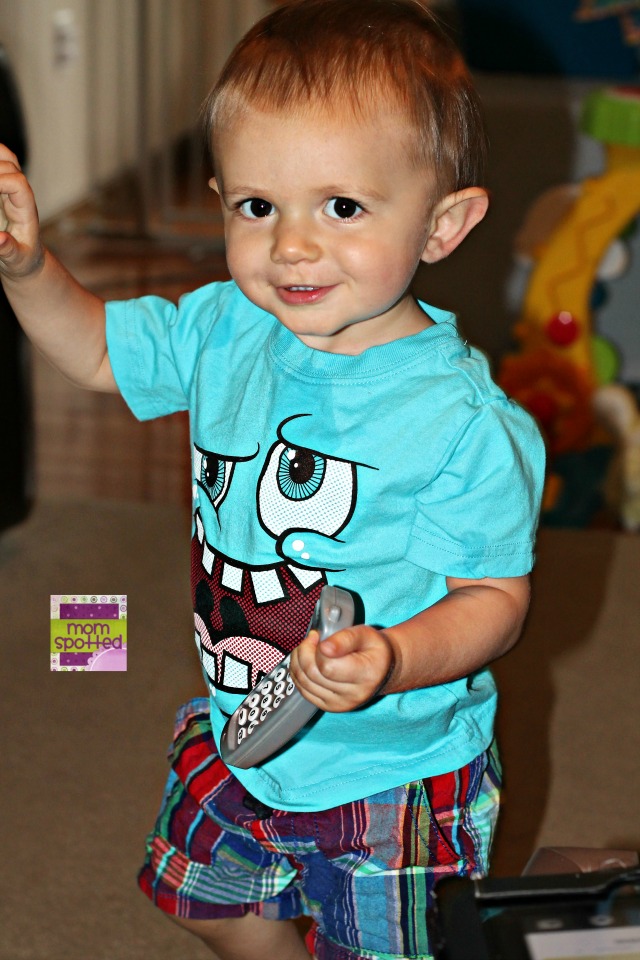 as a robot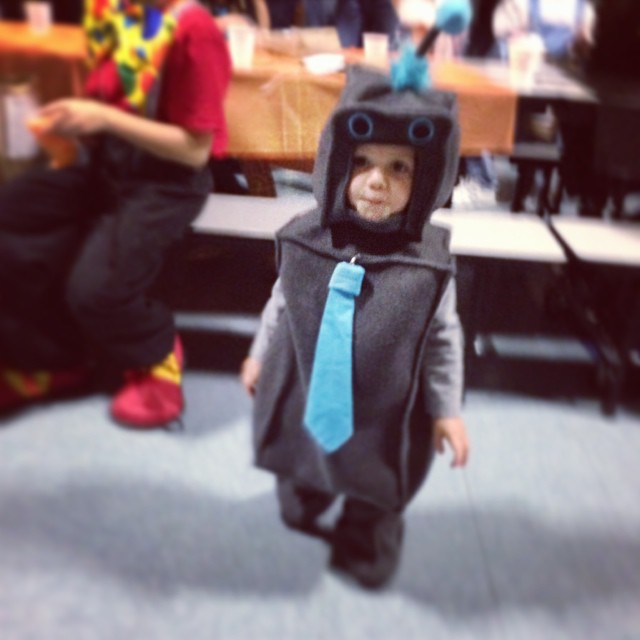 a crab: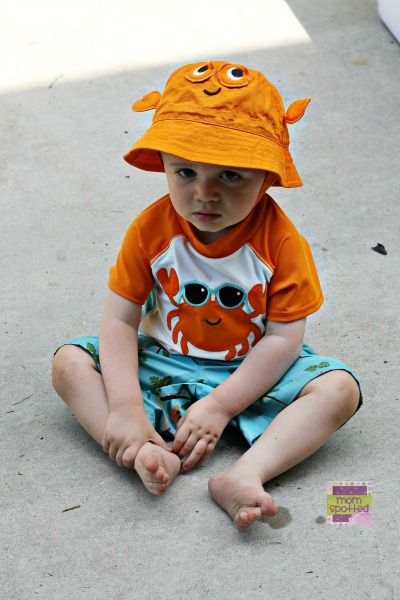 and we've celebrated more 1sts like our first hair cut: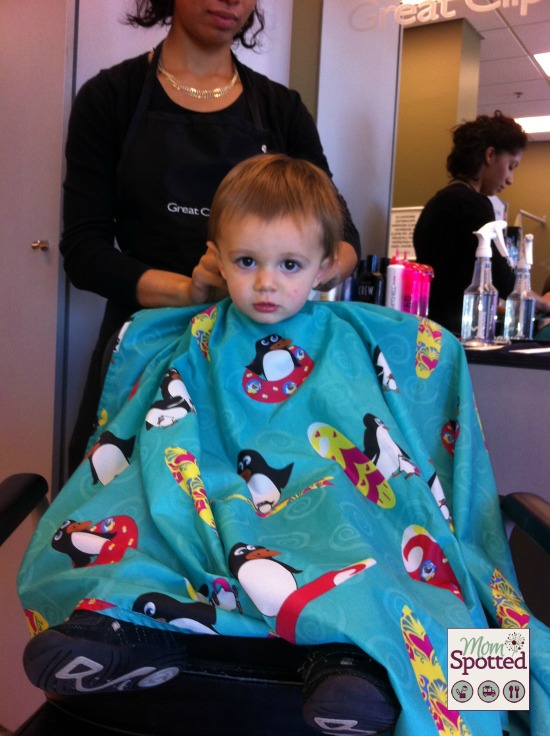 1st arcade ride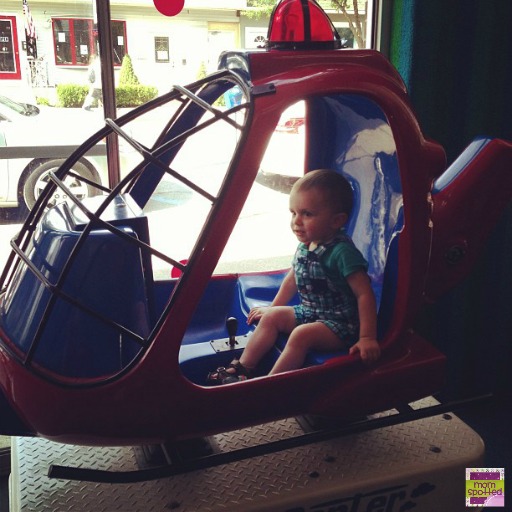 and most recently our first er trip for our first 4 stitches: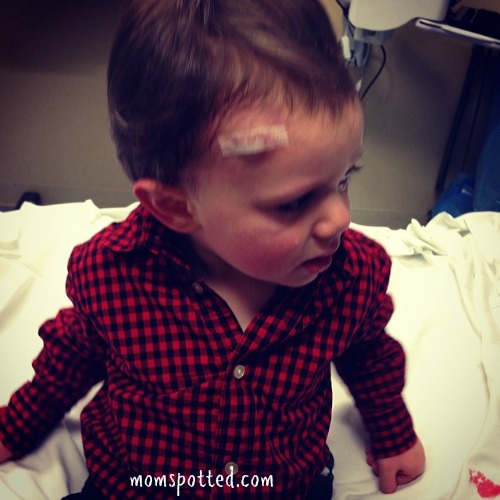 I love taking photos of you and I love that you let me (unlike your big brothers, cough):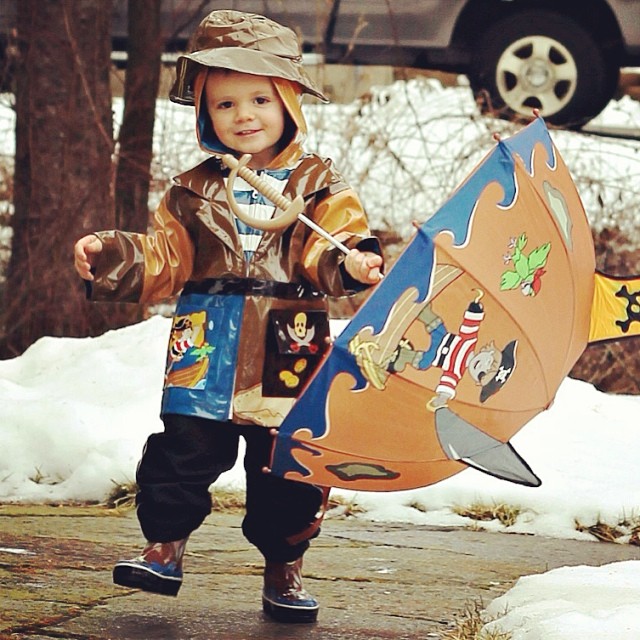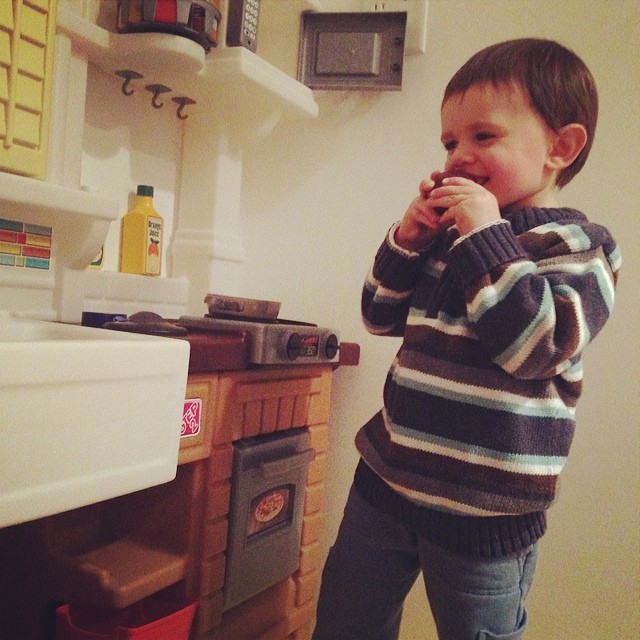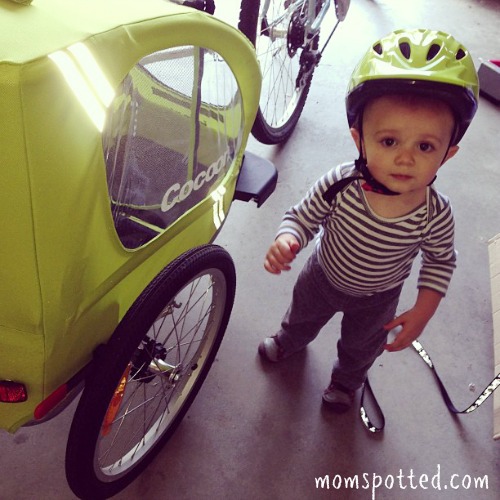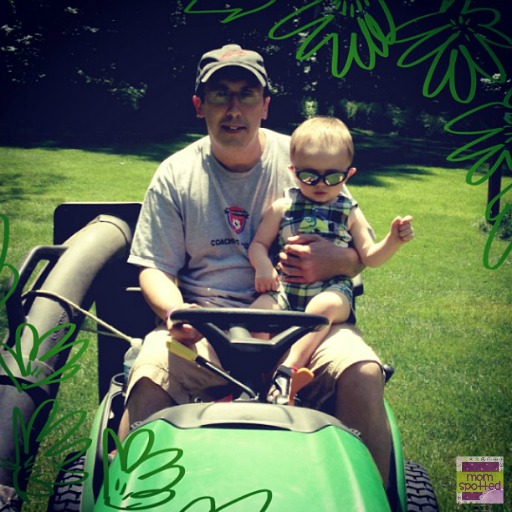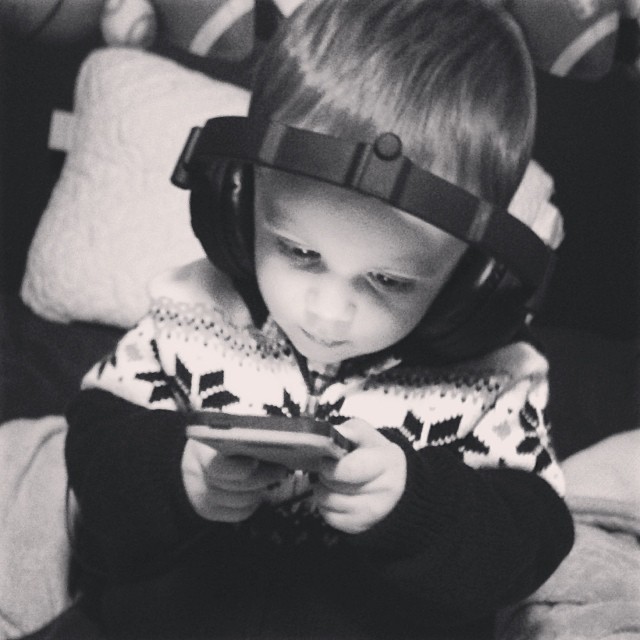 And speaking of those brothers, they love you dearly.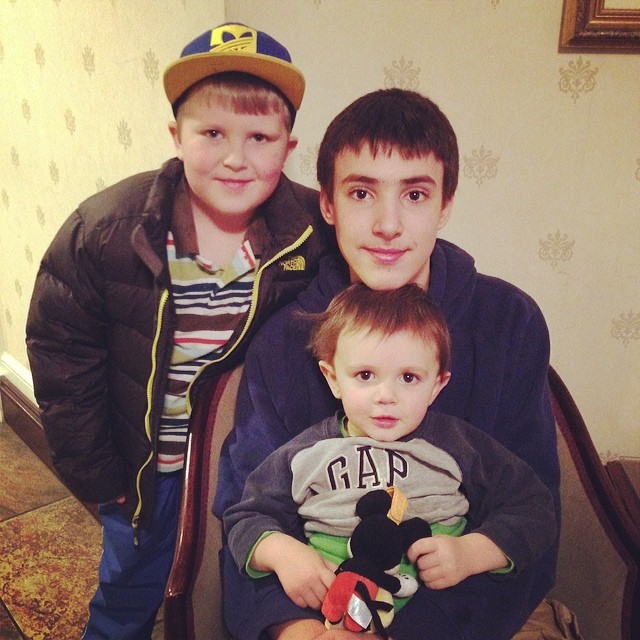 Little boy I love you so much and while you may no longer be A baby, know that you will always be MY baby.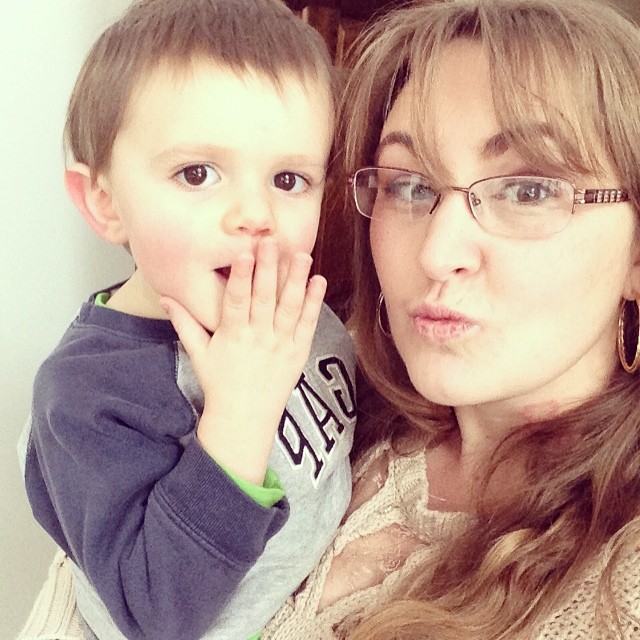 I hope you have a wonderful year being two! I love you! Happy 2nd Birthday Sawyer James!