This is a Sponsored post written by me on behalf of Miracle-Gro for SocialSpark. All opinions are 100% mine.
I don't really remember the first time I gardened. All my life I've been exposed to someone in my family growing something. As a small child I remember spending Sundays on my great grandparents field where we all helped with their vegetables. They grew enough each year for them to fully survive off of once winter came but canning and other methods. They lived the simple life and my great grandfather refused to live life with the modern conveniences we all had.
When I got older my mom would always have a garden if the place we were renting had a space for one. My mother didn't garden for the need of the food but more for the love of having her hands in the dirt. When she got her own home she went crazy and planted plants, flowers, and gardens all over.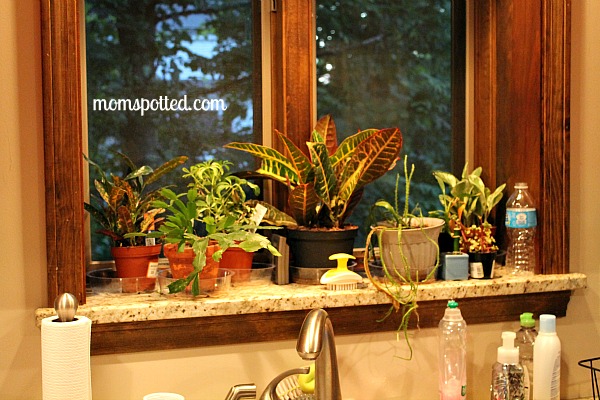 When I got older I just assumed I'd have that special green thumb too. I killed every house plant I owned the first year I lived on my own. I didn't give up though. I would buy cheap plants at my local superstore and get pots that flattered my home. I'd also make sure to grab some Miracle-Gro so I could transplant them and give them the best possible start.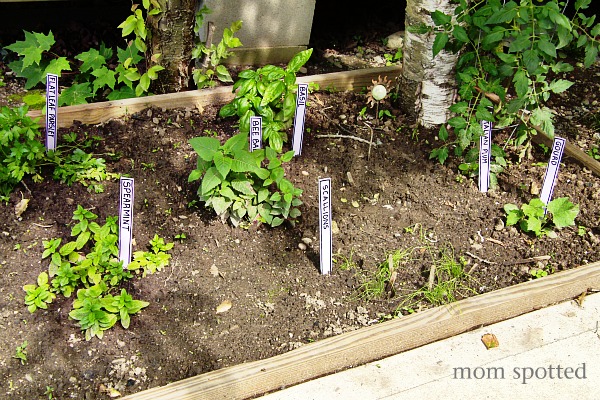 When we bought a house I slowly started with container gardens around the house before moving into the ground. My kids even started with me! Over the years we are still learning but we keep trying. We want to Gro Something Greater each year then we have in the past. When we fail we have learned to treat it as a learning experiece.
Have you found that gardening is a learning process for you or has it always come easy? What tips can you share for a successful garden this summer?