I love putting together Easter baskets. Since my kids are usually on overload with "stuff" from the holidays I really try to make sure the stuff I put in them are practical. Like books. Books are always a big part of the baskets I put together. My kids always enjoy them too! I love to put together books that are age appropriate and always add in a themed one or two.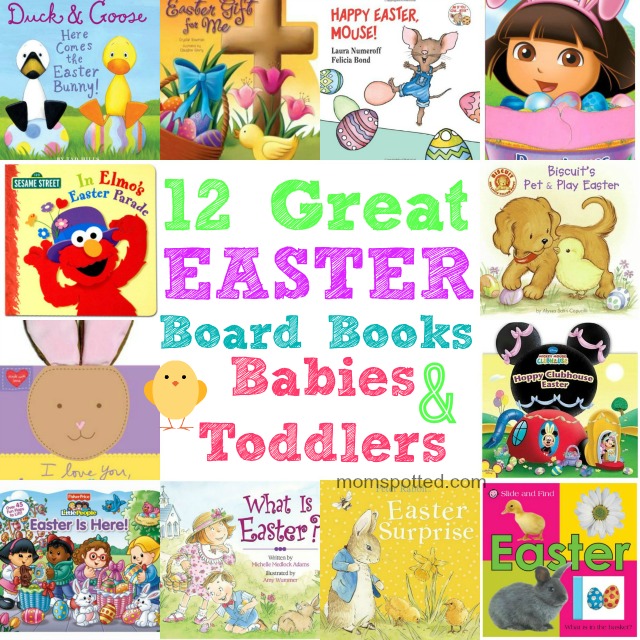 Here are some of the books I thought were great! Some I plan on purchasing and some we already own!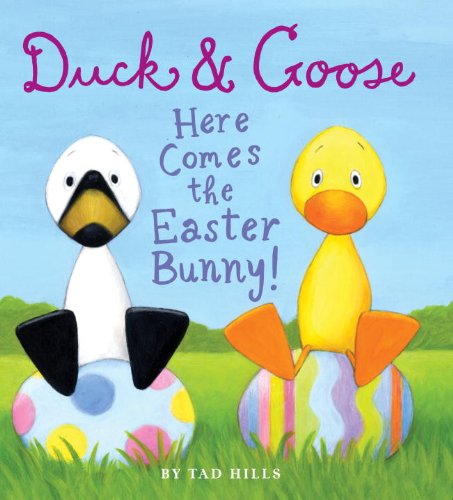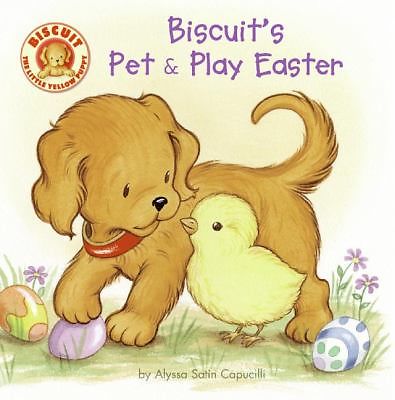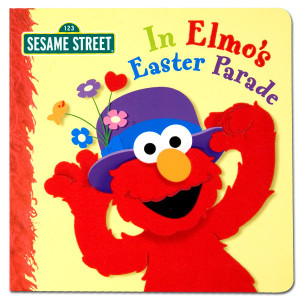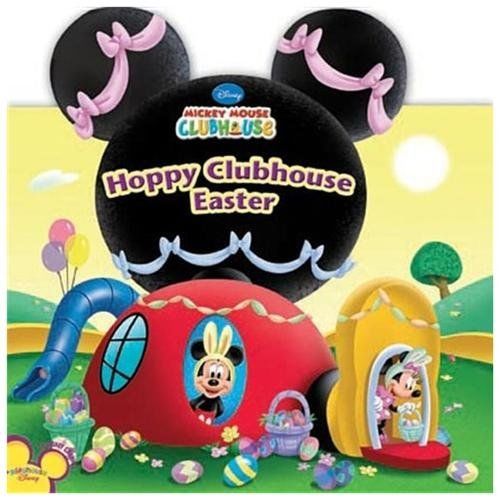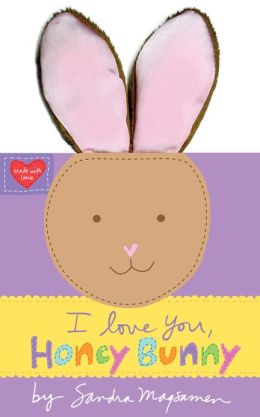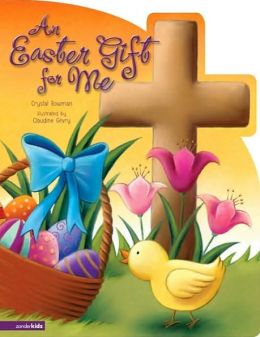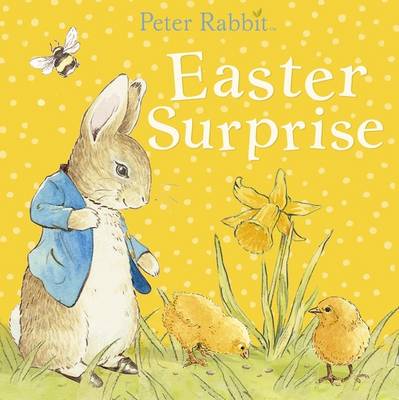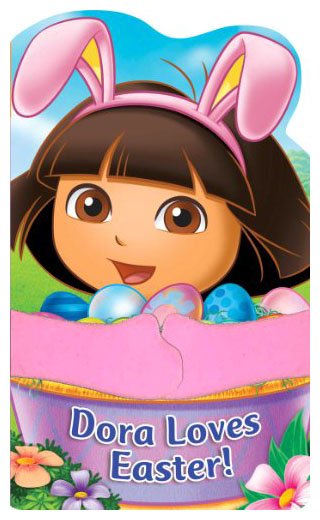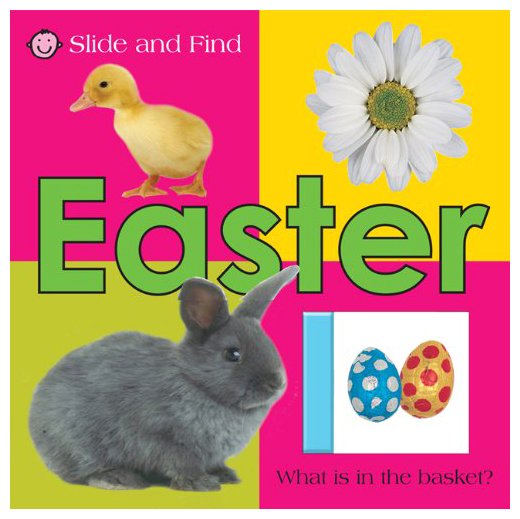 You can click the book to be brought directly to the book on our affiliate Amazon for a preview of each one as well as the option to purchase. If you find a great one I didn't mention feel free to leave the title in your comments so I can check it out! Enjoy!
For more great book round-up's make sure to check out my Children's Books board on Pinterest!