"This post is part of a social shopper marketing insight campaign with Pollinate Media Group™ and Jimmy Dean, but all my opinions are my own. #pmedia #RedboxBreakfast http://cmp.ly/3/8vNxcO."
Do you have a teen? We have just recently dipped out toes into the land of teenagers. My oldest turned 13 last year and it is crazy how much some things have changed. Gone are the mornings when they wake up an hour before they need to just so that they can have a great breakfast and get ready at a leisurely pace. In fact, most mornings my son barely has time to make sure his clothing matches and breakfast isn't even a consideration. As a mom I want to know he's heading out the door with something but whenever I make an attempt I get a face that looks like this:
That is, until we bought these Jimmy Dean Redbox Breakfasts from Walmart! For about the past three weeks we've been trying out the different breakfast options they offer and they are delicious. Since then I think we've tried almost every option out there and these have become a quick family favorite that I will continue buying on my regular trips to the store.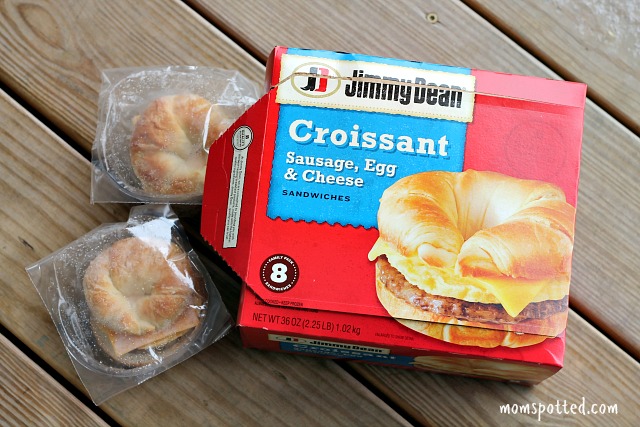 These are different then any other frozen breakfast food I've tried. These are better then most of the freezer friendly meals I've even tried to make myself and these only require a thought three minutes before he walks out the door.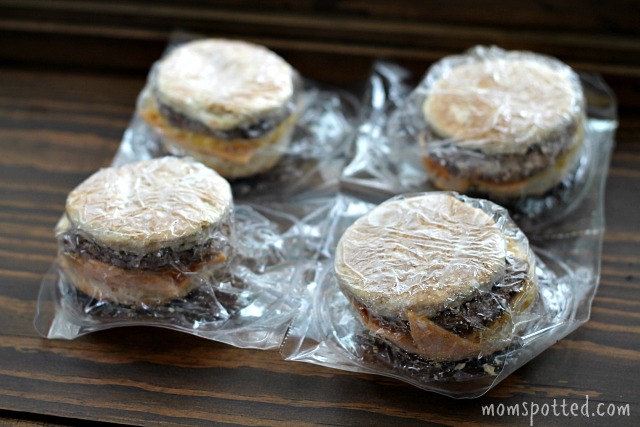 They are individually wrapped which is awesome for my full, disorganized fridge. When I bought the first few boxes I bought the 4 packs but now that I know how loved they are I like to stock up on the 8 packs from Walmart and store them in my basement stand up and take a few out at a time.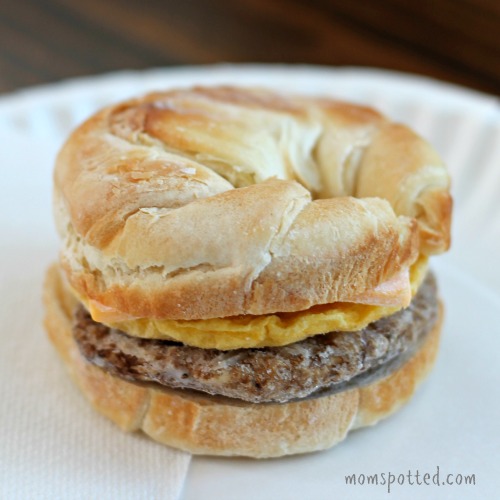 They aren't cooked and assembled and then frozen, they prepared individually. You can take them completely apart and remove an ingredient of you have a picky kid or want to add something in even.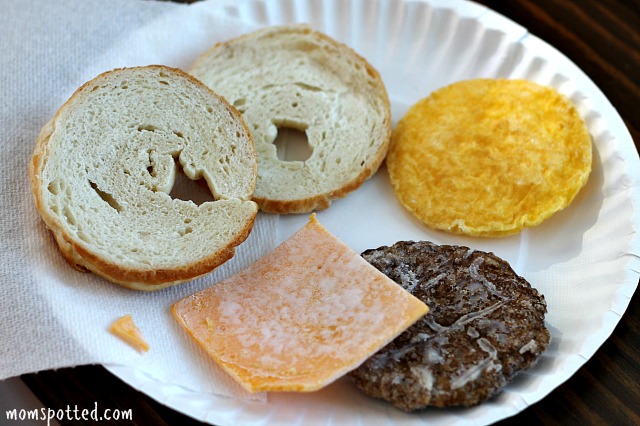 Warming them up is incredibly easy. Place them on a plate, cover with a paper towel and warm for 2.5 minutes. Our microwave makes it even easier as all my son has to remember is to hit the breakfast freezer button and it gets it perfect.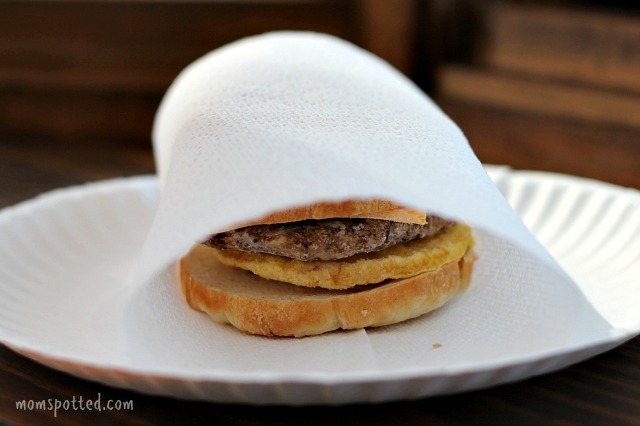 Check this out just out of the microwave! You're looking at a nice and flaky croissant! I don't know about you but every time I try a frozen breakfast meal like this I usually get a rubber look a like. Not from Jimmy Dean though! Yum! These Jimmy Dean Sausage, Egg, and Cheese Croissant Sandwiches are officially our all time favorite!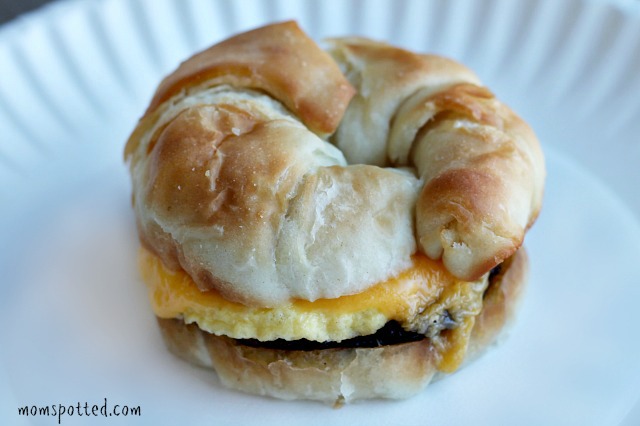 The best part is this guy loves them. We haven't missed eating breakfast a single morning since I've started buying them. Funny enough, neither has Daddy!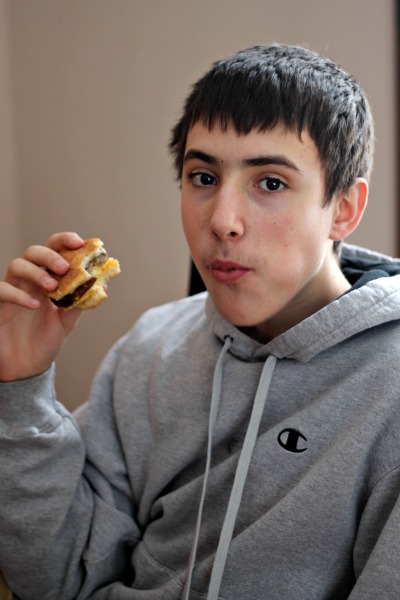 Now we face the mornings like this: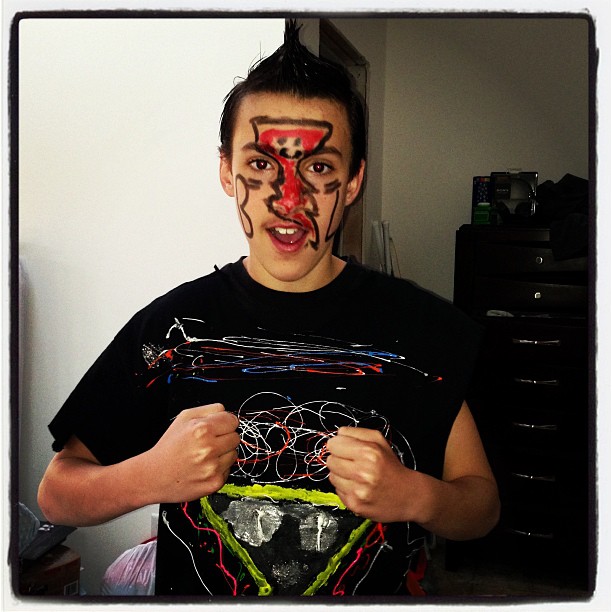 For the latest news and coupons from Jimmy Dean make sure to follow them on Facebook and on Twitter. They also have an Instagram and Pinterest account where they share recipes and fun photos that you can follow along as well.
What's your favorite Jimmy Dean breakfast?