I know it's been quiet here and I have not been updating much. Things have been very busy and then Tuesday night it hit me hard and it hit me fast. By Wednesday morning I was completely miserable. Yesterday was no better either! Even the rubber band in my hair hurt I was so sick. Luckily for me, my awesome Mother-In-Law took Sawyer for the day. She also took Gavin who is currently ill and was missing school too.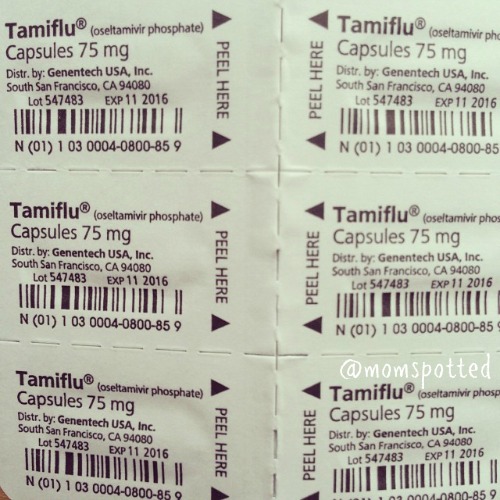 I figured since I had a chance to go to the Dr. childless I jumped at it. There was no way I could go on like this. I wanted to get tested for the flu and I figured the least I could get was a script for the horrible sinus infection I was developing.
Sadly, I tested positive for the flu. Since it was about 36 hours in and I had beat the 48 hour timeline I did get a script for Tamiflu. Hopefully I'll be feeling better soon.