When you go on vacation with no kids you come home with very little photos. My camera just wasn't worth taking with us most of the time so I just stuck to Instagram most of the time. However I did take it out when I visited the piers.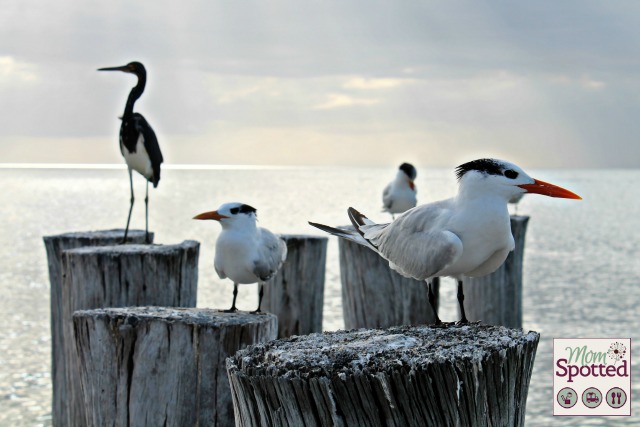 We never were able to get a good sunset. They would start and then get swallowed by clouds. I'll still take it though.
Marco Island bridge.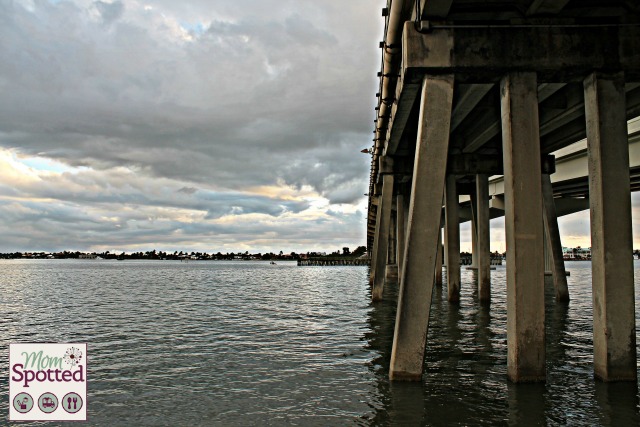 Water at Naples Pier. Edited- but to show the fish better. It was loaded! I would FREAK if I ended up in water with THAT much fish. It was all over!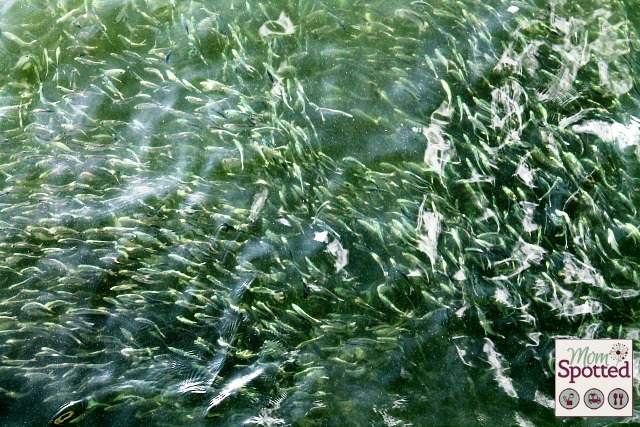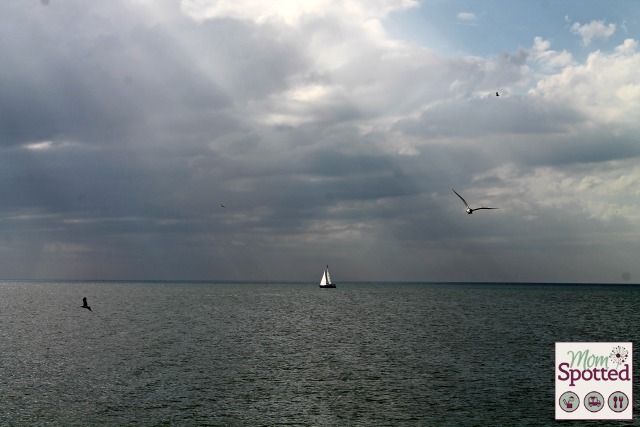 I just love Southwest Florida!