I participated in a campaign on behalf of Mom Central Consulting (#MC) for Arm & Hammer. I received an Arm & Hammer Laundry Detergent product sample to facilitate my review and a promotional item as a thank you for participating.
I like baby clothes. The smaller the better. It's no secret that I LOVE dressing Sawyer in all the latest fashions. With the money I spend on his clothing I want to know that they will not only last through whatever it is he puts them through for his many uses but I also want them to be nice enough to pass down to another little boy to enjoy too!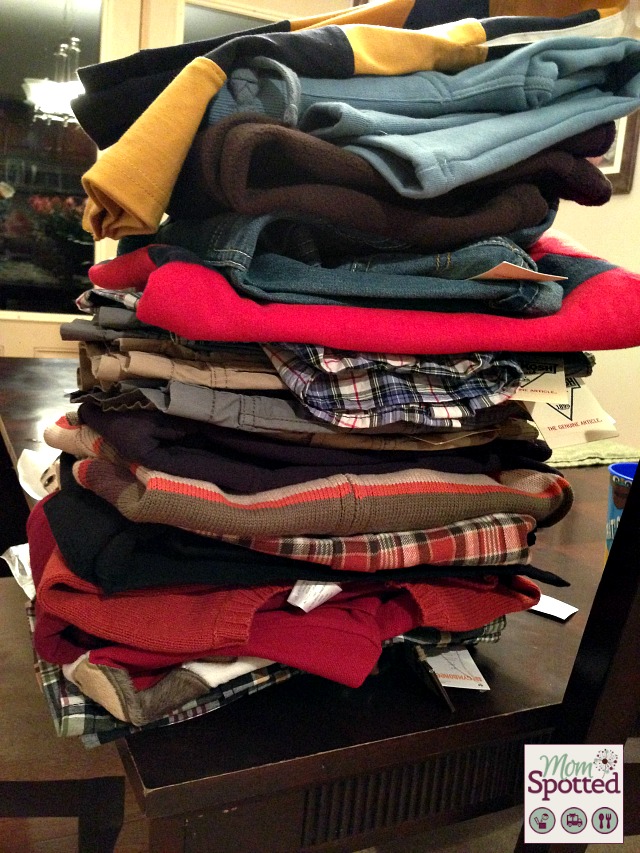 See, while I really love his clothes and I want him to look nice and for them to stay nice I still want my little boy to, well, be a boy. I want him to be able to jump in puddles and play in the dirt. I want him to roll in the grass and shovel blueberry pancakes in his face. I want him to be able to laugh & love & get dirty when possible. I don't want him missing out on things because I'm worried about what it will do to his clothing.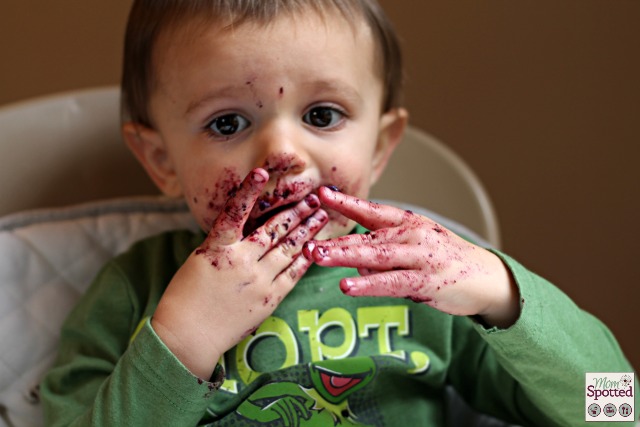 I turn to good detergent that I know will leave all our clothing clean, fresh, and free of stains! For that look for Arm & Hammer Ultra Power 4X Laundry Detergent! It contains powerful stain fighters and two scoops of baking soda to give you fresh, clean clothes. The small, conveniently shaped bottle delivers more washes per load than 2X concentrated detergents.
Designed to give you ultimate cleaning strength in a smaller size, new ARM & HAMMER™ Ultra Power 4X Liquid Laundry Detergent is ultra concentrated and packed with two scoops of baking soda. This little bottle offers loads of power, getting your clothes 50% whiter and 50% fresher compared to the leading value detergent per load. It's the little bottle with the big value. Also available in Perfume & Dye Free.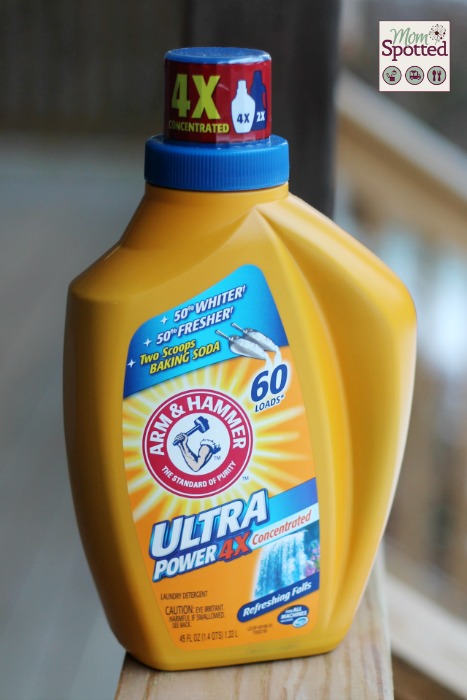 This Arm & Hammer Ultra Power 4X Laundry Detergent is great at tackling our every day messes and it's amazing at all our holiday messes. Did one of your guests sill gravy all over the beautiful table linens? Maybe your niece dropped a drink on your favorite blanket. Wash it with Arm & Hammer and they will be around for many holidays to come.