I can't believe MY BABY is 13!! When did he go and grow up? I swear one day I blinked and he went from being a sweet lil' baby to this amazing kid. I call him my big boy now. He says he's a young man. I refuse to admit it. I just cannot use the word MAN when talking about MY BABY.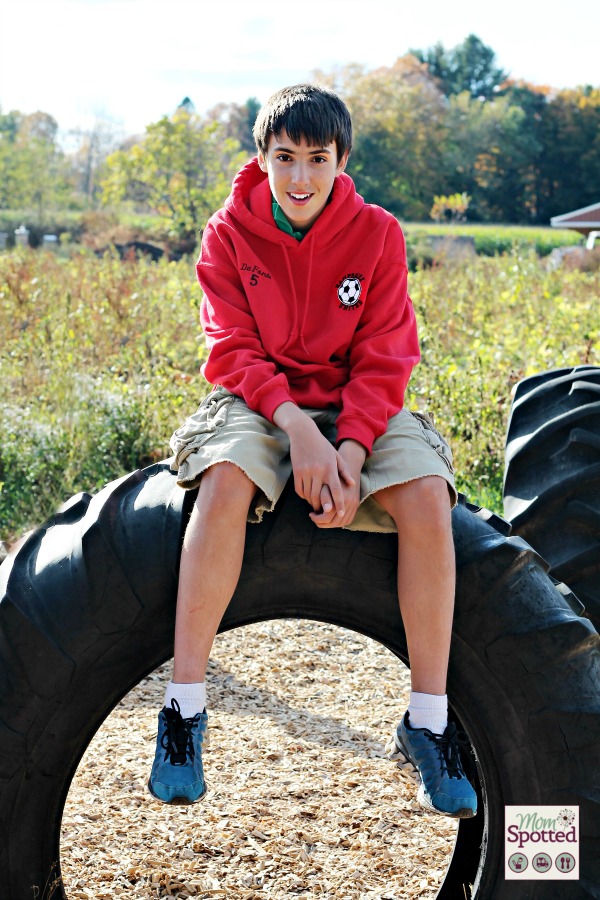 Sadly, we lost almost all his photos from under age 5 when our home burned down but I was able to find this one (and a few others). Looks a bit like Sawyer, huh?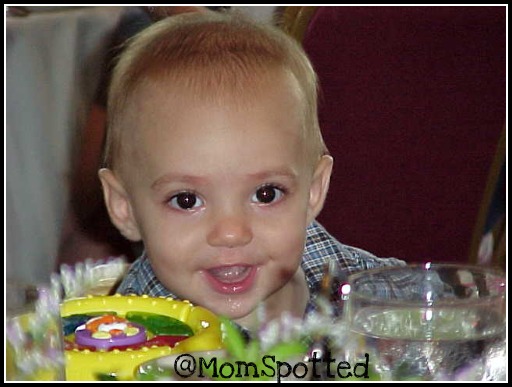 Here he is at age 4 when my Dad, Stepmother,  & I brought him to FL. It was his first time to Disney and he loved it.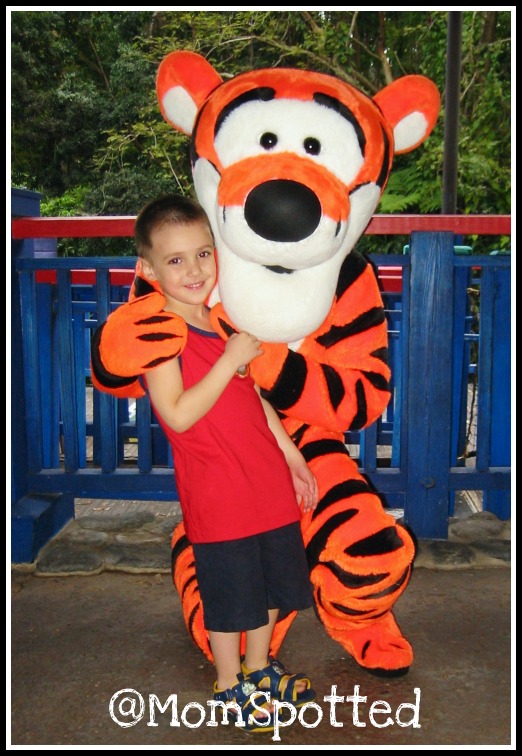 He loved being a brother right from the start. It's funny to look back at the days when he buzzed all his hair off.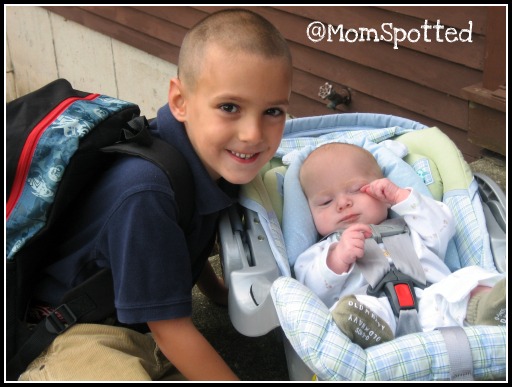 He was around 7 when I started blogging. If you're here from the start you might remember this photo.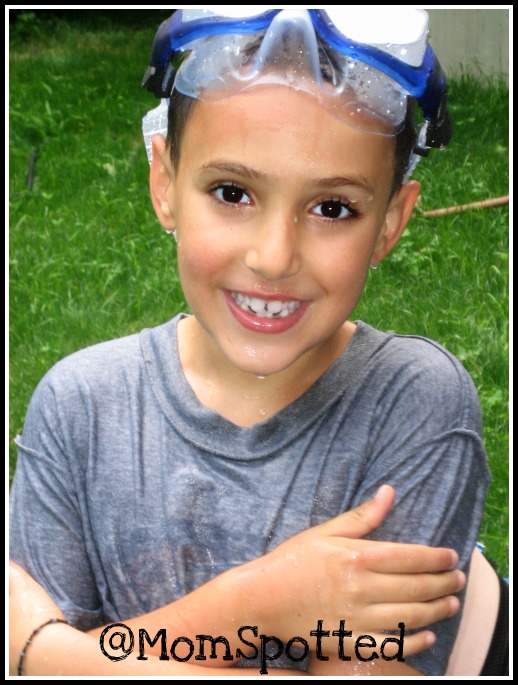 Here are some of my favorites of him in the past few years.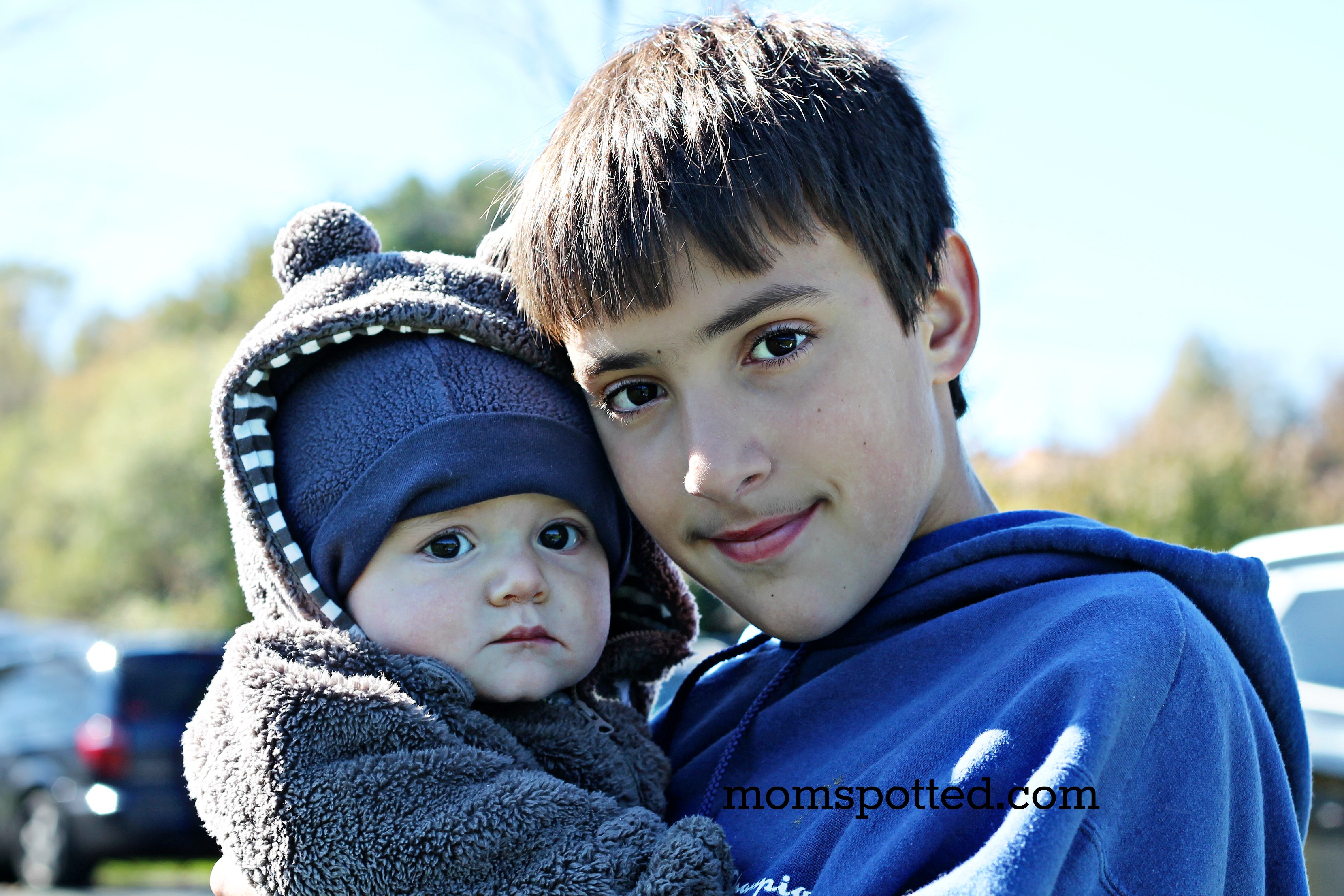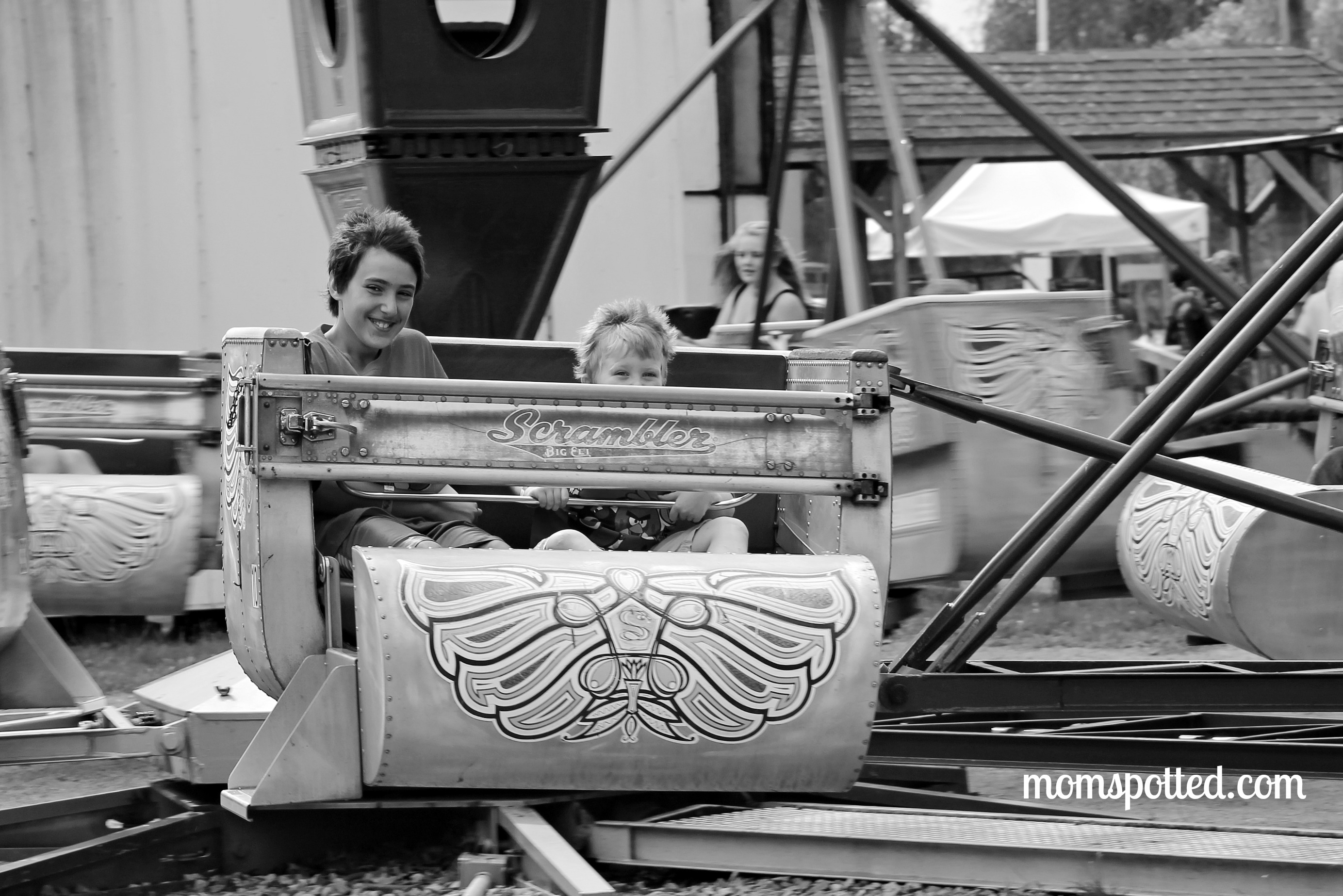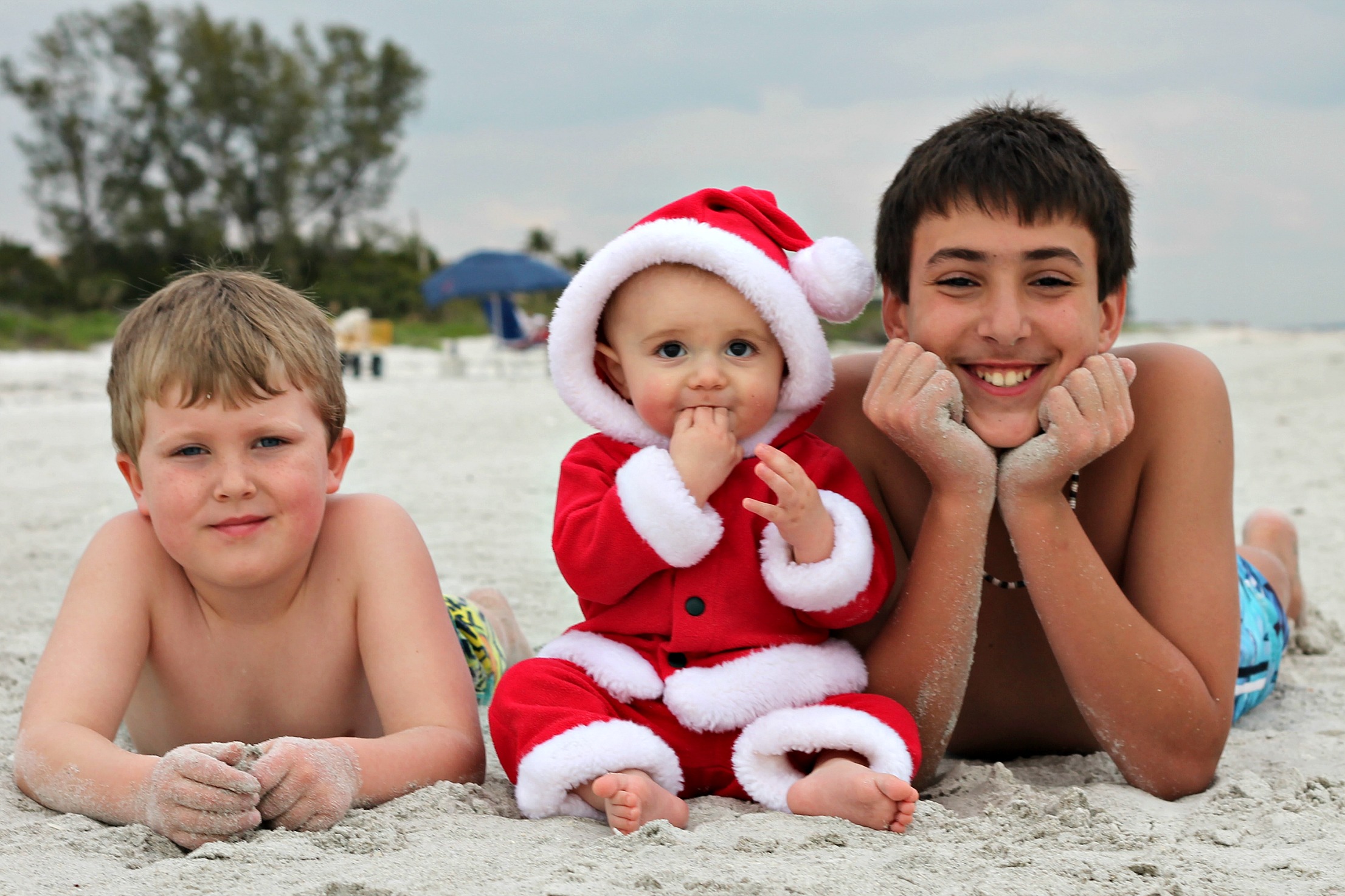 Here are my favorite Instagram photos from the past year!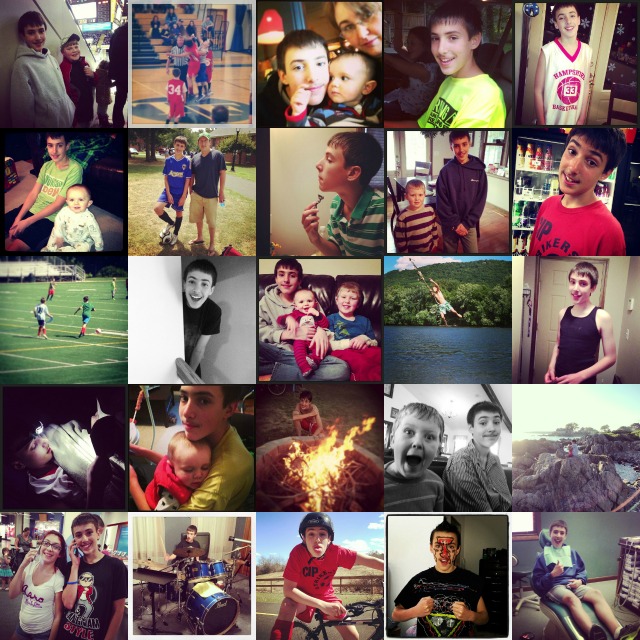 Happy Birthday Johnny! I love you so much! Thank you for being such an amazing kid. Thank you for making me a mom. Thank you for letting me be YOUR mom! You make me so proud!