I still remember it like it was yesterday. I was walking down the hallway of a new school. I moved around a lot as a kid which meant I was often the new girl. By the time high school rolled around I was use to it. What I wasn't expecting was the jerk I'd meet in this hallway just a few weeks into my freshman year.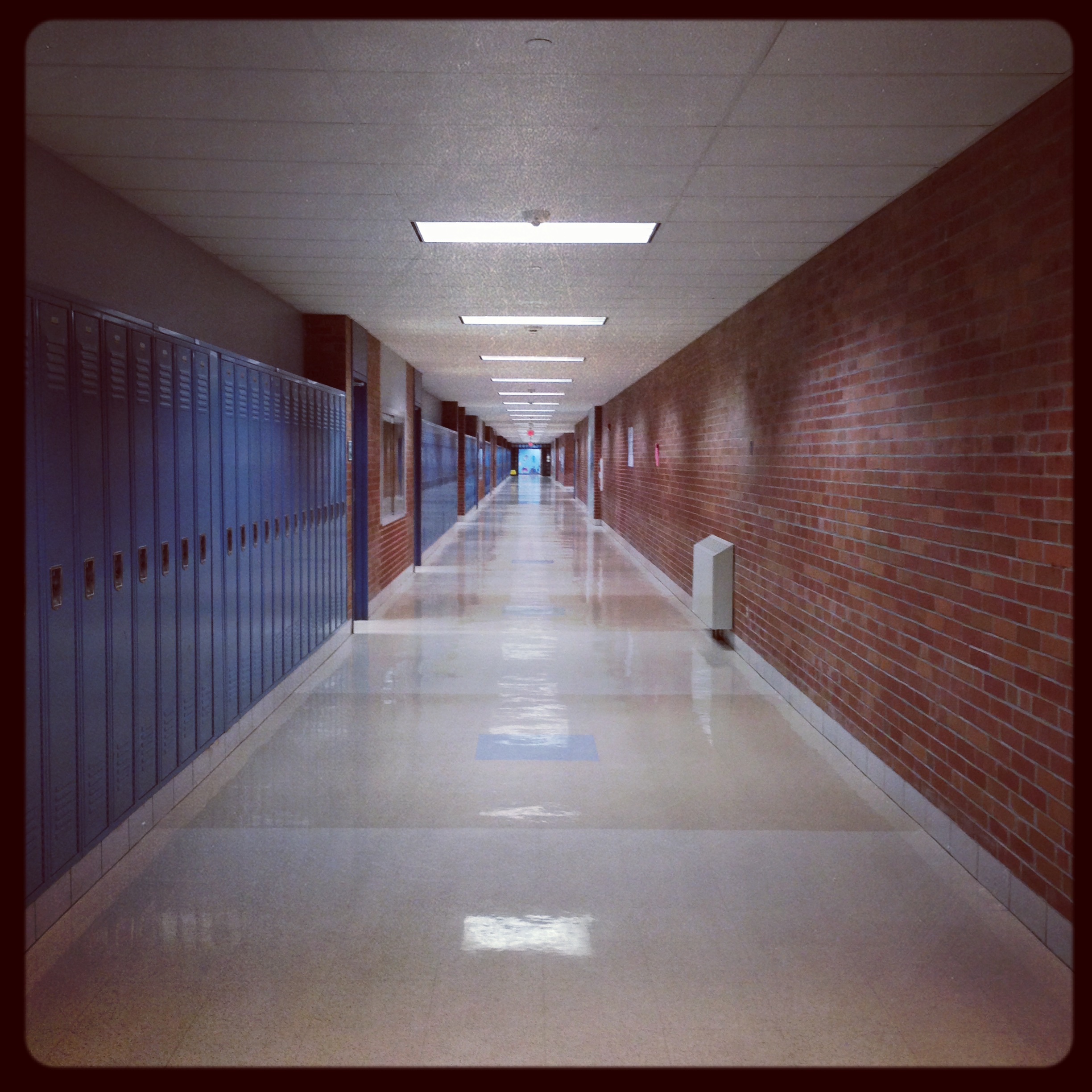 Jerk? Okay, Maybe not a jerk but our first encounter certainly wasn't one I'd brag about to the grandkids one day. I was alone and he was with all his friends. I, of course, had to walk through the crowd to get to my class and as I did one of them snickered and slapped my rear end with his books. When I spun around there he was with a grin on his face and he was making some lame pick up line. I was mortified and just kept walking.
Over the course of the next week he was everywhere and before I knew it we were dating. It lasted all the through high school. We had a short "break" my junior year but it didn't last long. We went to both our proms and when we both graduated (I was a year later then he was) we were still going strong.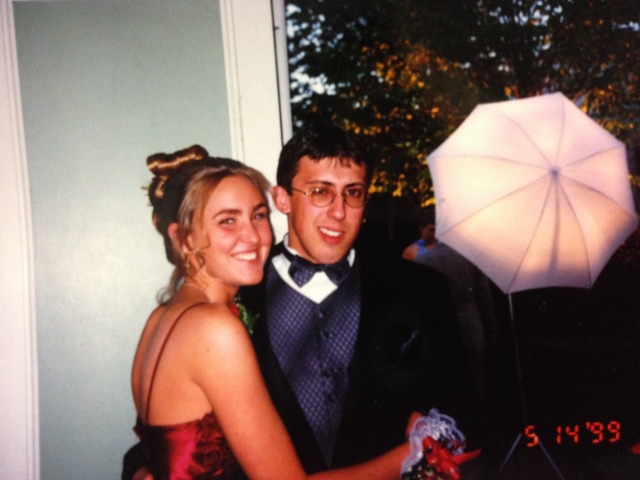 We had Johnny the year I graduated and took another break right after his birth. I had a lot I needed to deal with including post partum depression. It was a great time for me to figure out who I was and what I was able to be on my own. As it goes it wasn't long and we found ourselves wanting to be together again. Two years later we were living together. Shortly after we were engaged and planning a wedding. Of course things never go as planned and with the surprise of Gavin on the way we had to push back our wedding day. We never ran to the alter for the first child and I didn't want to do it for the second. We decided that three months was all we wanted to wait so we planned an October wedding and married in 2006.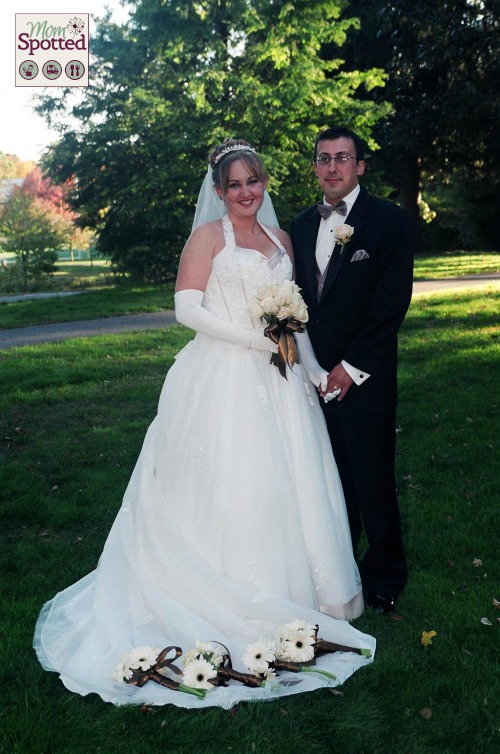 We've had a crazy 19 years together. We've had incredible high's and horrible low's but one thing we've learned through all of it is that we are stronger when we go through it together. We may have only been children when we met but when you know. You know.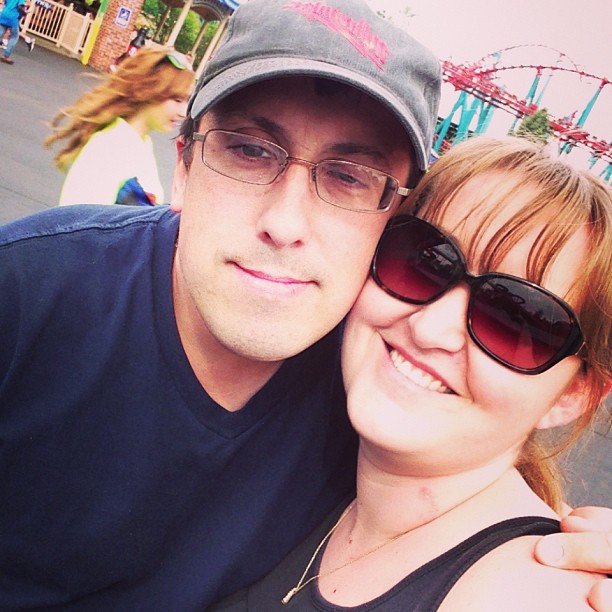 Today marks the 7th year of marriage for us and there won't be any '7 year itch' as the phrase goes. In fact we're probably the best and strongest we've ever been. I'm so happy and so lucky to have found my "better" half. Happy Anniversary baby. I love you.