Sawyer has been spotted all over social media. I love seeing him being featured and thought it would be fun to share them as they happen. I wish I had been saving them all now but I love the idea of him having his own little SPOT here.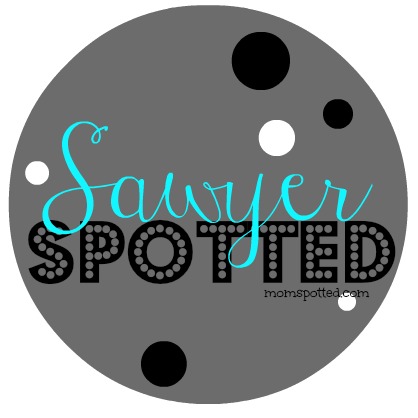 Here are a few I have saved or could remember and went back and found:
INSTAGRAM
How cute is Sawyer front & center on Gymboree's Instagram Page? He was practicing his baby sign language in one of our favorite outfits and wanted to share!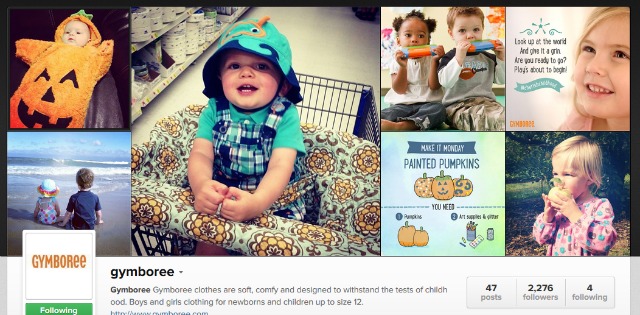 Our most recent Sawyer Spotting was this one just this week on the JJ Cole Collections Instagram page. We had just put the BundleMe in our favorite stroller ( the Joovy 360) and it was a life saver out on a cold fall day at the corn fields.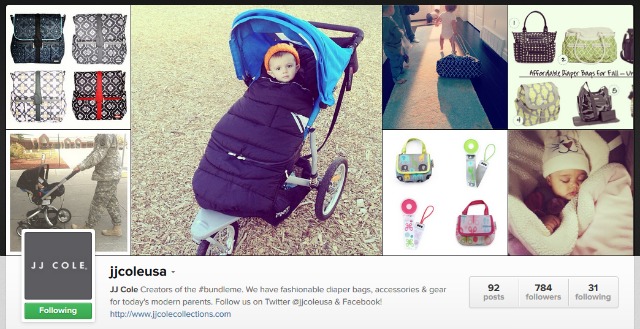 PINTEREST
We've been pinned by a few brands and I know a few have made him Pinterest Board Covers. Here is Gymboree showing him off again in some of our favorite summer fashions from 2013!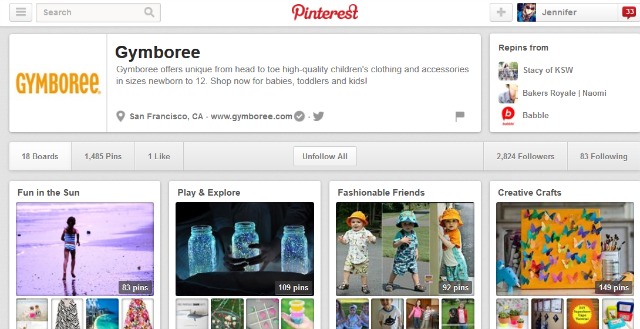 Which of course means they pinned him too! These were my favorite outfits. I'm sure you saw them a lot!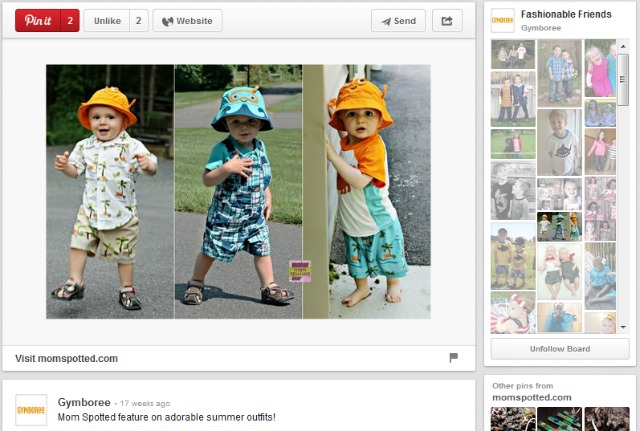 We also had Carter's pin this fun collage I made of all of Sawyers fashions- that just happened to ALL be Carter's!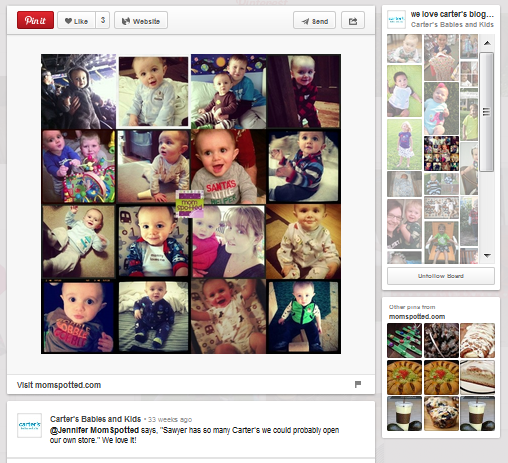 FACEBOOK
Remember Sawyer's tongue phase? Well, Zutano thought his face here was just as cute and funny as we did and share on their facebook page.
This was Sawyer's 1st Birthday and we celebrated the day wearing all Zutano! How cute was his look they shared.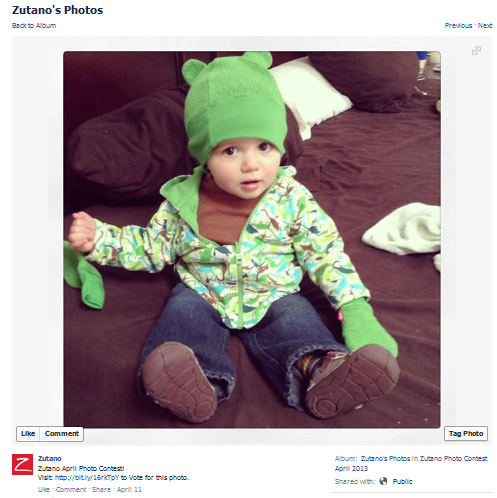 Then just as I was about to finish this post I saw this! Another Sawyer spotting! Summer Infant just posted this photo of Sawyer! Happy Halloween everyone!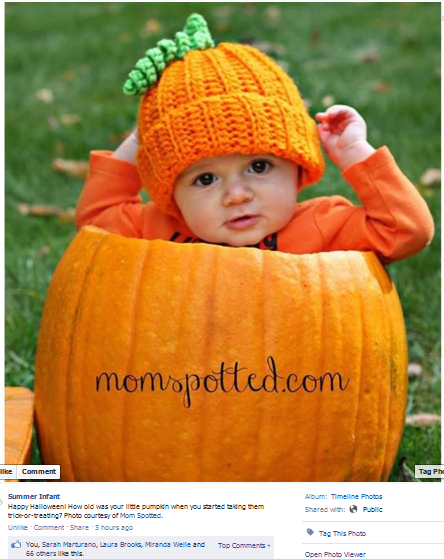 Since I haven't been saving these until recently I need to go back and find old ones. If you can think of one or remember a brand that featured him, please let me know!