You already know that I LOVE LOVE LOVE Gymboree. In fact, it is my FAVORITE clothing brand when it comes to dressing Sawyer. Chances are if you love one of his outfits there is a 95% chance it's from Gymboree! One of my favorite items from them are the sweaters & overalls. If you love them too then this is the sale you need to order from because EVERYTHING is $16.99 or LESS.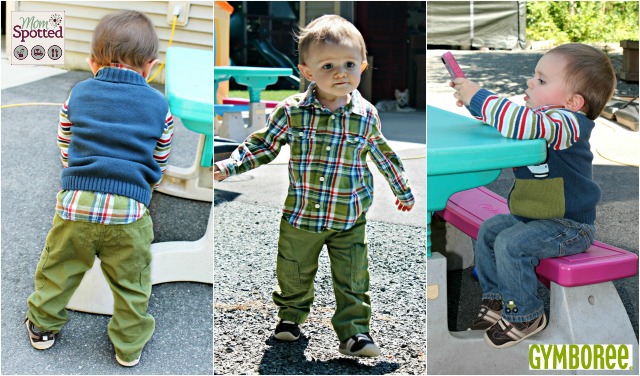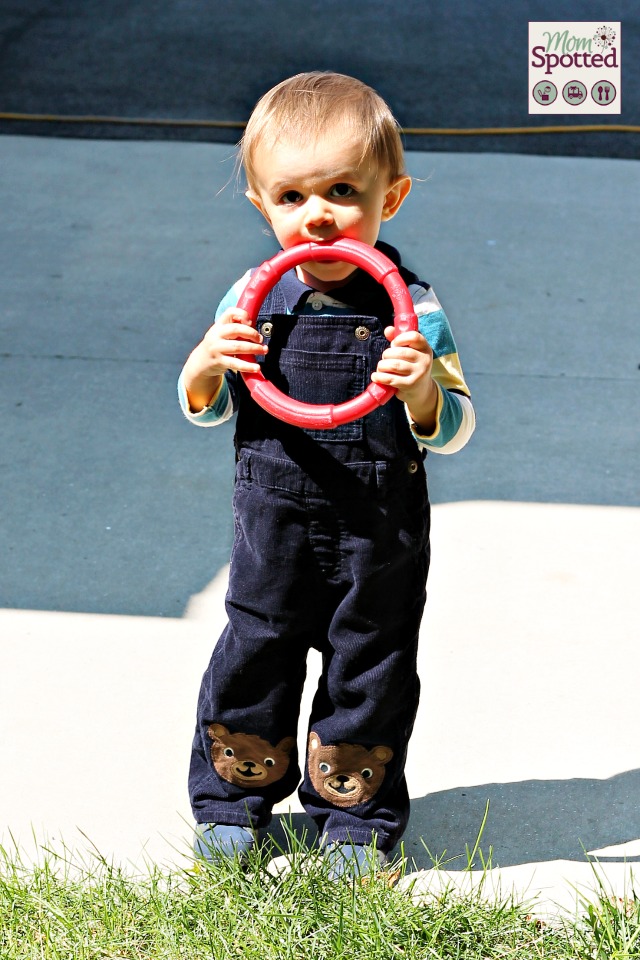 So what are you waiting for? Head over now because quantities are limited and THIS is the sale that makes the collections sell out!
Click here to start saving now!