I love canvas prints. LOVE them. There is nothing I like my favorite photos displayed on more. When you chose the right picture and place it on canvas it just makes such a statement and grabs your attention and you can't help but love them.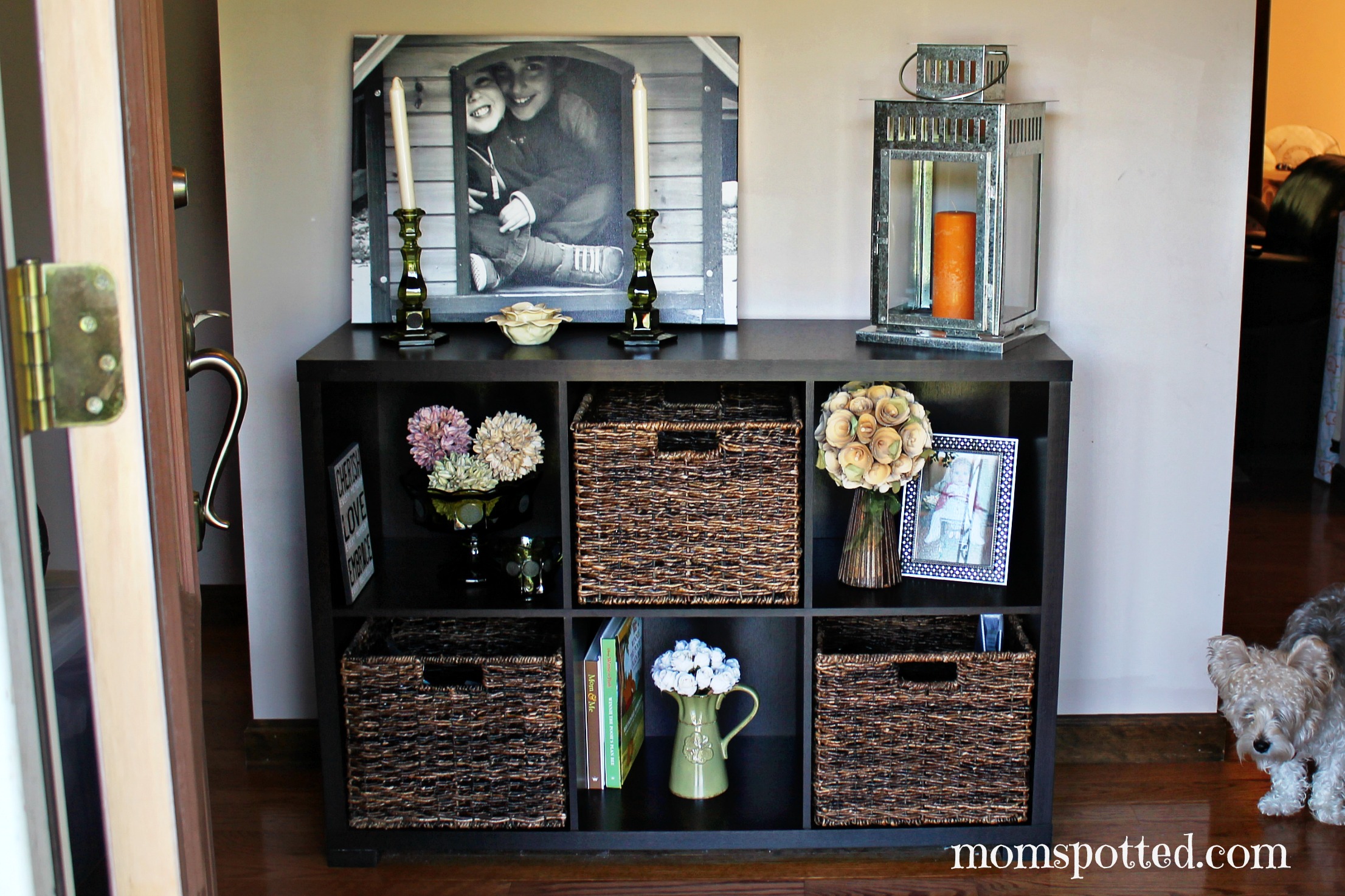 This is my favorite canvas print. It's from Easy Canvas Prints and it's 18×24 in size. I've done several sizes and this is by far my favorite size. I have several from different companies and they are not the same quality. Last Christmas I gave several prints as gifts and I bought them all from them!
Right now they have an AWESOME SALE! For just $39.99 you can get my favorite size of 18×24! Big Savings! If you plan on buying these for gifts, this is the stock up sale you've been waiting for!