I love taking pictures (obviously) but I love taking pictures of special occasions. I was excited to be able to bring my fancy camera to a wedding this past weekend. It's the first one since getting my DSLR. Of course with a beautiful bride like my friend how could I no end up with a photo like this! Isn't she stunning?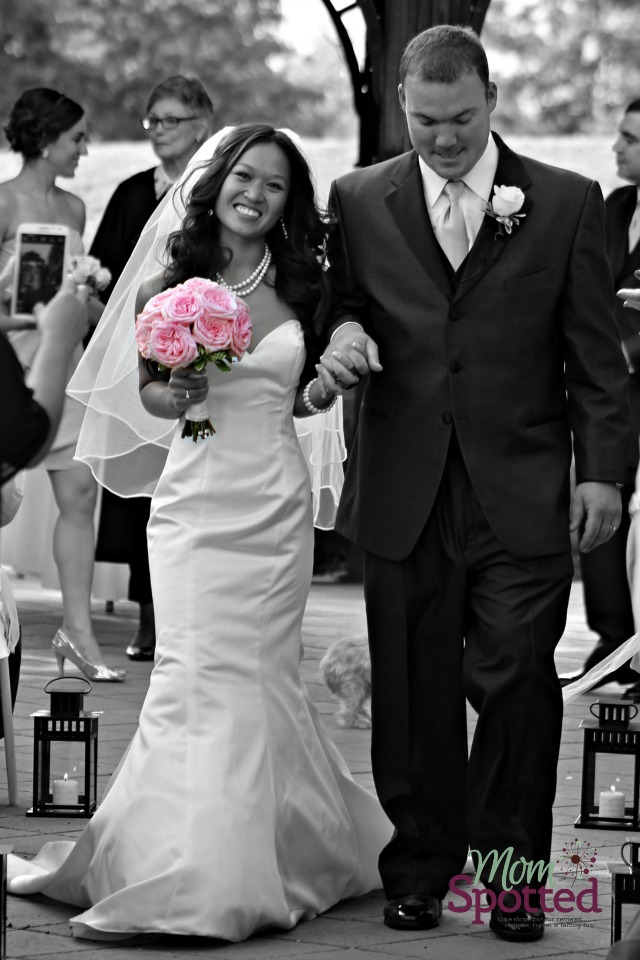 When we arrived I scoped out the area and saw how many chairs there were and knew there weren't enough. I was actually happy about this (even in 3 inch heels) because It meant I could stand in the back and zoom in and get nice shots. Like this: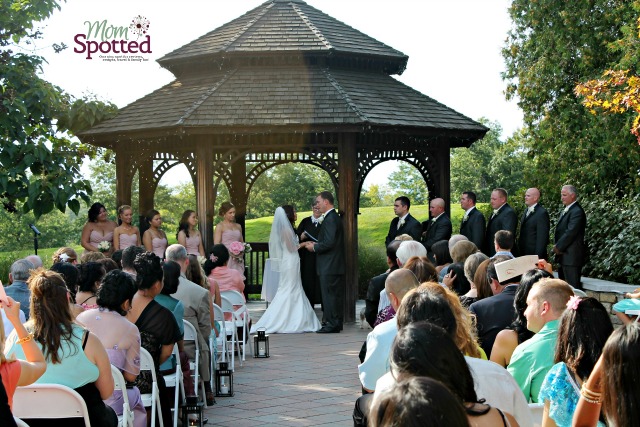 Or when it's over I can get this. Don't worry- I never interfered with their hired photographers and I never moved from my spot among the others in the back.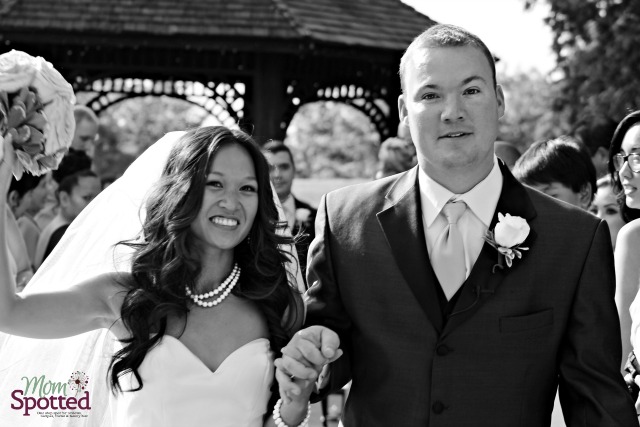 How cute is their little yorkie that they made part of the wedding? This is an amazingly well trained dog. He can walk downtown Boston leashless, never leaving their side.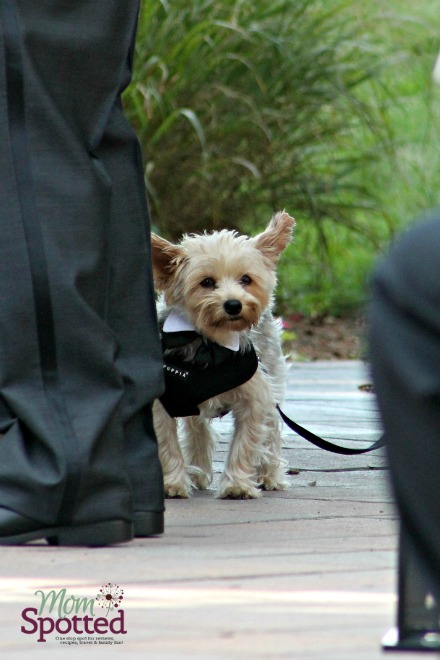 Remember my hunt for a nice dress? This is what I ended up wearing. I never really wore the sweater but it matched hubby's suit and I wanted it just in case since it was an outdoor tent wedding. The heels didn't last into the party- I slipped my Brian James Ballet Slippers (the most comfy stuff in your bag shoes ever!!!!!).
ONLY Wordless/Wordful related posts should be linked here.
No giveaways or other posts.
It Must link directly to your WW post not you main page.

Mister Linky's Magical Widgets — Easy-Linky widget will appear right here!
This preview will disappear when the widget is displayed on your site.
For best results, use HTML mode to edit this section of the post.