Remember that recipe for the Three Bean Veggie Salad with Whole Wheat Pitas & Lemon Garlic Hummus that I shared with you? Well- it made the top 5! Woot! I'm super excited!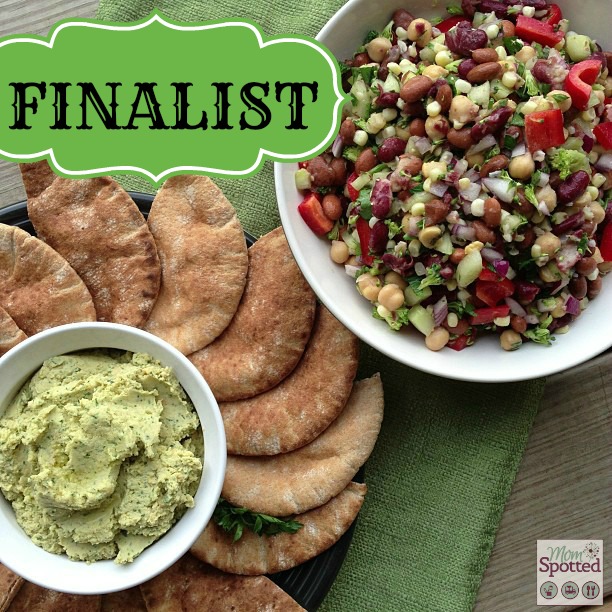 If you are looking for these great recipes make sure to check out my blog post but what I need from you is your support! This is a voting contest and the recipe at the end with the most votes WINS!
What do we win?
Well, since I'm in the top 5 I won a beautiful new set of pots and pans from Cuisinart. They are the new natural ones! I can't wait to start using them! If I win 1st place I get to visit New York City again! This isn't just a trip though. The winning blogger will receive a trip to New York City to attend classes at the Natural Gourmet Institute. How cool is that!
How so you vote?
Simple. Jump on over to the Beano "Be Natural" Virtual Cook-Off Facebook tab and it will show you the top 5 recipes that made the cut.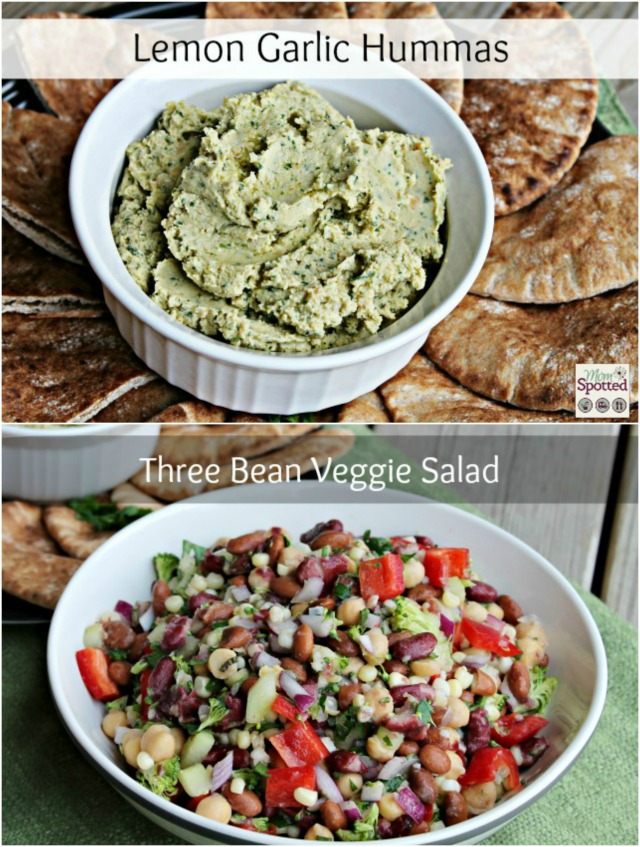 Win Free Product Coupons!
Each day, they will choose five winners at random to win a coupon for free Beano product. Fill in your information below the voting platform daily for a chance!
Thank you in advance for all those that vote! I really do appreciate your support! To vote CLICK HERE.
"I am participating in a sponsored campaign for Beano®. I received promotional items and Beano® products in exchange for my participation. The opinions stated here are my own."