On Sunday we said goodbye to my oldest who is away at soccer camp. This is the first time he's gone away like this and we miss him like crazy already! I can't believe how old he's getting. It was a scary realization that college is just around the corner.
He's such a good kid and he calls me every night. He caught me at the last mile of my run tonight so I walked back and when I got home he called so he could facetime with Sawyer who immediately threw up his arms.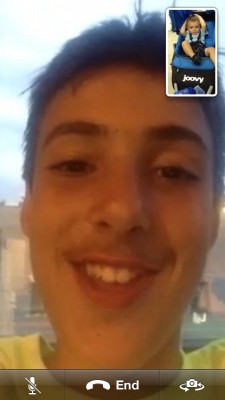 We all took are turns and he got to show Gavin his room. Technology is so much nicer now. I loved being able to see him. I can't wait until he's home!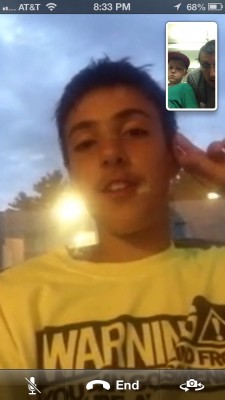 ONLY Wordless/Wordful related posts should be linked here.
No giveaways or other posts.
It Must link directly to your WW post not

Mister Linky's Magical Widgets — Easy-Linky widget will appear right here!
This preview will disappear when the widget is displayed on your site.
For best results, use HTML mode to edit this section of the post.