I hope you guys all had a great week last week celebrating the 4th of July. My boys just had their last day of school on June 28th and we left Sunday for our first road trip vacation. The Hubby gets the week of the 4th off every year and every year we go away with his parents to celebrate. This year we went back to Lake George, NY. It's only about 2 hours to get there for us by car.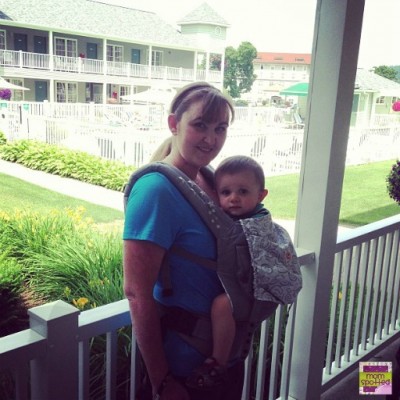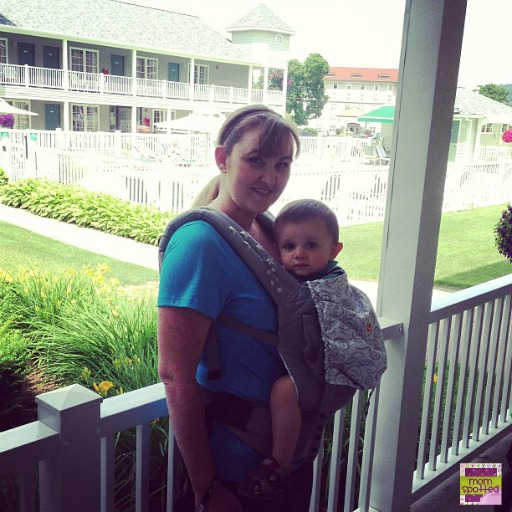 I was excited because my new Ergo Baby Carrier I ordered from Amazon had come in just before we left and I was finally able to use it. I love it! The first day there we walked all around the strip and poked into all the little stores and ate at one of the local restaurants. We also did the House of Frankenstein. We always do one of their fun little tourist things every time we go up. Last year we did the Haunted House.
I had brought my nice camera in hopes to get a great family photo. Of course at the same time Sawyer decided to take a nap was when we got to our spot.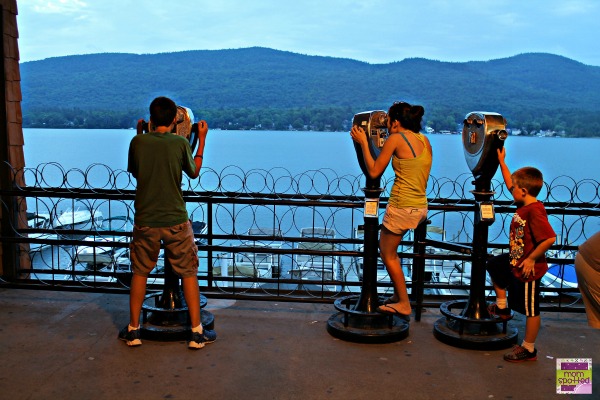 So instead here are two instagram shots I took.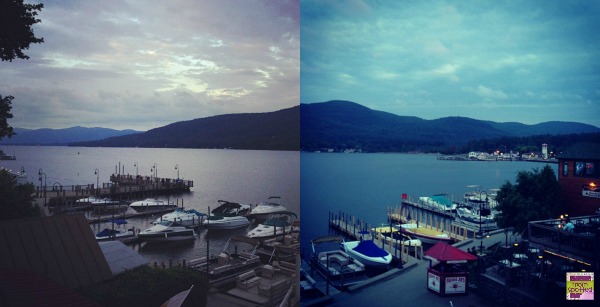 And then with my fancy camera.
The next day the boys went swinging in the hotel pool. Sawyer loved it!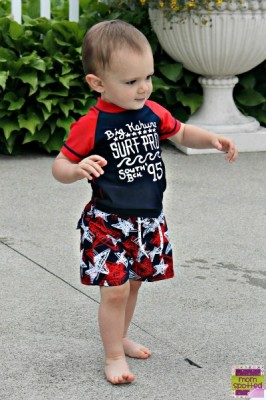 Later on it kept raining on and off so we went to a Go Kart place. I got some cute pictures of Sawyer walking around.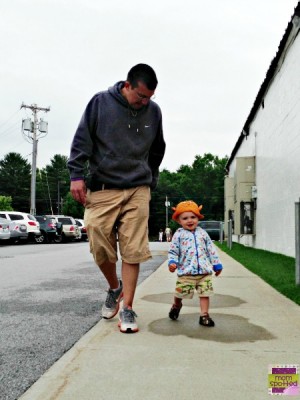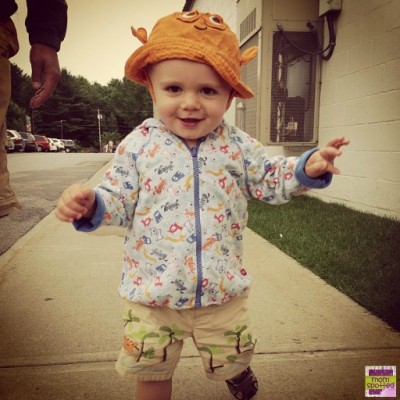 And some goodies of the big boys too.
We spent tons of time in the local arcades. Sawyer had his first official arcade ride too.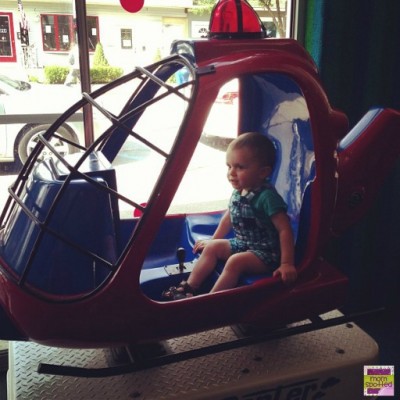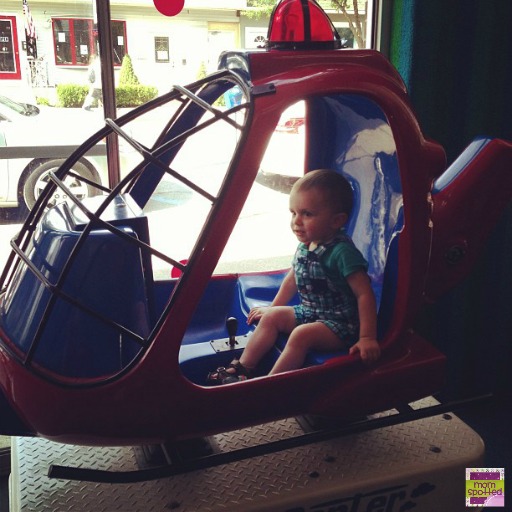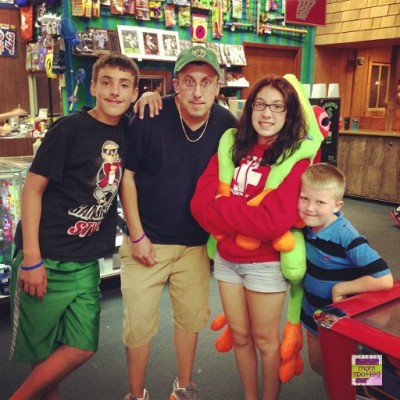 At one point the big kids went to Six Flags Great Escapes with the grandparents and Daddy, Sawyer, & I went and took a peaceful walk down by the lake and shopping at the outlets.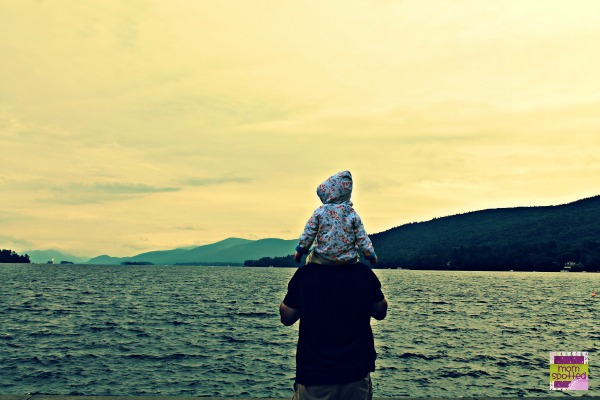 Sawyer loved being by the water.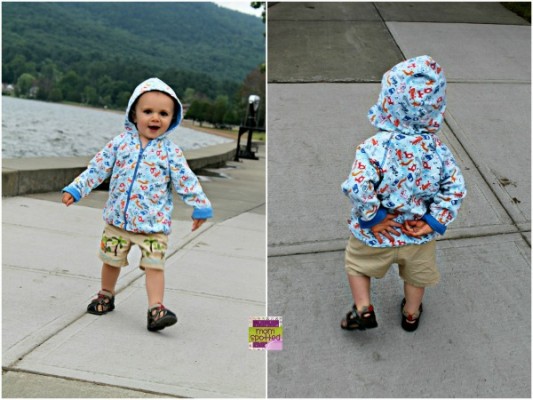 Next time we come up I want to take a ride on the Minnie-Ha-Ha Steamboat.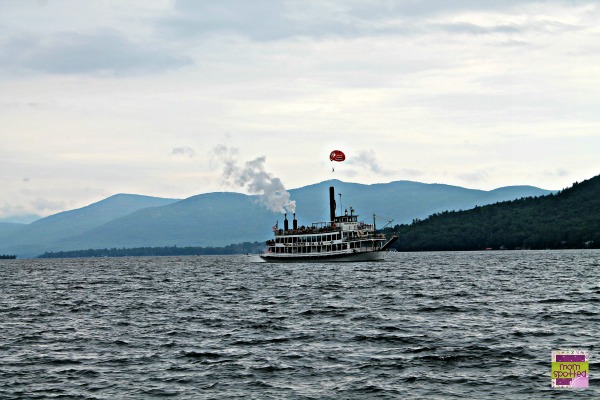 If you are looking for a family friendly area to take your family Lake George NY is a great place. We've been going up for years. Hubby & I actually got engaged in Lake George on the 4th of July many moons ago!