Follow my blog with Bloglovin
I really love makeup.  I love trying new brands, colors and  techniques to apply it.  I love everything from mascara to nail polish.  So when I was able to try Mally cosmetics I was so excited.  It's embarrassing how many times I've watched Mally on QVC, she is always gorgeous and has such great tips.  I love that her make up is for real people!  Not just celebrities who have professional make up artists.  I'm a busy mom, and no one is coming to do my make up.  I put it on myself and I need to know it is high quality and will last.
One thing I don't typically wear is lipstick.  I really wish I could rock a bright lip, but I feel like I have just been playing in make up.  It's like the lipstick is wearing me instead of the other way around… But I was looking forward to try The Perfect Bright Lip Kit in Frisky Fuchsia.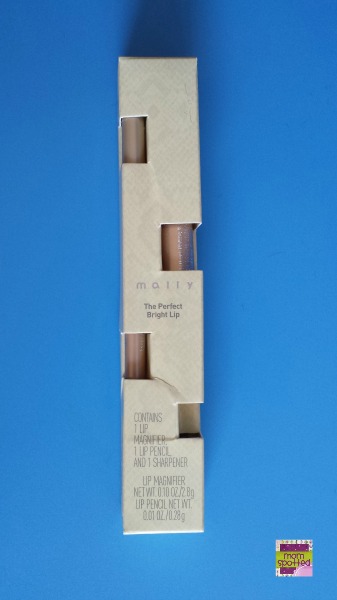 The Perfect Bright Lip Kit includes an amazing Evercolor Shaping Lip Pencil that provides a puffy line while helping to make your lips look younger and more vibrant. It also contains a 7-in-1 Lip Magnifier that combines a smoother, treatment, hydrator, primer, pencil, color, and gloss all in one package.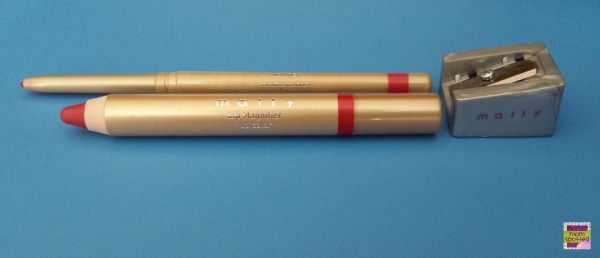 The color was really bright and but it did not bleed at all.  It also lasted a really long time.  It lasted even through eating, drinking and kissin' on my babies.  I was so impressed with the quality of the Lip Kit.  I do not think I am brave enough to wear that bright "Frisky Fuchsia" color out doing day to day stuff.  Maybe I can be brave and wear it on a hot date with my hubby.
The Perfect Bright Lip Kit would give any woman really bold, bright, and beautiful lips that last for hours.