Helping your kids learn to read their name is a great first step to reading!  It also is super useful when they are in school or go to day care.  My 4 year old son, Hayden is OBSESSED and so proud of anything that has his name on it.  He loves reading his name.  Which is why we have absolutely loved Name Art products.
NameArt.com is a leading provider of personalized name art gifts for children. Our unique gift items make great baby name art and baby shower gifts, birthday gifts for kids and name art holiday gifts. Choose your own artwork style, colors and other customizable options for a beautiful, personalized name art gift shipped directly to you or your gift recipient's home.
Whether you are looking for baby wall art for the nursery, kids room decorations for the grandkids, a custom name art gift for a niece or nephew, or looking for an unique next birthday party gift… NameArt.com is your source for personalized name art gifts!
It was so much fun and easy making Hayden's name into art.  Name Art's website is super easy to use. In a few quick steps my design was personalized and done.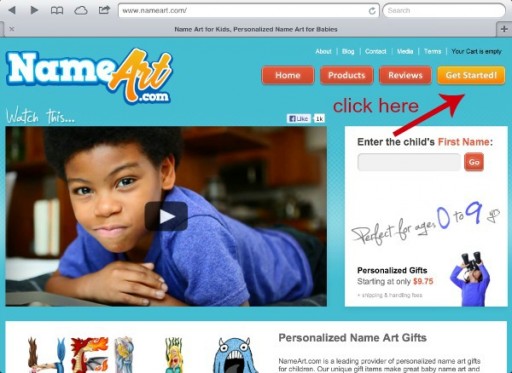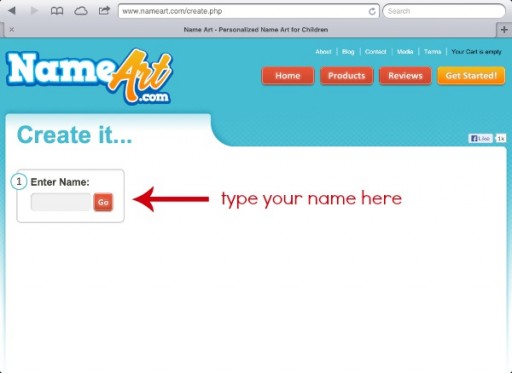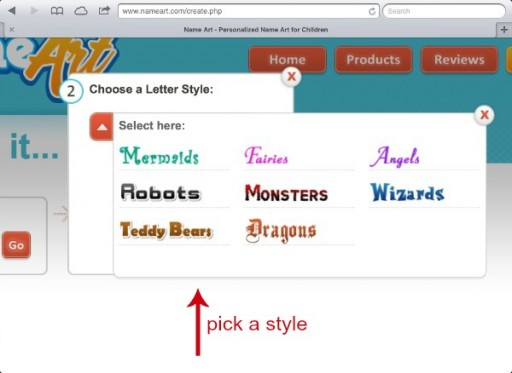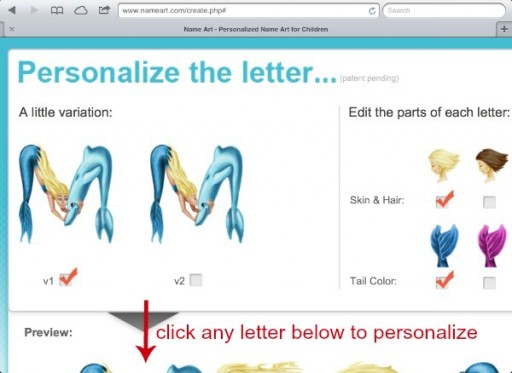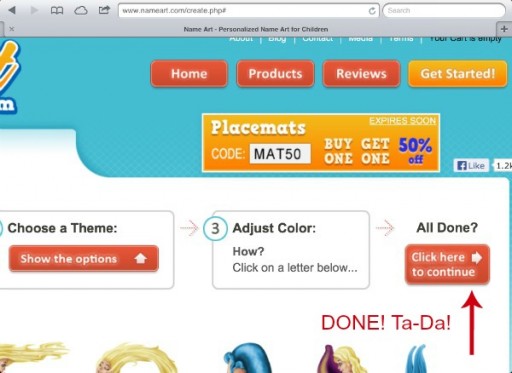 Hayden's name turned out better than I had hoped for.  The poster, place mat, bookmark, and name bar all turned out beautiful.  They are very high quality and I know they will last a really long time.  We use them everyday.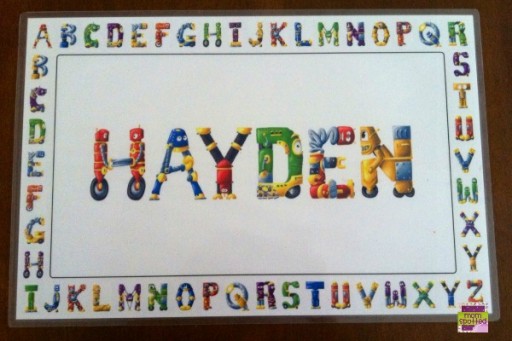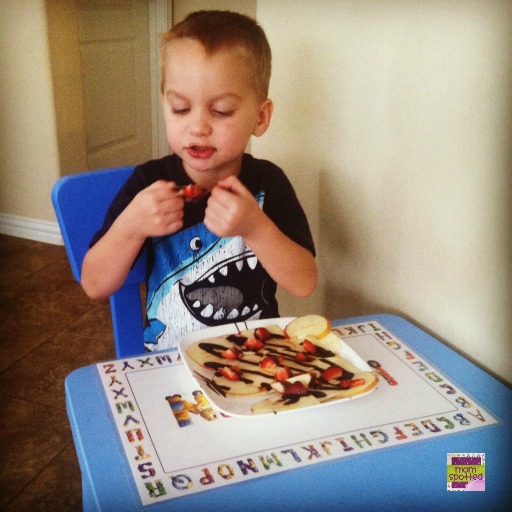 Apple nachos are a great snack at our house 🙂
I also just had the idea to use the place mat for play-doh. The place mat cleans off easily, is durable, and I think Hayden would enjoy shaping the play-doh to match the letters.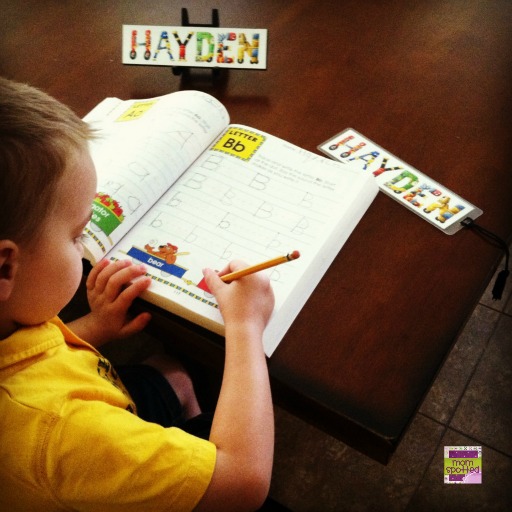 We use the name bar at his "school time" every morning.  Then he his name at  his "desk" just like at daddy's work.  Hayden also loves the bookmark to hold his spot in his workbook.
Name Art has 20+ hand-drawn and colored letter styles to help you personalize your child's name. There are multiple styles of monsters, robots, fairies, mermaids, wizards, and bears.  I knew Hayden would love the robots and I could easily coordinate the colors to match his room.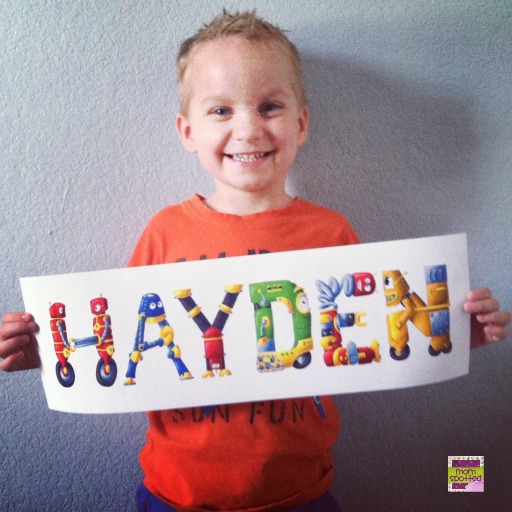 The quality of Name Art products are very impressive.  The colors are bright and eye catching, and everything is so well made.  Any of the Name Art products would make great gifts because they are very affordable.  Gifts begin at $11!
Right now one (1) Mom Spotted readers has the opportunity to win one Name Art's Poster, Placemat, Fine Art Print, or Name Bar. To enter use the Rafflecopter form below.
Contest ends 7.15.13 at 11:59pm. For Official Giveaway Rules click here.