The first year is filled with milestones. The one I most anticipated came after the first year marker for us. Those first steps. I think it was most anticipated because I was starting to wonder when it would happen. See my first born was running around by 11 months and my second was running around just a week after his first birthday so when Sawyer's 1st Birthday rolled around we eagerly sat by and waited for those first steps. And waited. And waited.
Thirteen months, then fourteen months we were almost to 15 months and it finally happened. He walked. It wasn't just a couple steps it was clear across the room. We were thrilled. Sawyer has proved to us (as with every other milestone) that he's just going to take his time and that is quite alright. Babies are all different and they all take their own speed to get there.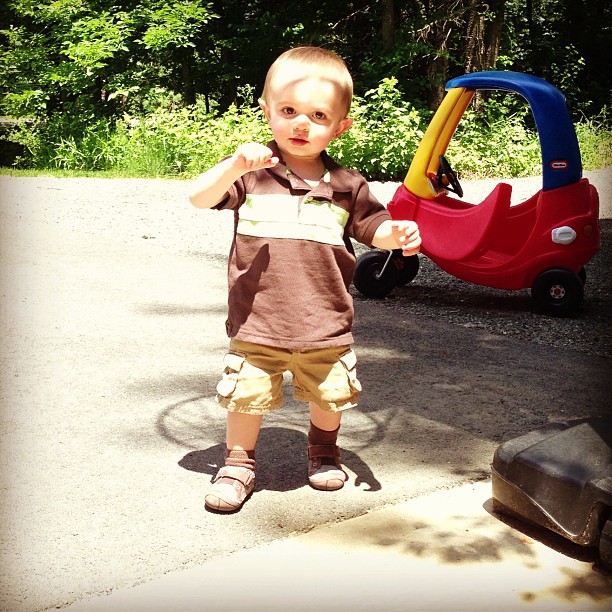 Now that we've learned how to walk we love our Huggies Little Movers Slip-On Diapers! We have found that they have been so much easier then the typical tab style diapers at this stage. It's also helped us with the whole learning how to get dressed routine by practicing putting your feet in. He loves it!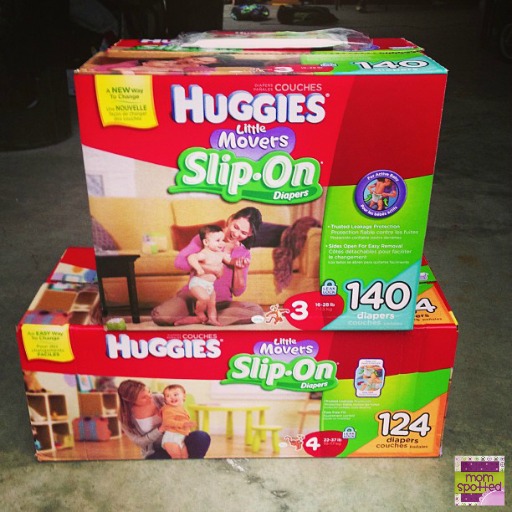 This is a sponsored conversation written by me on behalf ofHuggies. The opinions and text are all mine.