Can you believe it's almost Easter. I'll likely be up the night before still looking for a recipe to bring hoping I have all the ingredients on hand. I often like to try new recipes but I'm always one waiting til the last minute. Libby's Fruits & Vegetables are going to help me make it super easy this year with their new Digital Recipe Box!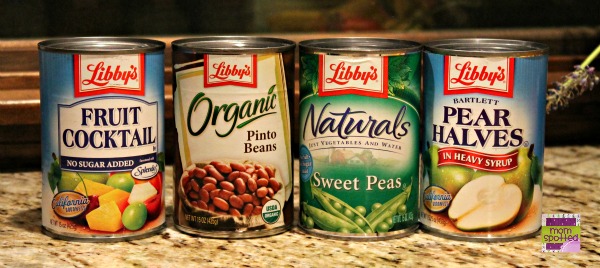 The Digital Recipe Box will house more than 100 recipes using Libby's products and allow users to share recipes with their Facebook friends, as well as "like" their favorite recipes and print them out for future reference. The app makes it easy to plan meals by dish, ingredient or type of gathering. Recipes like Classic Scalloped Corn are available through the app and are great options for an family meal.
One of the coolest things about this is that you get to put in the number of servings you need and it will adjust the recipe as needed. You can even double it or halve it. I always want to do that to some recipes and now I can! How cool! Not only that but you will also find ideas for family activities, tips to help maintain your home and nutrition advice. on their Pinterest Boards!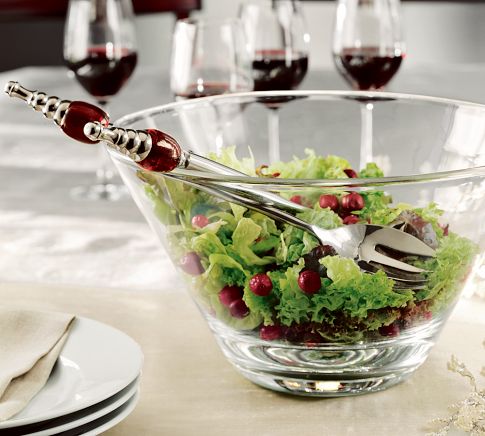 Libby's has offered one lucky Mom Spotted reader some great Libby's products & this Montana Serve Bowl from Pottery Barn (valued at $55)!
Contest ends 4.15.13 at 11:59pm. For Official Giveaway Rules click here.