The kids come home from school and you'd think that they were refused any kind of food while they were there even though you know they had a hearty lunch and a small snack while they were away. They come in running straight for the kitchen but there's no way I'm letting them ruin their appetite before dinner.
So when they came home and found DOLE Fruit Parfaits waiting for them they were they were excited to have a treat. Little did they know that their treat are also naturally low fat, cholesterol free and very low in sodium. They also contain all natural fruit and are rich in Vitamin C!
DOLE Fruit Parfaits are available in three flavors: Pineapple and Cème, Apples and Crème, & Peaches and Crème. They offer a cool, refreshing taste of real fruit with a smooth layer of deliciously light-tasting crème. We first tried the Apples and Crème!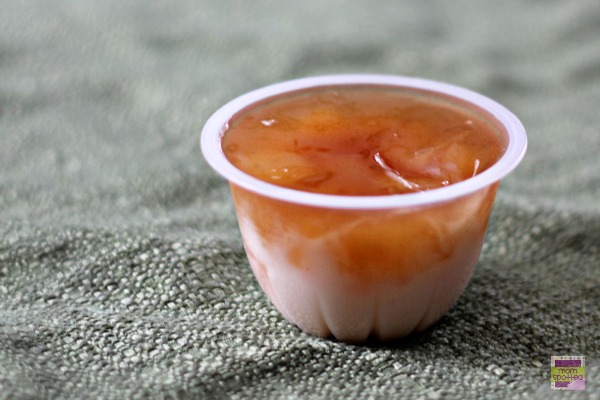 Once you pull back the film you get the yummy fruit filling. My boys like to use their spoon to mix them completely.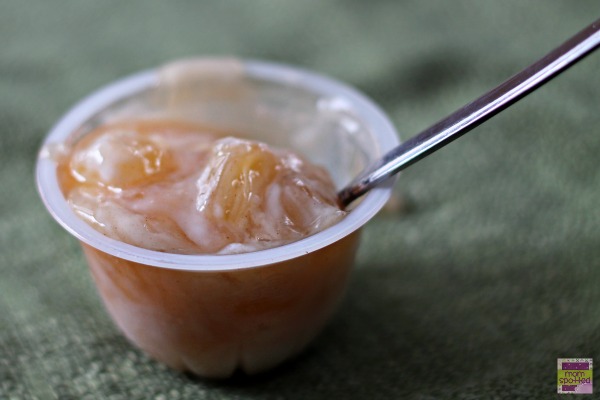 Then I get my treat. Two minutes of silence.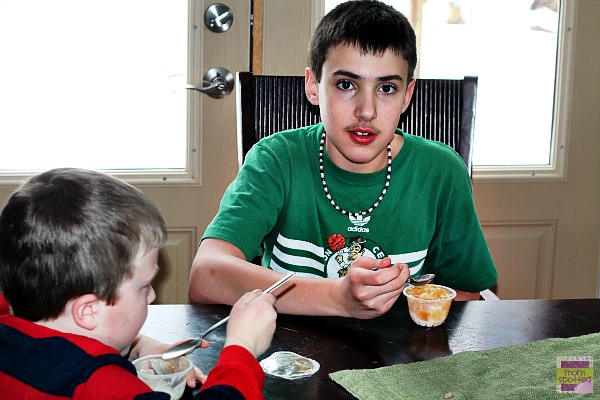 You can find the DOLE Fruit Parfaits in the canned fruit isle of your supermarket and even online. They average around $2.79 for a 4 pack but I often see them on sale! For more information as well as nutritional facts visit Dole.com.
I am part of the Mom It Forward blogger network. Mom It Forward and DOLE partnered in support of this campaign. DOLE compensated me for participation in this campaign. However, all thoughts and opinions are my own.