Mornings are rough. I'm often stumbling through it trying to get the boys off to school while chasing after Sawyer all while recovering from my late night working online. On the weekends I like to go all out with big breakfasts but on these days I just want to know they eat breakfast knowing how it is the most important meal of the day!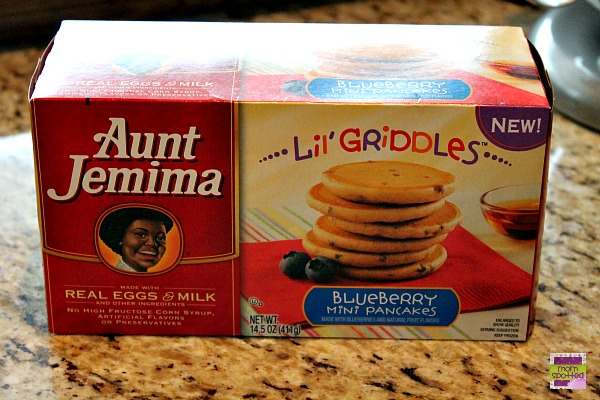 Thanks to Aunt Jemima's Frozen Breakfast Lil' Griddles I can now not only send them to school fed but with a good warm breakfast that takes literally only seconds to make but every batch is made from scratch with real eggs, milk, sugars, etc like you would at home. There's no high fructose corn syrup, artificial flavors or preservatives either.
They have buttermilk and blueberry pancakes available in the mini pancakes. I grabbed the blueberry knowing it's what my boys would enjoy most. Here's half a serving of the Aunt Jemima's Frozen Breakfast Lil' Griddles: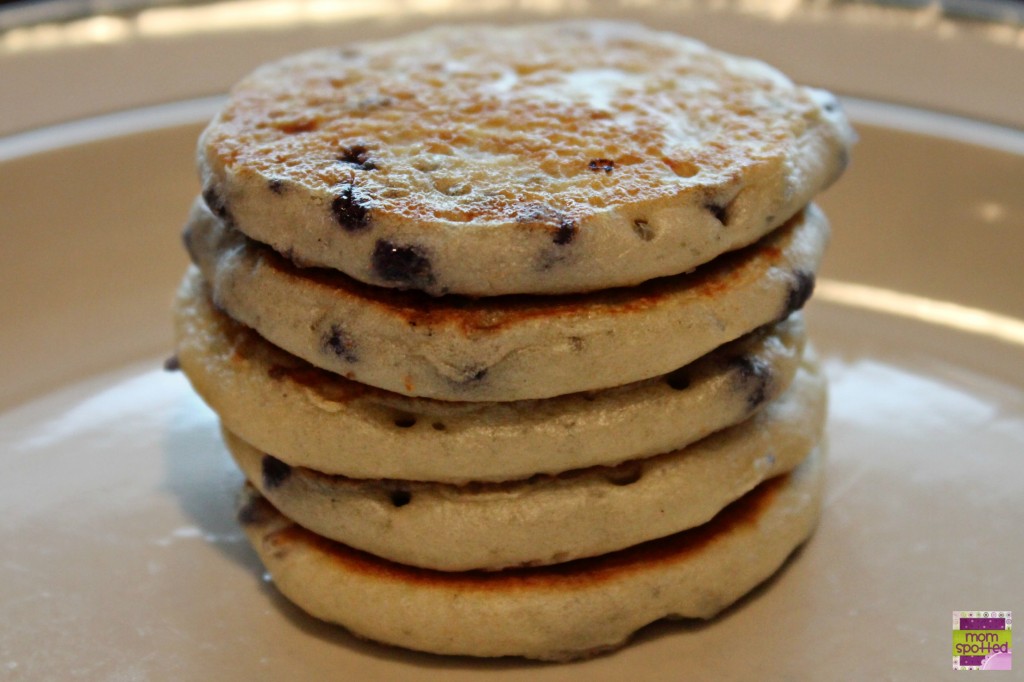 Don't those look homemade or as their slogan goes – "Every batch made from scratch"? Aunt Jemima frozen breakfast puts love and care into every step – from stirring the batter and pouring it on a hot griddle to flipping the fluffy and bubbling pancakes, just like we do. Breakfast really is the most important meal of the day, and Aunt Jemima frozen breakfast knows for moms, starting our family out with a warm breakfast makes the morning, and the entire day, even more special.
When Sawyer gave them a try even he agreed!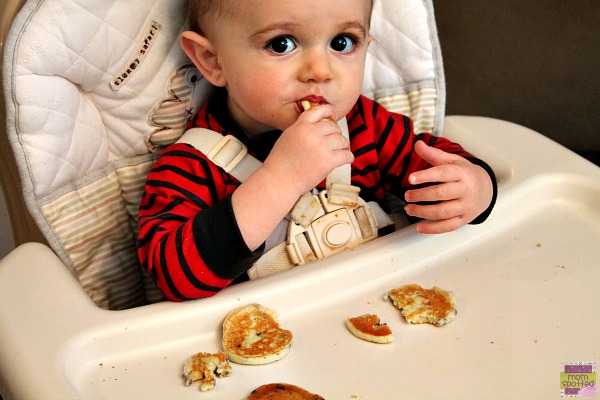 To get a coupon to try Aunt Jemima's Frozen Breakfast Lil' Griddles free click here. Otherwise I've found them to cost between $2-$3 per box depending where you get them which is a great deal considering it has 4 servings.
 Thank you to Aunt Jemima Frozen Breakfast for being a sponsor. I was selected for this opportunity as a member of Clever Girls Collective. All opinions expressed here are my own.