If you know me, you know that Zutano is my favorite baby and toddler clothing company. They have such fun prints and patterns and the materials they use are so soft on my sons skin. Zutano is always keeping things fresh will lots of bright bold colors! They've come together and put this great combo together in honor of Valentine's Day this week! Isn't it cute?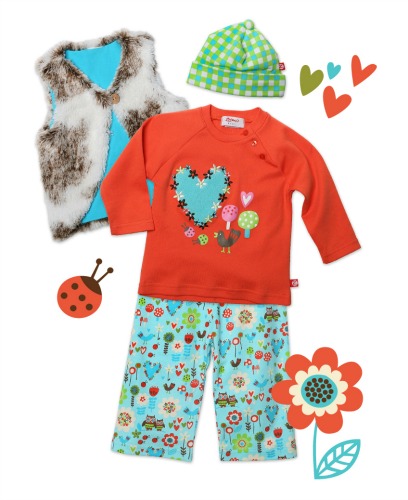 You will often see me sharing photos on facebook and instagram of all my cuties and many times you'll see my sweet little Sawyer showing off Zutano clothing. How cute is their Apple Cozie Baby Elf Onesie on Sawyer? It was perfect for us for Christmas but it would be perfect for you this coming St. Patty's day!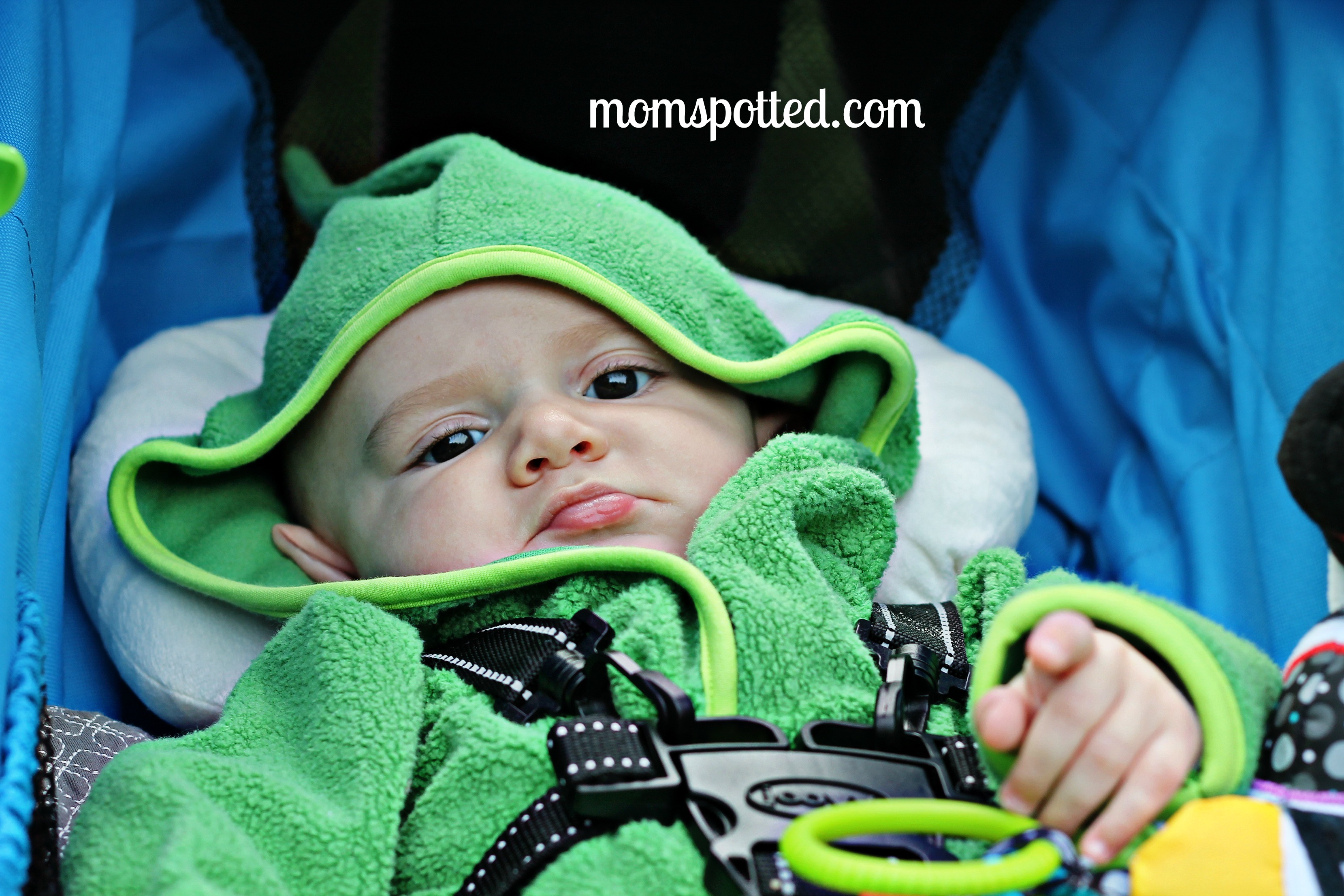 Wanna try out some great Zutano pieces too? Maybe add some fresh pieces to your ever building collection? Win a $100 Gift Card here!
Contest Ends 2/25/13
*I received no compensation for this post. I just love the brand!