One thing I get asked all the time is what camera am I using and I wish I could tell you everything about it because it honestly was one of the best purchases I have ever made and my only regret is not doing it sooner.  Please know that I am not a professional photographer by any means but I love taking pictures.
I ended up buying just the body and the specific lenses that I wanted. I kept looking at the kits but I couldn't come up with $1,000+ at once. Things kept coming up and it was always a "someday purchase". Then I found out I was pregnant with Sawyer and I was determined to buy my 1st DSLR before he was born.
The Camera.
The Canon Rebel T3. I ended up picking this one because it wasn't the beginners model that I would want to upgrade a year later .Taking pictures is definitely something I want to learn more about and get better with in time. I want to learn my camera and I've watched many outgrow lower models too fast and the price wasn't much lower.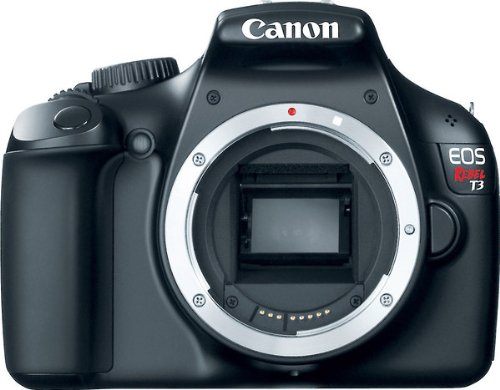 Since I was having a baby and I wanted newborn shots and then awesome family photos too. I was told the 50mm lens was the must have portrait lens.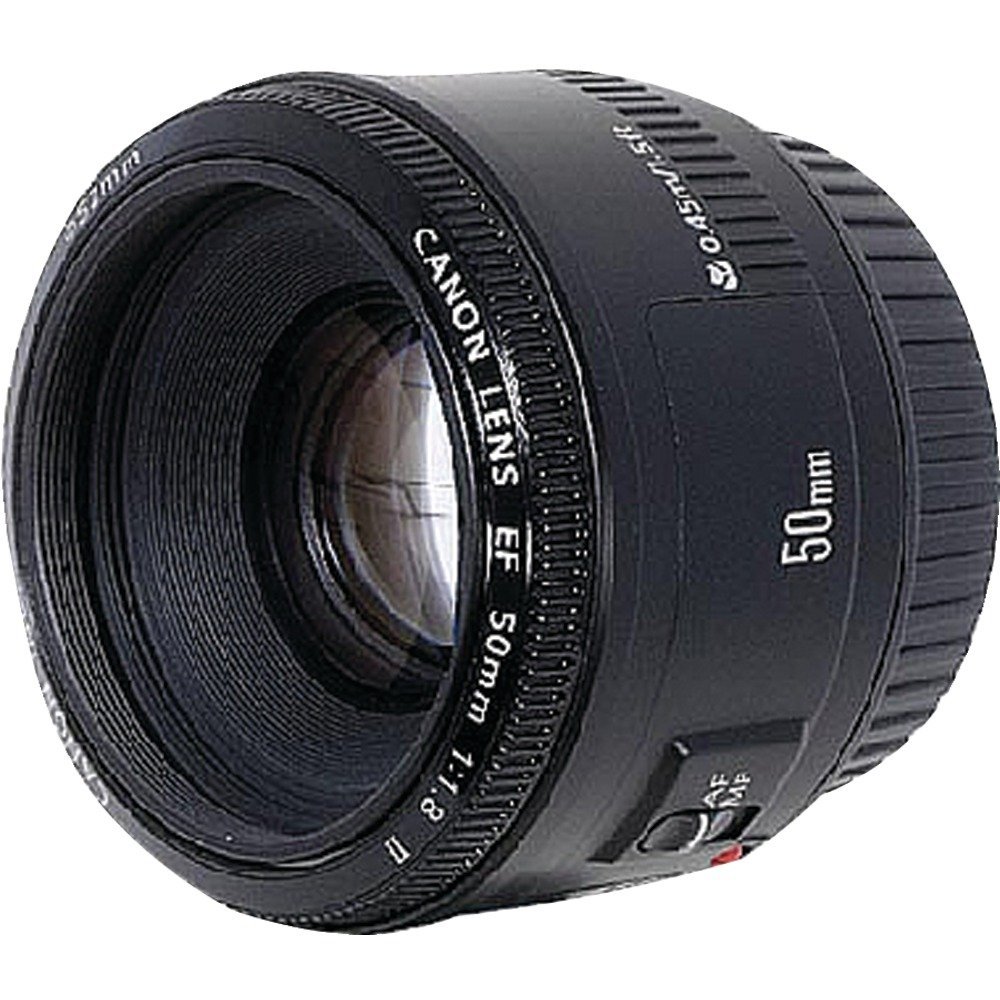 They were right. To this day my most favorite photos were taken with this lens. I'm still learning so not every shot is perfect but when you nail it with this lens you'll know it. You won't find this lens in any kit which is another reason I broke it down and bought everything separately.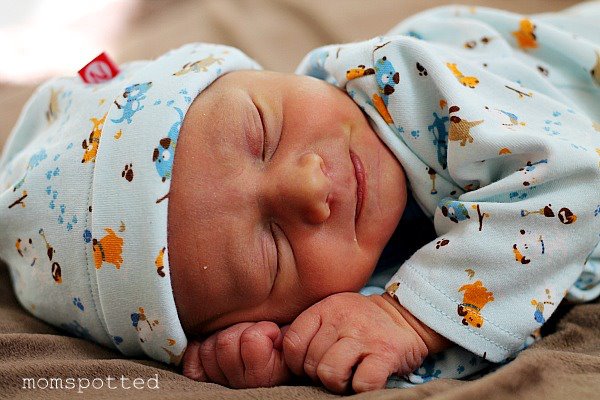 I made sure to purchase the 75-300 lens because I heard it's a great sports lens. I could zoom in and get the great kick shots that I wanted when Johnny played soccer.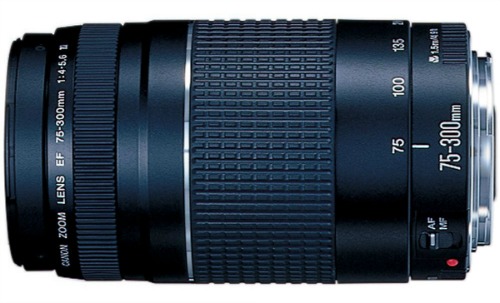 What I've realized since is that this lens IS a good sports lens but it rocks at the zoo and for travel shots. I would never get many of my favorite pics without this lens.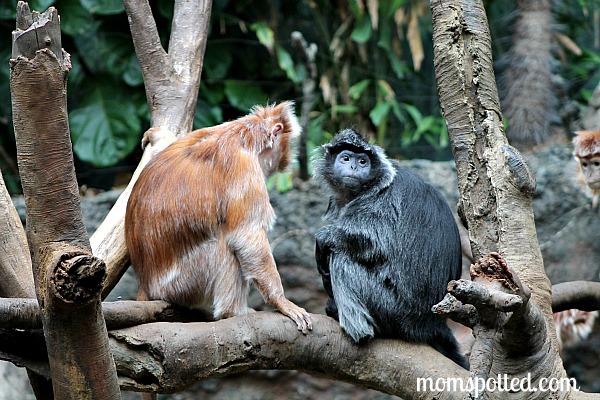 My 18-55 lens was the last lens I purchased. It's my second most used lens but I sometimes feel like I can't get the most crisp photos with it. If you don't buy your camera as body only it's also known as the kit lens. This is the one lens I didn't get from Amazon and it's the one lens that I found a price better elsewhere so shop around for this one.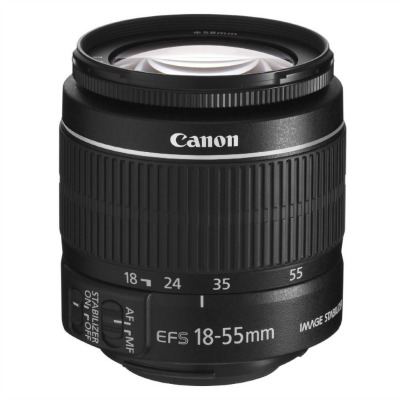 My favorite feature of this lens is that I don't have to always 'step back'. When Sawyer was in the tub I didn't like the 2 feet away I had to stand. I always needed someone to stand next to him to safely take his photos with my 50mm. I also like that I could finally take a normal photo of my home.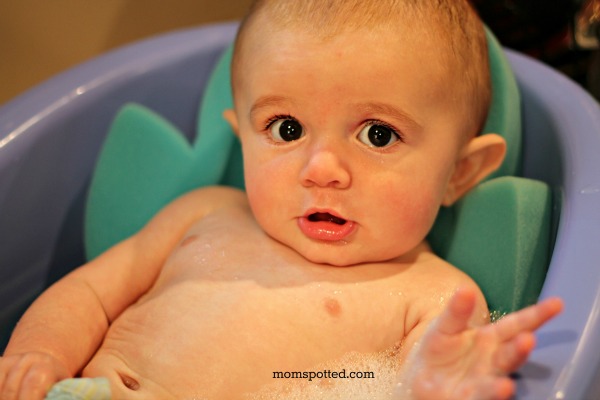 The Accessories.
I asked around to everyone about a camera strap. There was a huge range in both price and style and I didn't want to get it wrong. It seemed everyone was in love with their Mod Straps. I ended up picking out this Mod Turquoise Flower Camera Strap and I agree it's exactly what I want. The minky fabric makes a world of difference and doesn't sweat you to death in the summer. The quick release makes it easy to remove if need be but I always keep it attached.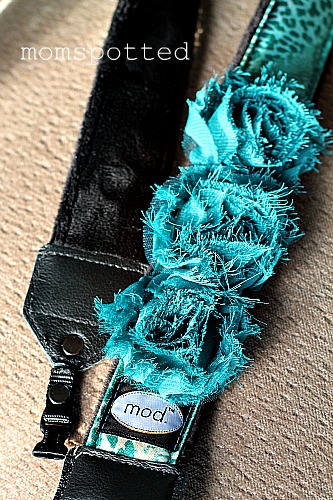 So, I admit you can find cheap cap savers but I love love love the mod cap savers are too cute and I splurge. I figure these are going to be on there for a long time so they might as well be pretty! Plus, since you need one for each lens you can easily pull them out of your bag and know them by their caps. I would have lost my caps long ago if not for these. Some have been on for over a year now and they are still as good as the day I stuck them on.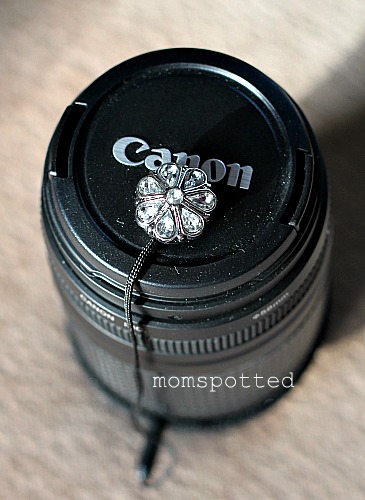 I've tried a few photography bags but the only one I've stuck with and been able to fit my needs both at home, a day trip, and all vacations. The JoTotes Rose Sugarplum Photography Bag rocks! I keep everything photography related in my bag at all times. It's been all over New England, blog trips across the country and even with stands my boys. It's durable, pretty, and affordable. Can't beat it!

I've also recently found some great deals on Newegg one of my latest affiliates. They have some really cool Lens Packages!
**Some affiliate links have been used