I feel like month 10 was huge for Sawyer. There were so many changes from the beginning of the month til the end. For starters we went from only 2 bottom teeth to five. All three teeth cam in on top.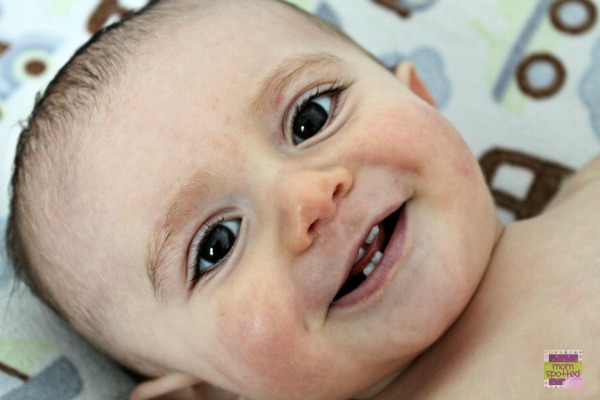 And that tongue of his is in every photo as it's always hanging out of his mouth. This photo was even featured on the Zutano facebook page last month too!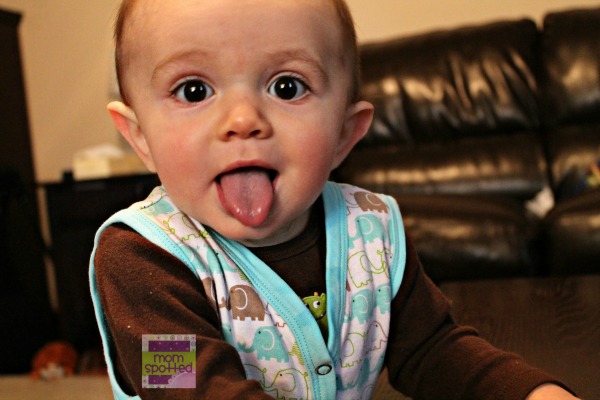 We started introducing a lot more solids like toast, strawberries, cheese and more. He loves it!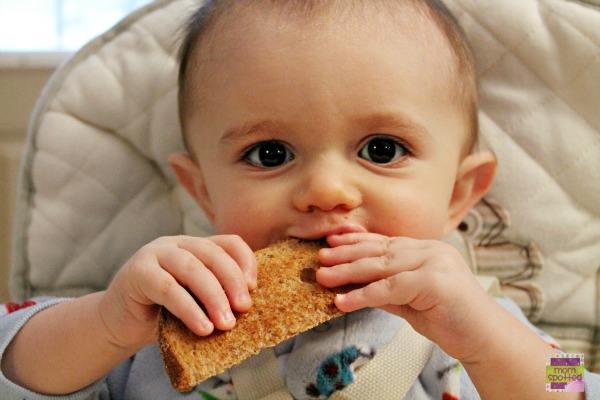 This month we finally started crawling too! I thought it was never going to happen and now I can't hold him down!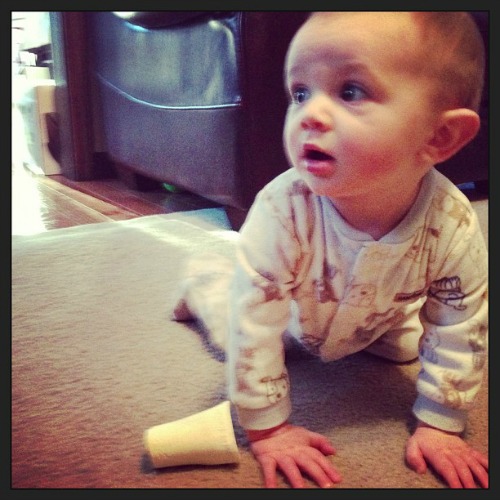 This is my latest favorite picture of the two of us!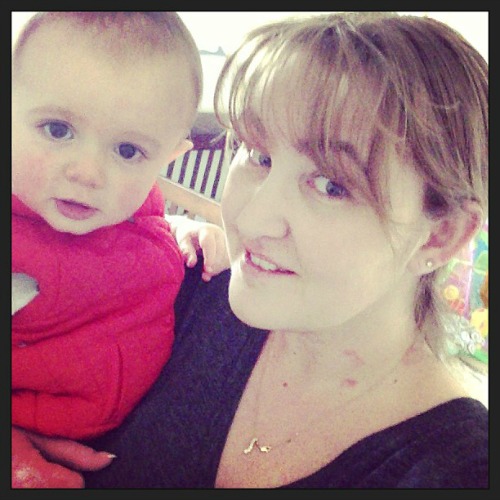 I wanted to prove he's not always smiling lol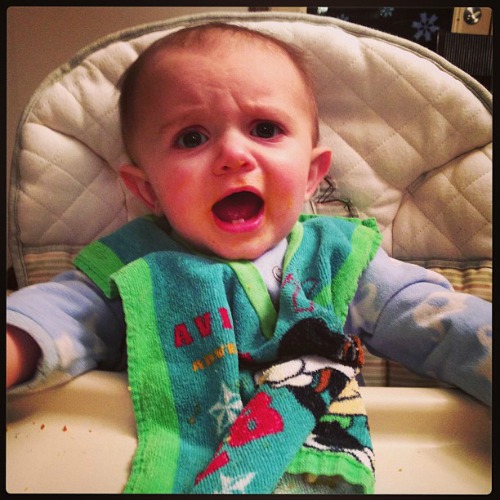 How we shop when he's in his carseat.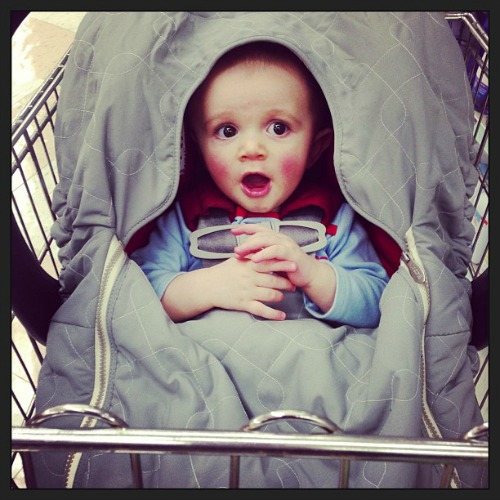 We still take multiple naps each day 🙂 We go to bed around 8:30-9pm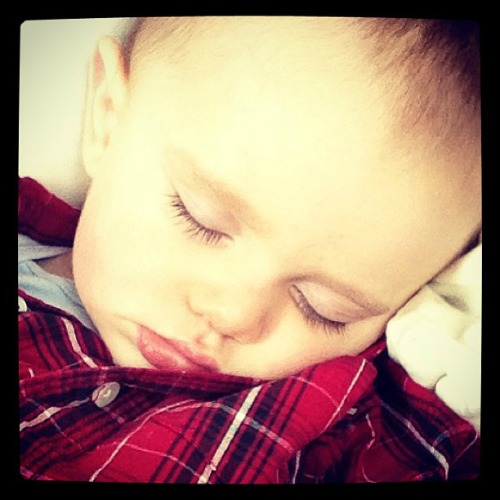 We sleep ALL night long and wake up happy every morning ready to start the day!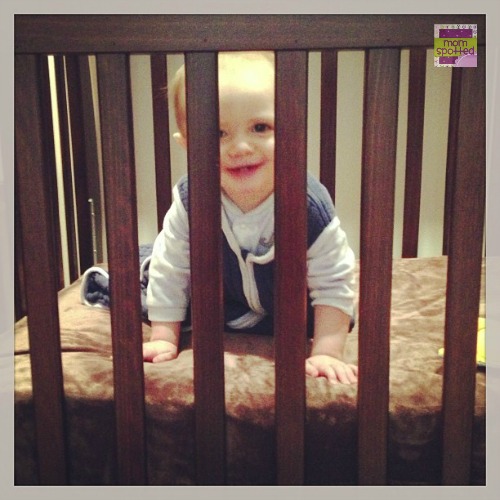 We love to stand, another new trick of ours! He can actually walk all around now as long as he has something to hang/hold onto. He is also moving from holding one item to the next to go from place to place.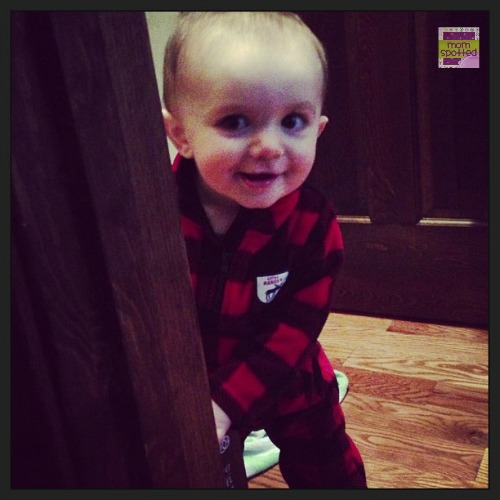 Until next month….
(or lets become friends on facebook and see it daily)