I'm so late, I know. Yesterday we mourned the loss of my husbands grandfather and quite honestly by the time I got home from the day I was exhausted and turning on my computer was not happening.
Around here it's a good thing I don't have to turn my laptop on during the weekends either as they have become completely overtaken by the boys sports programs.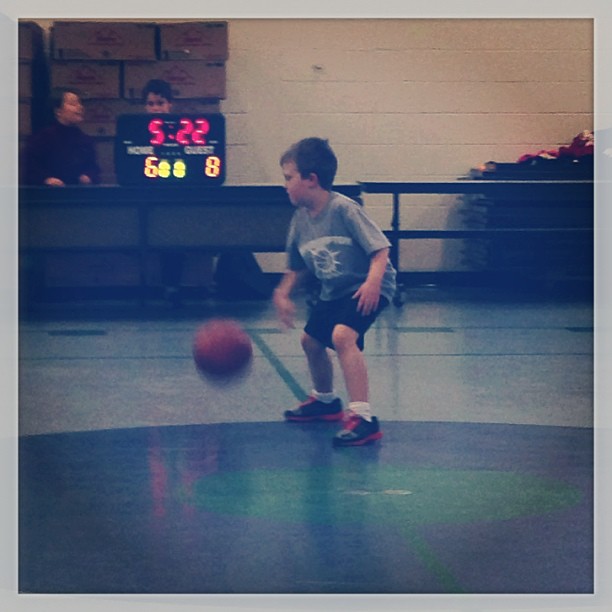 Gavin isn't thrilled with basketball but he made a basket so he's temporarily loving it.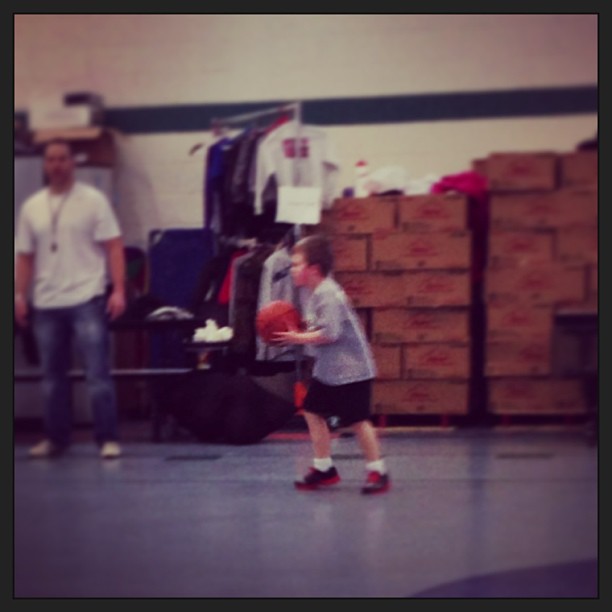 Johnny is just loving his team right now. This year his coach is all about learning and teamwork which I think makes a huge difference when all last year they cared about was winning. It's made him a great player.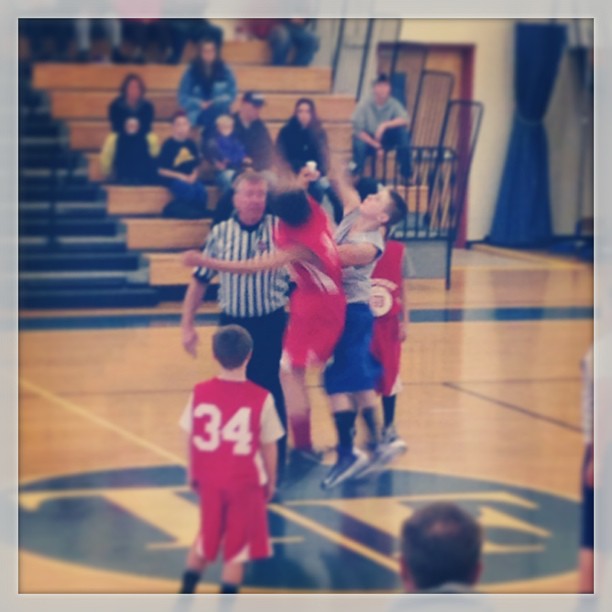 It's hard though for him with all his time in sports. He's also on an indoor soccer team. Last season they placed 1st in the whole league. Its SO much fun to watch.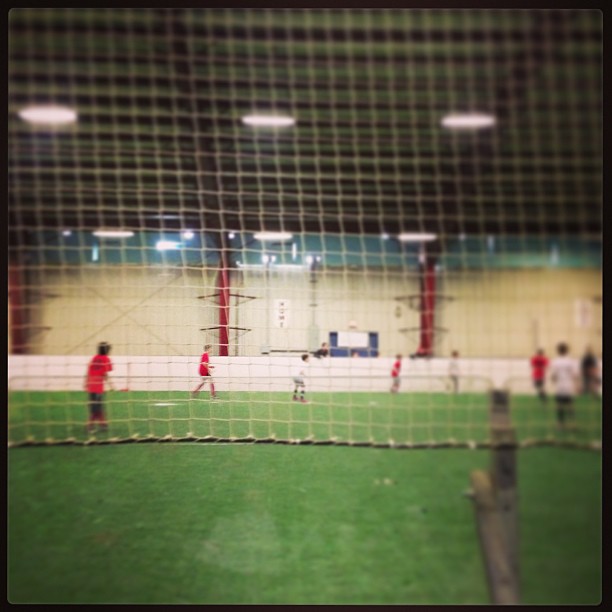 Next month both boys will start swimming too!
ONLY Wordless/Wordful related posts should be linked here. No giveaways or other posts. It Must link directly to your WW post not you main page.
Any links not going directly to a WW post will be deleted.
Mister Linky's Magical Widgets — Easy-Linky widget will appear right here!
This preview will disappear when the widget is displayed on your site.
For best results, use HTML mode to edit this section of the post.