When it comes to lunch I can be boring. It's 'just' lunch I tell myself so it doesn't need to be anything fancy. Just slab some meat inbetween some bread or toss some veggies in a bowl and call it a meal. What if I could put as little effort in and come out with some new ideas for lunches that I know my kids would be a lot more excited about.
I headed out to Walgreens to pick up everything I needed for lunches this week since between the holiday and a teacher professional day they would be home more then usual. I had heard they were releasing a whole new line of flat breads called FlatOut Flatbread. I guess I wasn't the only one who had heard because when I went the shelf was bare and only had these last two kinds available. How many kinds do they have, well you'd be surprised because they have lots!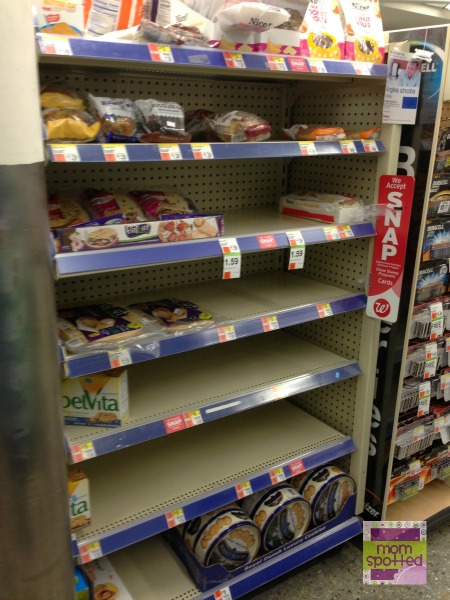 Flatout Kidz

Kidz Original
White Whole Wheat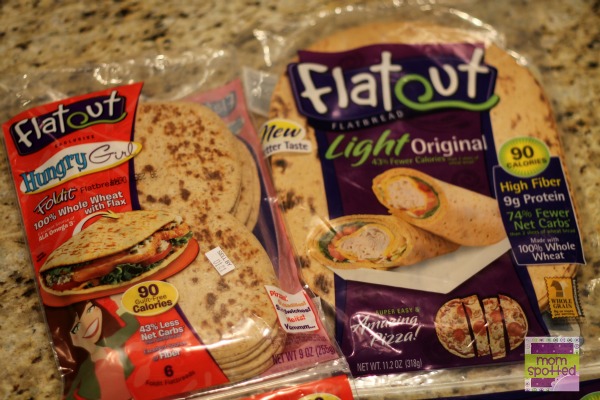 With all the different choices and flavors the possibilities are rather endless as far as the recipes you could make with them. If you're not one to go in and throw together your extras don't worry because they have lots of recipes you can check out on their website too. Make sure to stay tuned when I share y Chili Pizza Pockets later on this week.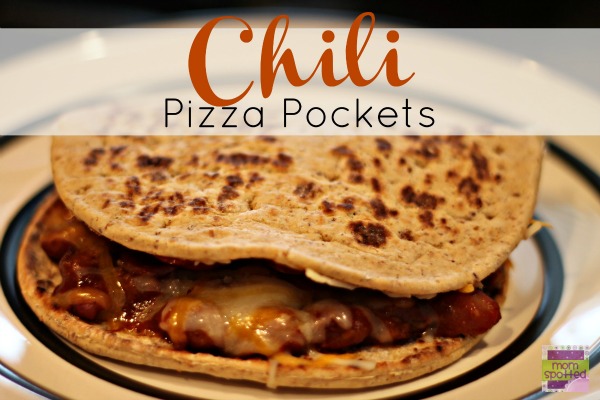 Gavin is super picky about what he eats so he wasn't willing to try any of the recipes we were playing around with over the weekend. He was however loving the idea that it was like 'fancy grinder bread' that would let him make a sandwich like at the store which of course meant adding cucumber in. He loved being able to fold it over and eat it up. I loved that it was 100% whole wheat and when they are 90 Calories an excellent source of ALA Omega 3, an excellent source of Fiber, and 43% Less Net Carbs than sliced bread I feel better giving it too him.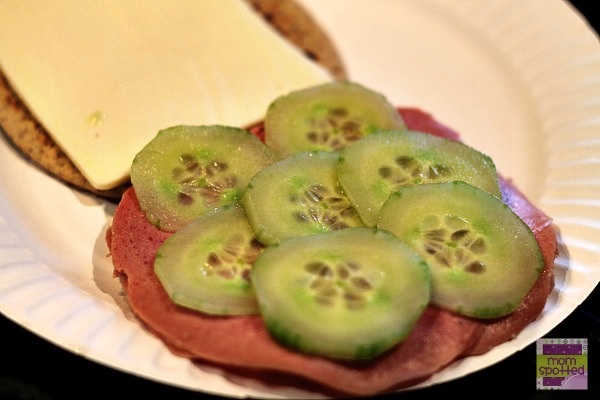 The flatbread sandwich was the first thing gone!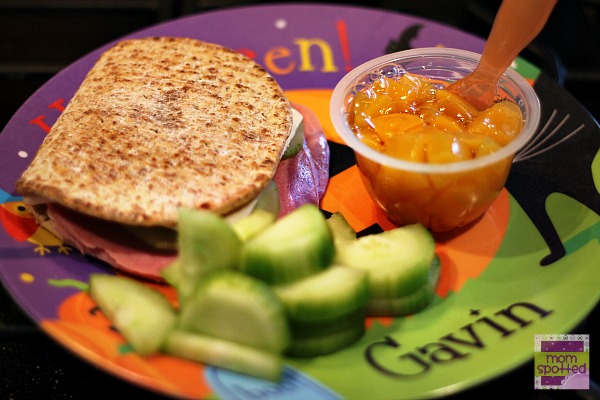 Did you know Walgreens actually has a great selection of foods in their food market? So much so that I was able to get most of everthing I needed there (the rest I already had on hand at home). Plus, with their own Nice! line I was able to pay less too!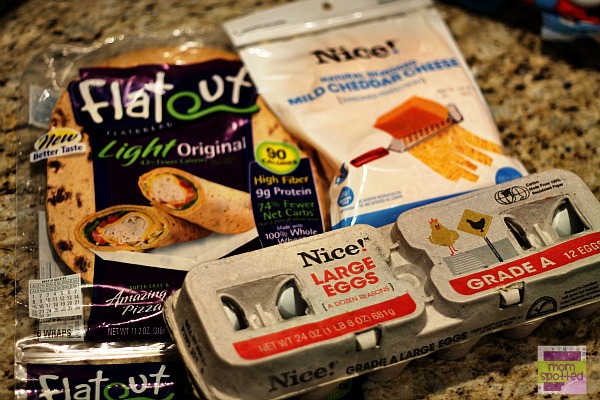 Over the weekend I wanted a quick meal that wouldn't make a lot of dishes. In the end my 15 minute dinner rocked. It's also going to be something we make again soon as it was a huge hit! All you need is the Flatout bread, scrambled eggs, american cheese slices, crumbled bacon, and shredded cheddar cheese and you have yourself a really yummy Breakfast Pizza!

The great thing about these flatbreads are good both cold or hot although we love all the heated possibilities. Make sure to stop by your local Walgreens and pick up a few packages today!