I went to Florida for a week and didn't tell you.
I know, I know but we do it for security reasons. There is just something about announcing hey I'm leaving my house unattended for a week that doesn't sit right so I'm telling you know. So if I seemed a bit stressed or didn't post as much- that's why. Of course a few of you caught the location stamp on some of my facebook posts 😉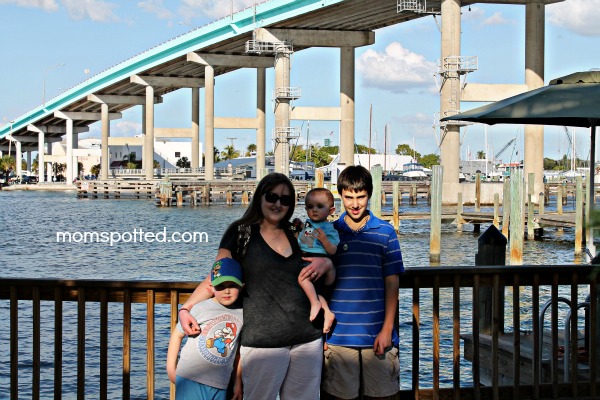 I still have so many photos to edit and this is one of my favorites from the trip. Above is the back view of this photo. This is Nervous Nellies in Fort Myers. One of our favorite go to restaurants down there! I actually just ordered a canvas print of it as a gift.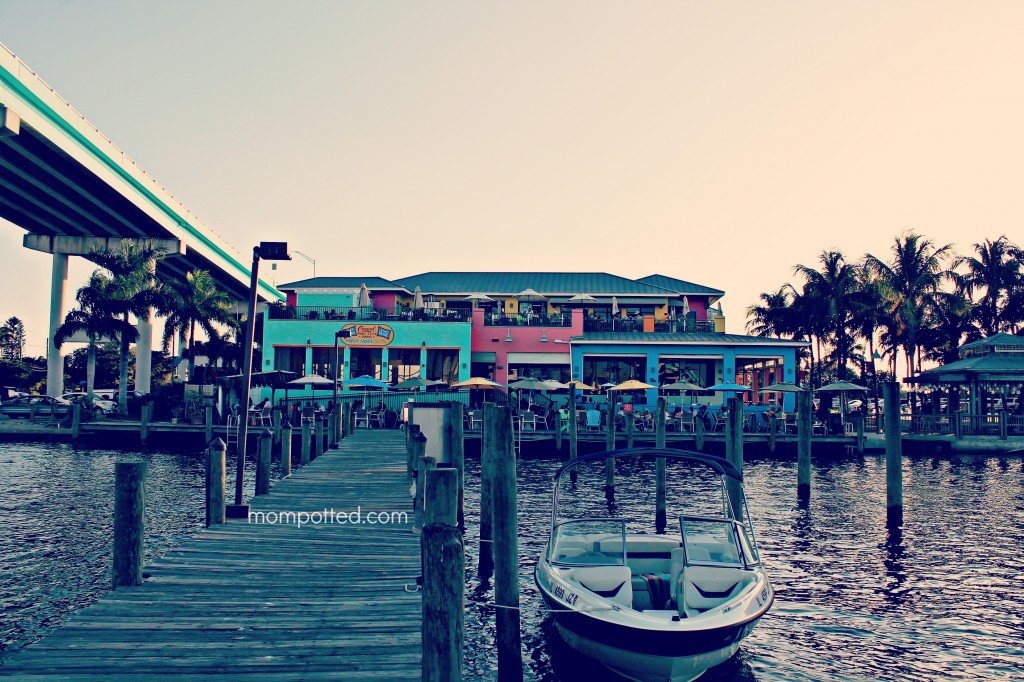 While we were down there we went to Sanibel Island Beach. My all time favorite beach and my little spot of perfect out there.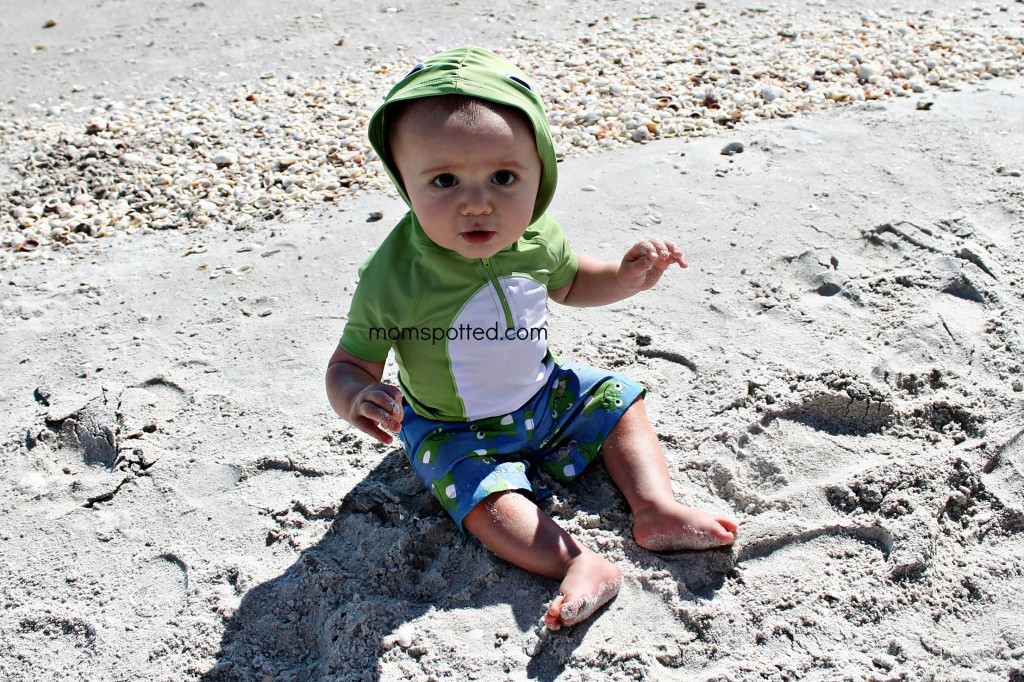 Of course while I was snapping away he managed to grab a handful of sand before hubs or I was able to stop him. Surprisingly he only had to do this once to learn it didn't taste good.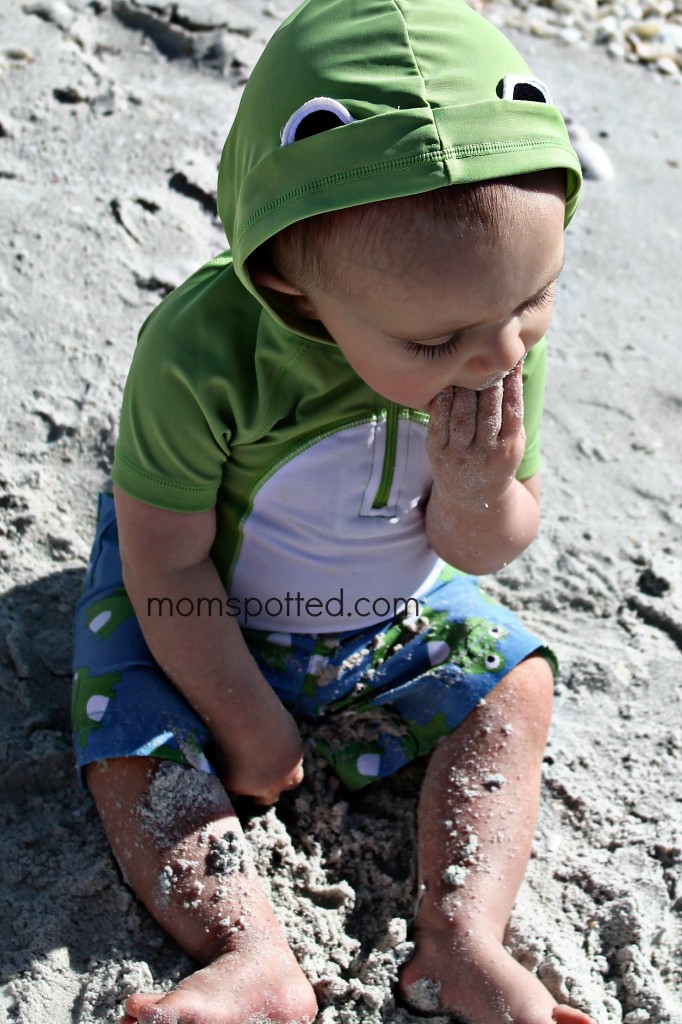 Sawyer was seriously the best baby ever (as always) but he sat on this chair for three hours straight completely happy.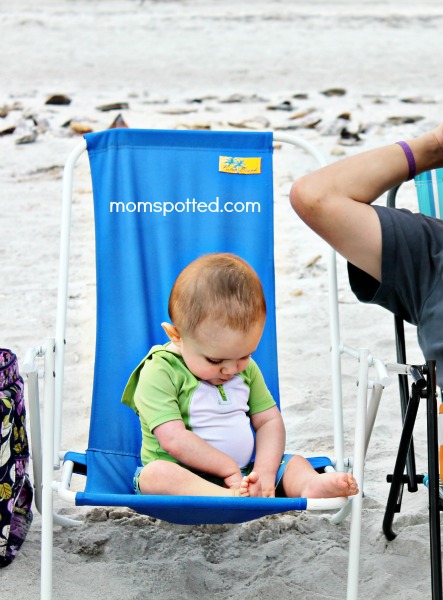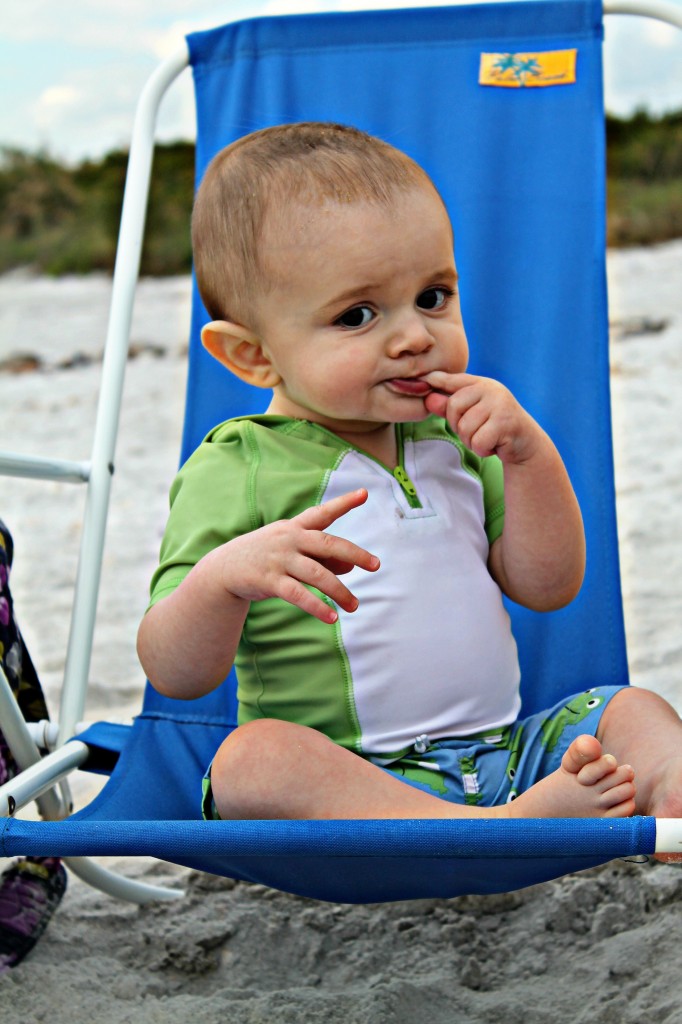 And spent an hour of it just like this-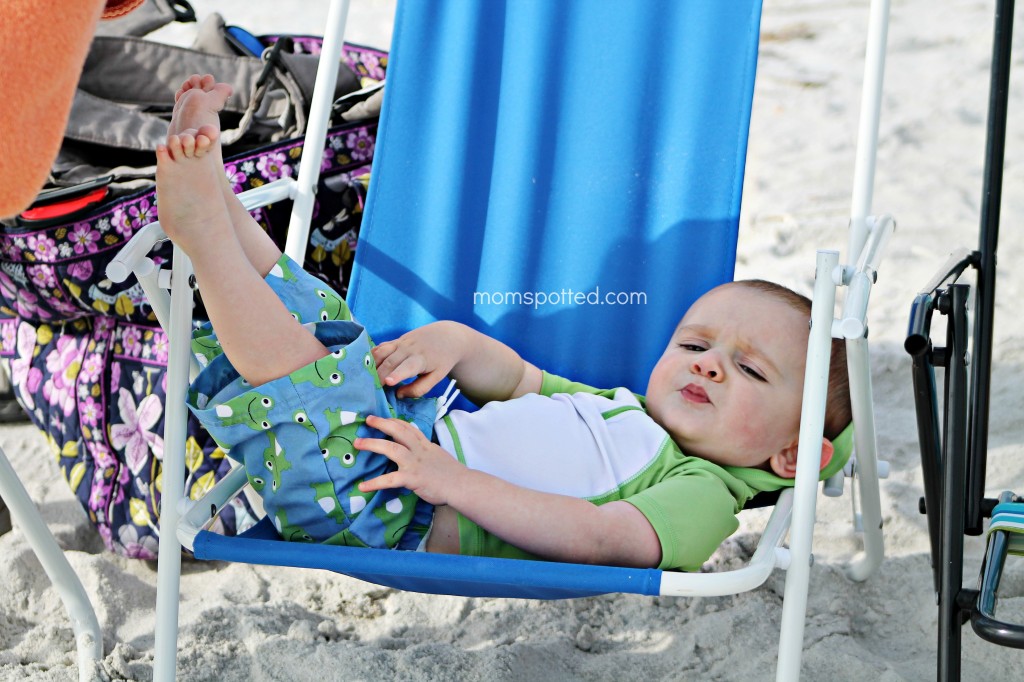 He also loved the little makeshift play are the boys made for him for some sun free time. Isn't he precious?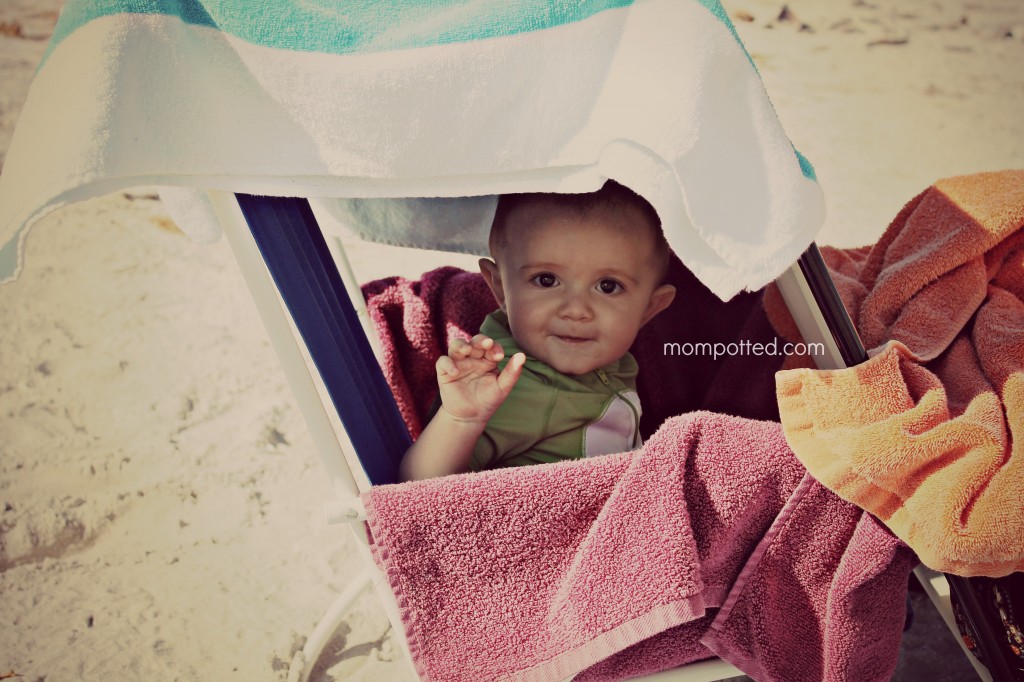 Of course I would bring a santa suit to the beach…
It made for a great Christmas Card photoshoot!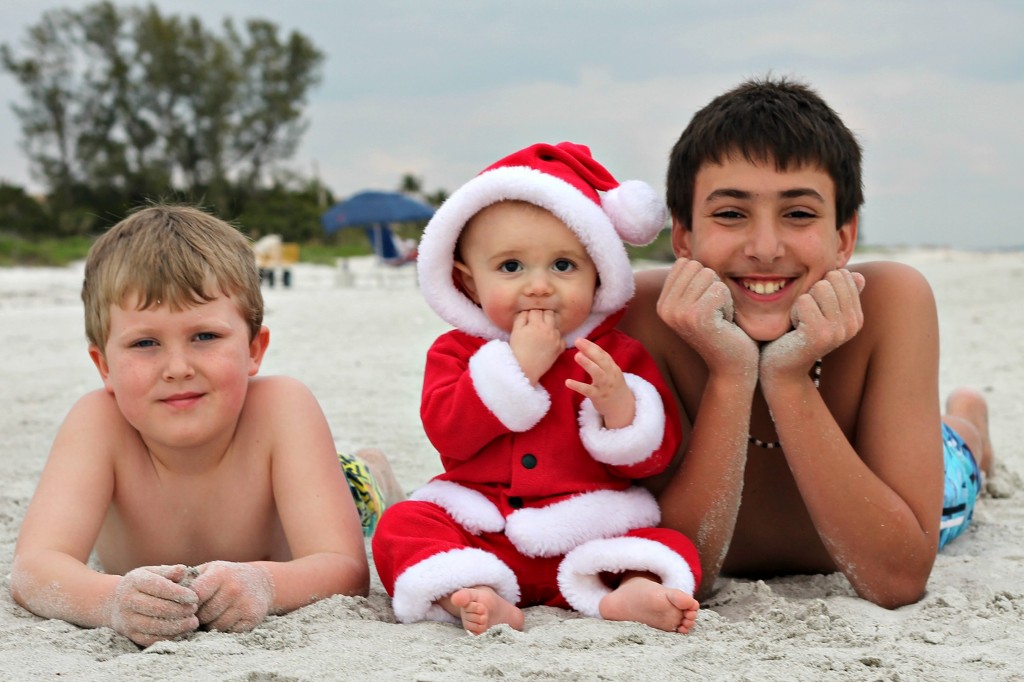 I actually had the umbrella and people edited out thanks to Brandy from Loudmouth Photography. If you ever have a photo you can't get to edit properly she's the girl to hire 🙂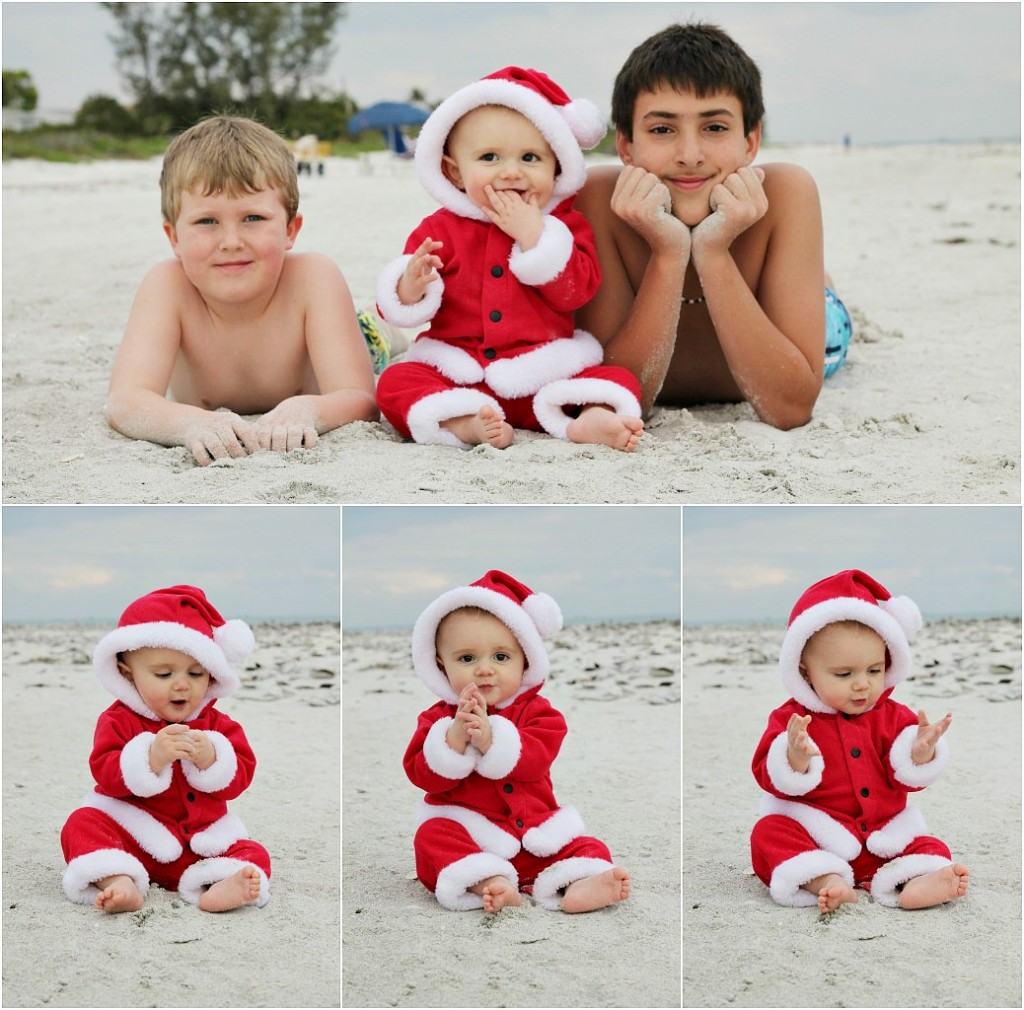 This is another favorite from the trip. It's of the Fort Myers Pier. A bunch of clouds came in and stole my sunset….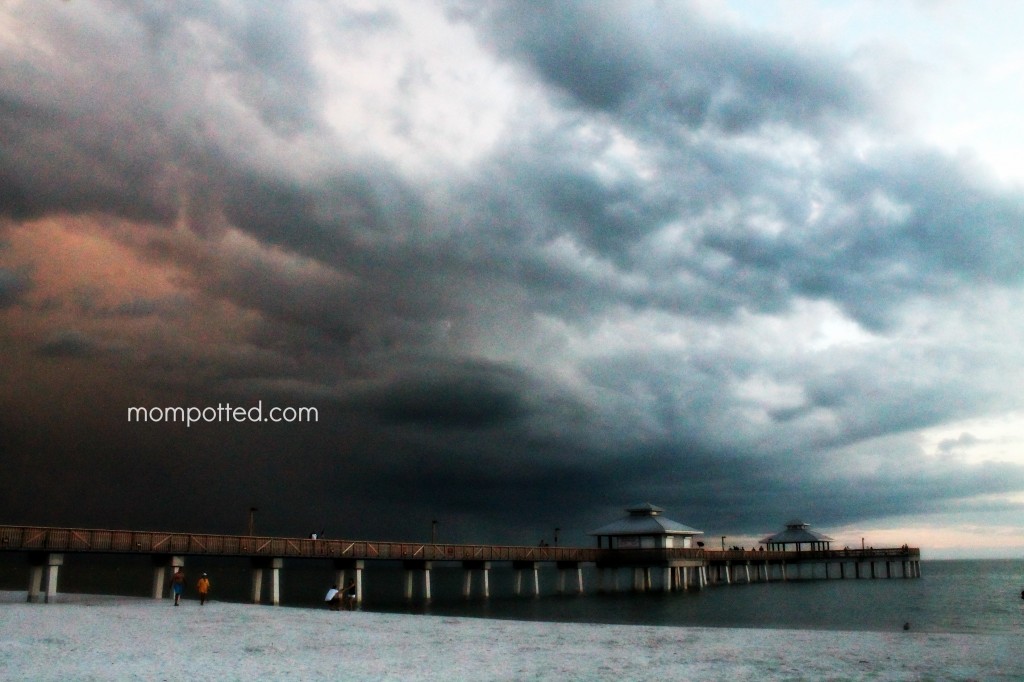 ONLY Wordless/Wordful related posts should be linked here. No giveaways or other posts. It Must link directly to your WW post not you main page.
Any links not going directly to a WW post will be deleted.
You can also link up over at Minnesota Mama's Must Haves
Mister Linky's Magical Widgets — Easy-Linky widget will appear right here!
This preview will disappear when the widget is displayed on your site.
For best results, use HTML mode to edit this section of the post.