Last year I really wanted to get into the whole Elf thing. I really did but I just found the whole 'Elf on the Shelf' to be really creepy. Gavin heard his friends talking about these elves that came and hid every night but I just didn't want to play along. Then I heard about Elf Magic Elves. You pick if you wanted a boy or a girl and even what they looked like. I was thrilled! These elves were cute!!!! So, I explained to Gavin that he needed to write Santa a letter and tell him to send him an elf!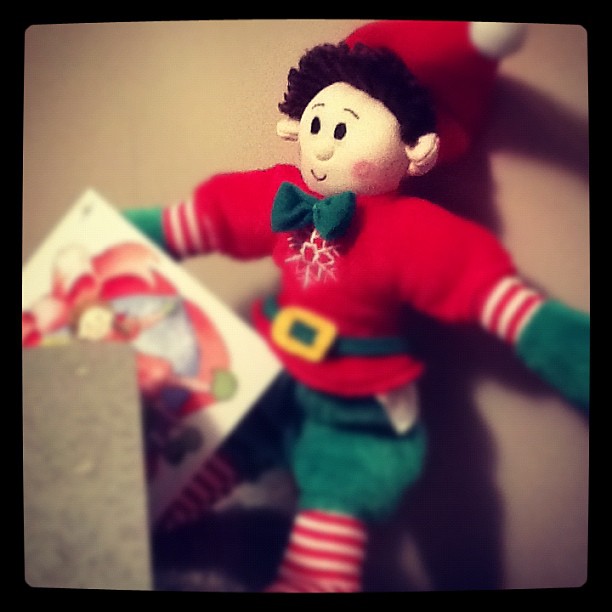 Gavin was thrilled when Grady made his appearance. He seriously thinks 'Elfie' (his new unofficial name) is the coolest thing ever and wakes up and takes off running to find him each day.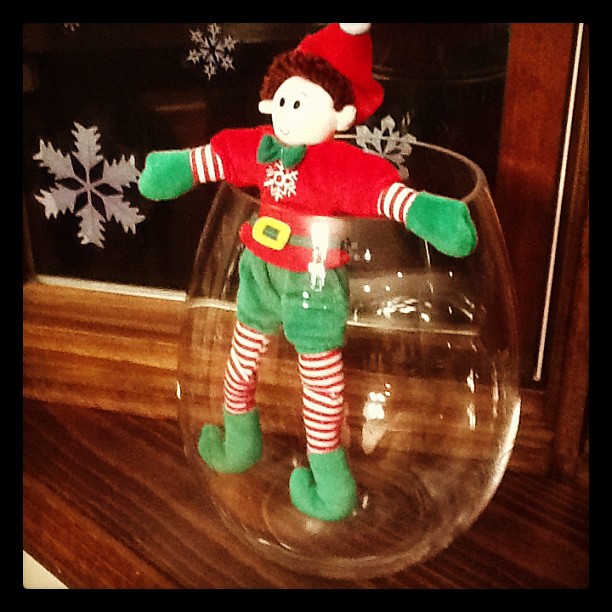 Some parents have a no touch rule but here I have no problem with it. I just tell him he needs to return to his previous spot before he goes to bed so Elfie can be left to have fun. To learn more about the elves make sure to check out their website or youtube We are SO so so happy we started this new tradition because it has added so much fun to this holiday season!
To see where Grady, opps I mean Elfie, hides each night make sure to follow me on Instagram!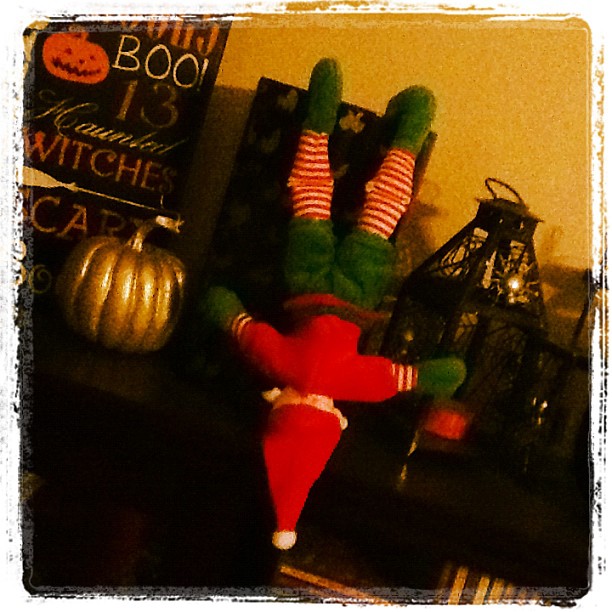 ONLY Wordless/Wordful related posts should be linked here. No giveaways or other posts. It Must link directly to your WW post not you main page.
Any links not going directly to a WW post will be deleted.
You can also link up over at Minnesota Mama's Must Haves
Mister Linky's Magical Widgets — Easy-Linky widget will appear right here!
This preview will disappear when the widget is displayed on your site.
For best results, use HTML mode to edit this section of the post.