I love Christmas. I love everything about it from the decorating, baking, and spending time with our family. Of course the first thing I do to get in the mood is decorate. Now, as you know many things didn't get done this year because we went to Florida for a week and it's taken its toll on us in more then one way but I still tried my best to decorate a little in each room.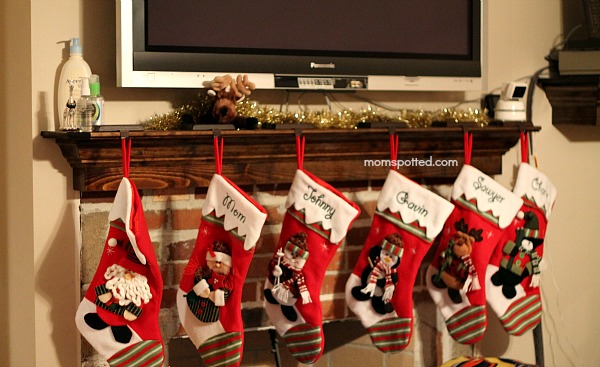 One area Ive never focused in on was our fireplace mantle. As you can see we have finally started finishing our fireplace. Our mantle just went up and the stone guy will be here shortly. I'm so excited. That with the combination of our family finally being complete I knew this year I could finally get us personalized Christmas stockings!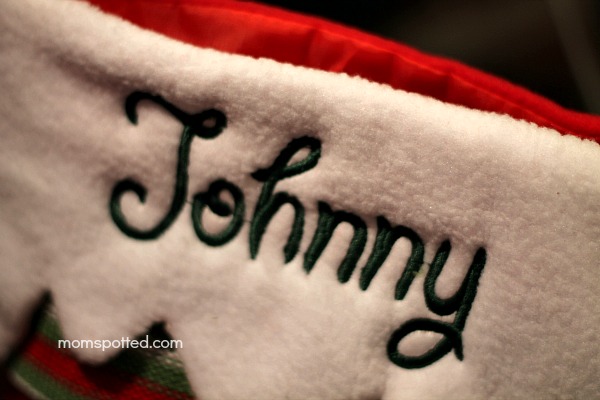 When I saw the Winter Wonderland Stockings I knew they'd be perfect. They offered size different designs that coordinated together so all of us (including Charlie!) could have our own different look but still match. When I first ordered I will admit I was a bit concerned with how fragile they would be. I didn't want these completely for show as I have every intention of shoving them full every year but when they came in I was impressed with how well made they are. They will definitely need to be packed away a little nicer since each one has a nice feature like wooden skies or garland. The embroidery for the names is nicely done on all of them. I do wish maybe we had some options on the font but I do like the one offered.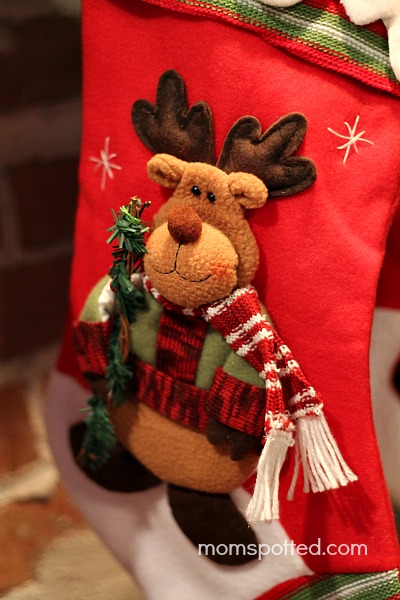 I am super pleased with these stockings! I really can't wait until next year when I pull everything out (as I'll never vacation in December again!) and truly decorate my mantle just how I want. These will look awesome with some pretty garland and candles all along the mantle.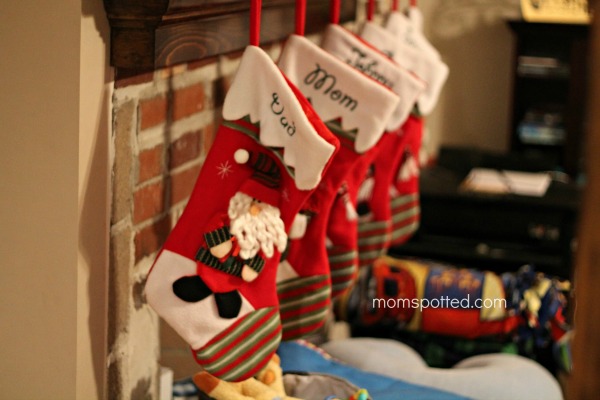 You can purchase these stocking for $19.99 each or you can chose from one of their many other designs too! I have ordered from Personal Creations many times and not once have I been disappointed with the quality, price, or even the shipping process!