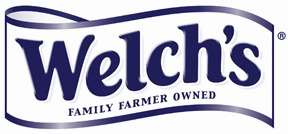 I love celebrating no matter the reason. My kids do too. On news years it's so much fun to be handed a fancy glass with a fancy drink and make a toast. The kids want to be included and there are people who have to drive home and don't want to drink an alcoholic beverage but want to be included. A couple years ago I grabbed a bottle of the sparkling juice from Welch's for the boys and they loved it. It made them feel special to be included and have a bottle of a fancy drink just for them!
A fizzy, bubbly treat that is perfect for special occasions or everyday moments. It's non-alcoholic so everyone in the family can raise a toast. Available in flavors the whole family will love – Red Grape, White Grape, Cranberry and Blueberry Grape.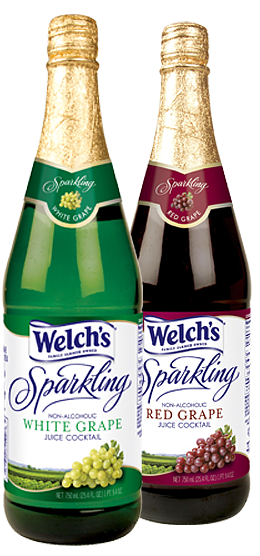 Right now if you like Welch's on Facebook you can print out this great $1/2 Sparkling Juices!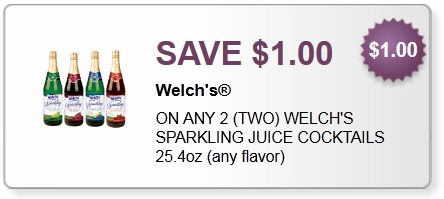 Of course I have a giveaway! (1) bottle of Welch's Sparkling in a custom Welch's box, along with coupons for (3) FREE bottles. We'll also include some fun recipe ideas & 4 glass flutes.