I really want to get Sawyer a 'Baby's 1st Christmas' ornament. I don't want anything too fancy as I no longer have one for his brothers since the fire. Just something small. I've also considered buying a new less personal one for the older boys too. I just can't pick which one to get. Help me decide on your favorite.
These are all from Etsy and if you love one feel free to click the link and it will bring you to the ornament for purchase 🙂
Baby's First Christmas Ornament Personalized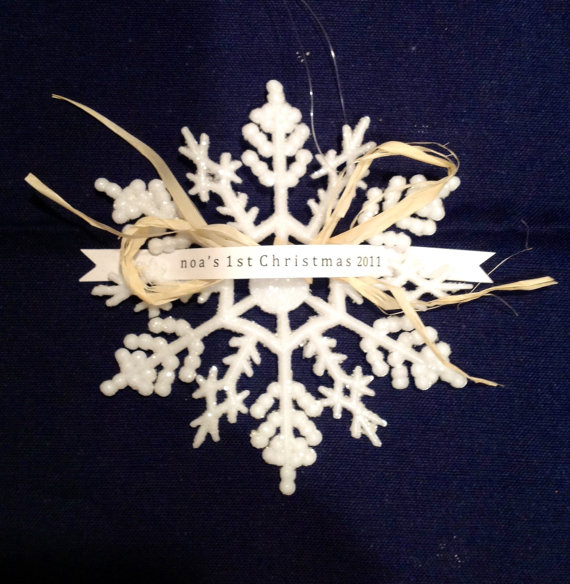 Personalized Baby's First Christmas Ornament – Baby Feet Ornament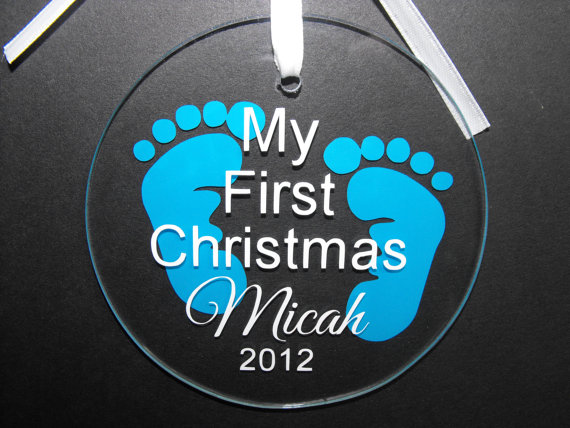 Baby's First Christmas Tree Ornament Custom Name Personalized Heirloom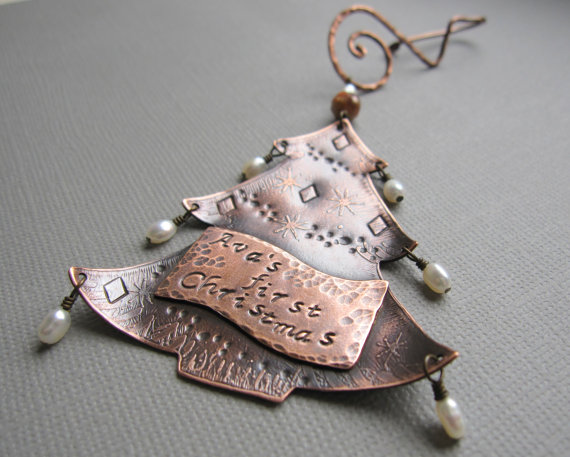 Baby First Christmas Ornament: Personalized – Mittens – Wooden Block Ornament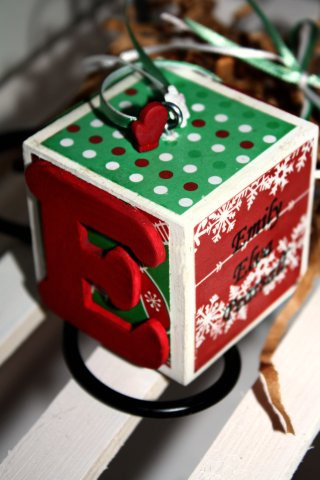 Baby's First Christmas – Personalized Hand Stamped Christmas Ornament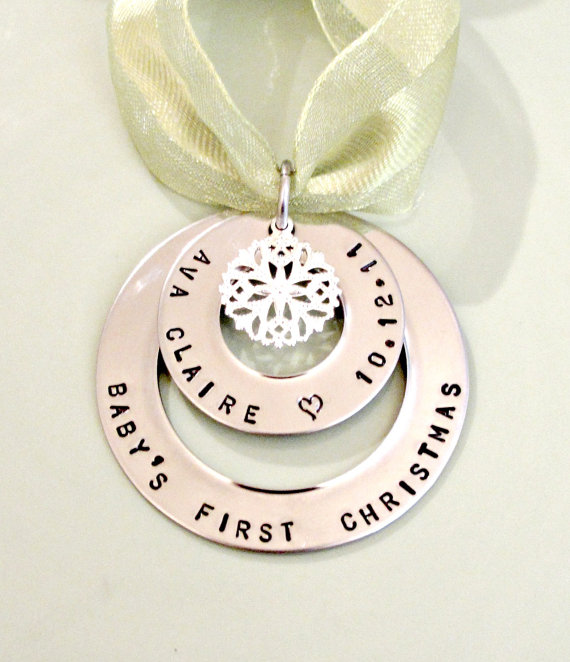 Birth Announcement Ornament Babys First Christmas Ornament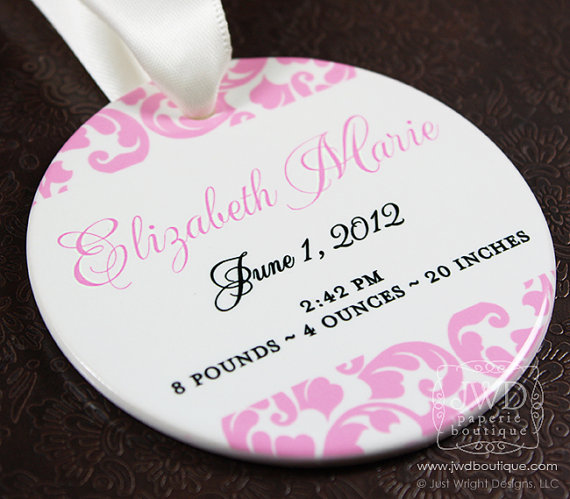 I think I've narrowed it down to these ones though:
Custom Wooden Baby's First Christmas Snowflake Ornament Laser Engraved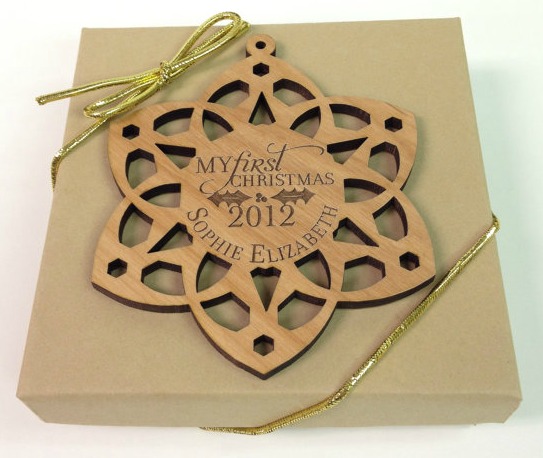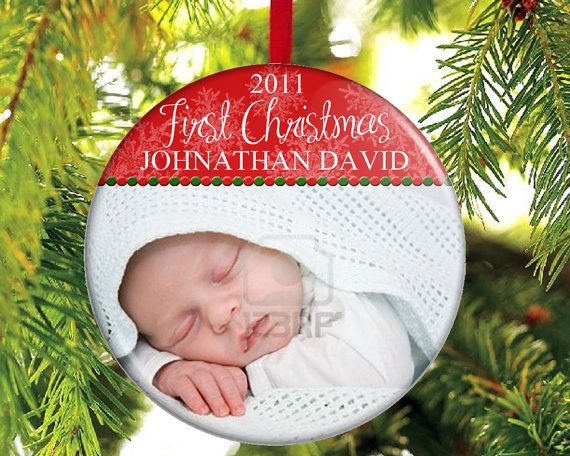 I love love love this last one but I no longer have a baby photo of Johnny 🙁 and I don't want him getting something different. I love the wooden one because I think it might be something more hand-me-down important when they are older. Agh! I'm so stuck! Which is your favorite?